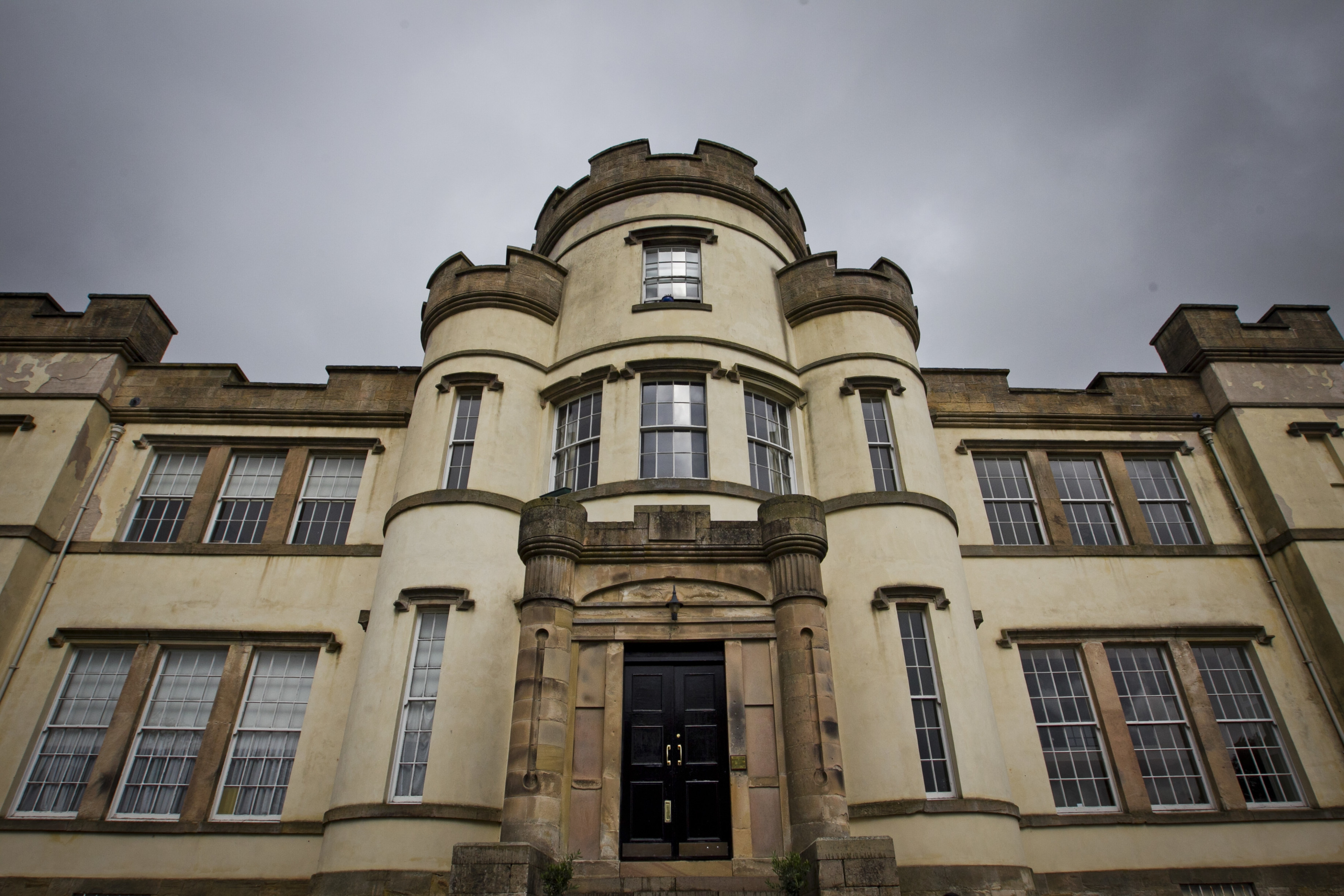 The order of nuns who ran a notorious orphanage have scrapped attempts to sell land around it in a multi-million-pound deal.
The Daughters of Charity – who had formerly been known as the Poor Sisters of Charity – had been trying to sell an estimated 40 hectares of land around the former children's home at Smyllum, in Lanarkshire, for the past eight years for £6 million.
The religious order had been gifted the land and buildings by a benefactor before opening the children's home in 1864.
The nuns set up a company called 1860 Limited in 2011 to facilitate the sale of the land for "commerical development".
But, with no buyers, accounts published last week showed the huge parcel of land had been transferred back to the Daughters of Charity of St Vincent de Paul Charitable Trust.
In the 1990s, the religious order sold off the orphanage building to be redeveloped into luxury flats.
The land sale collapse comes as the Scottish Government begins its attempts to persuade institutions like the Daughters of Charity to contribute towards a compensation scheme for abuse survivors.
We revealed two years ago that 400 children from the Smyllum orphanage were buried in unmarked graves there, while victims have come forward to reveal abuse by nuns and other staff members at the home.
Deputy First Minister John Swinney, who launched Lady Smith's child abuse inquiry investigating abuse at homes and institutions across Scotland, previously said he expected residential care providers, local authorities and religious orders to pay compensation to victims.
Experts have previously said the final bill could run to between £200m and £450m.
Janet Docherty, whose late ­husband Frank was abused at Smyllum Park and campaigned for survivors to be compensated for the abuse they suffered, wasn't surprised there had been no takers for the land. Janet, of survivors group INCAS, said: "There's been rumours about the land for years.
"Developers have looked at it and been quite interested but pulled out.
"There's obviously been economic factors in the last decade but all the negative publicity about the orphanage in the last few years won't have helped. Who wants to buy land where kids were abused and died?
"Frank used to say when they were redeveloping the building into flats, the builders were freaked out by all the claims of abuse that happened.
"Now it must be even worse.
"I don't suppose the Daughter of Charity will want to land millions in property sales when they will be ­getting asked for compensation."
The land around the former home – which shut in 1981 – stretches over the north and south side of a major road that goes through the Royal Burgh of Lanark.
Land records show it includes a derelict farm.
The Scottish Government said: "The Scottish Government consultation on the financial redress scheme for survivors of child abuse in care includes a section on financial contributions, which will inform legislation to be brought forward next year.
"We are developing our approach to contributions to the redress scheme and have held initial meetings with some providers of care and others."
Daughters of Charity refused to comment on the land transfer but a spokeswoman said: "The redress scheme is still at the consultation stage and no care provider has yet been asked to make a contribution."