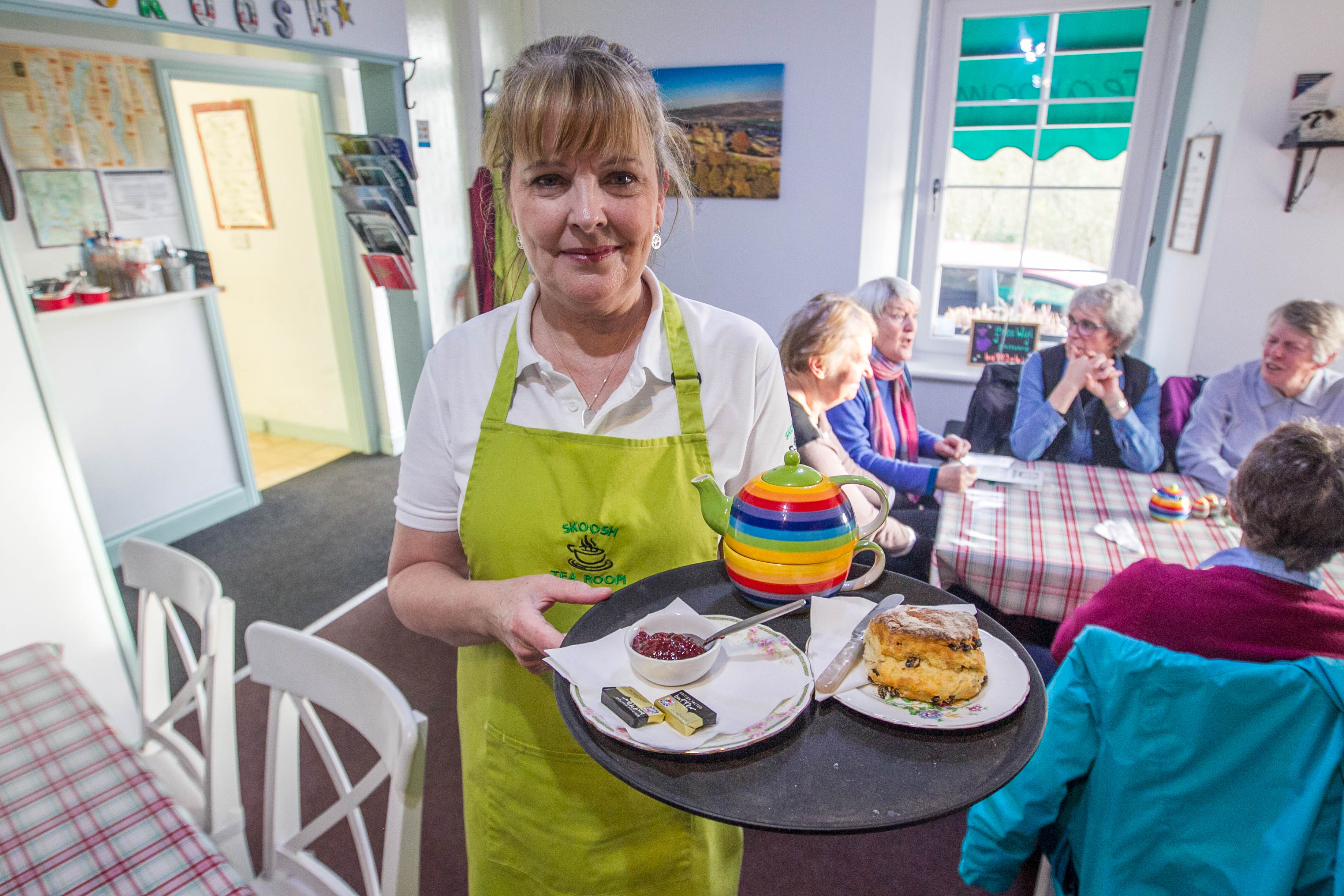 SO, how are those New Year resolutions working out for you?
You know, the ones you made with such determination just a few short weeks ago.
The "this year I'm going to . . ." decisions.
Or maybe they were more intentions, aspirations even. The new you. Have you kept to them with an iron resolve?
Is your chest still swelling with the pride that comes with being tested and found willing to say no?
Or is your waistline refusing to stop swelling because those favourite foods are still proving impossible to turn down?
Your trusty Spy couldn't help but mull such thoughts as, once again, the age-old dilemma presented itself.
To eat, or not to eat.
Or at least to eat in moderation and shun some of those tastily-tempting treats on a café menu.
I think you know the outcome. (OK, fine, I've got all the willpower of a bargain hunter faced with a sale sign, a dog passing a lamppost or a footballer presented with an open goal).
The problem was the fare on offer at Skoosh in Drymen was so darned irresistible.
It's in one of those lovely, old stone buildings, easily spotted with its green awnings and giant ice cream cone.
It's in the middle of the Main Street of the pretty little village in the heart of the Loch Lomond & Trossachs National Park.
There are just a handful of tables in the small front room and its reputation is such that all but one is occupied.
It's nice and bright with white walls and splashes of colour from the photo prints of local beauty spots, table clothes and the salt and pepper pots and sugar dish.
That tempting menu included toasted sandwiches, baked potatoes, burgers and various light bites such as pancakes and omelettes.
As it was a late Sunday morning, the word brunch was shouting at me. (I have mentioned the voices, right?)
I picked the croissant with Brie and bacon and it was deliciously warm, melty and marvellous.
My dining companion was in a supportive mood – in not wanting me to feel bad about tucking in.
So French toast with bacon was the selection and it was a hearty, two-sliced treat.
Of course, there was still room for the scone which came with butter and a ramekin of raspberry jam.
Boy, it was a belter. Obviously homemade, it was pretty much perfect with oodles of fruit and just the right side of dense.
Skoosh is the sort of place where everyone seemed to know everyone else but we didn't feel out of place or unwelcome. The staff couldn't have been friendlier and the whole atmosphere made you want to linger.
Anyway, as far as resolutions are concerned, there's always next year.
WARM WELCOME 9/10
LOCATION, LOCATION 8/10
SCONE SCORE 10/10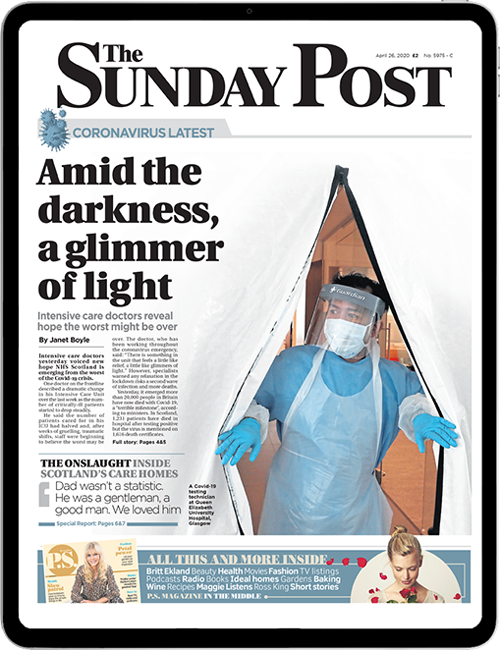 Enjoy the convenience of having The Sunday Post delivered as a digital ePaper straight to your smartphone, tablet or computer.
Subscribe for only £5.49 a month and enjoy all the benefits of the printed paper as a digital replica.
Subscribe