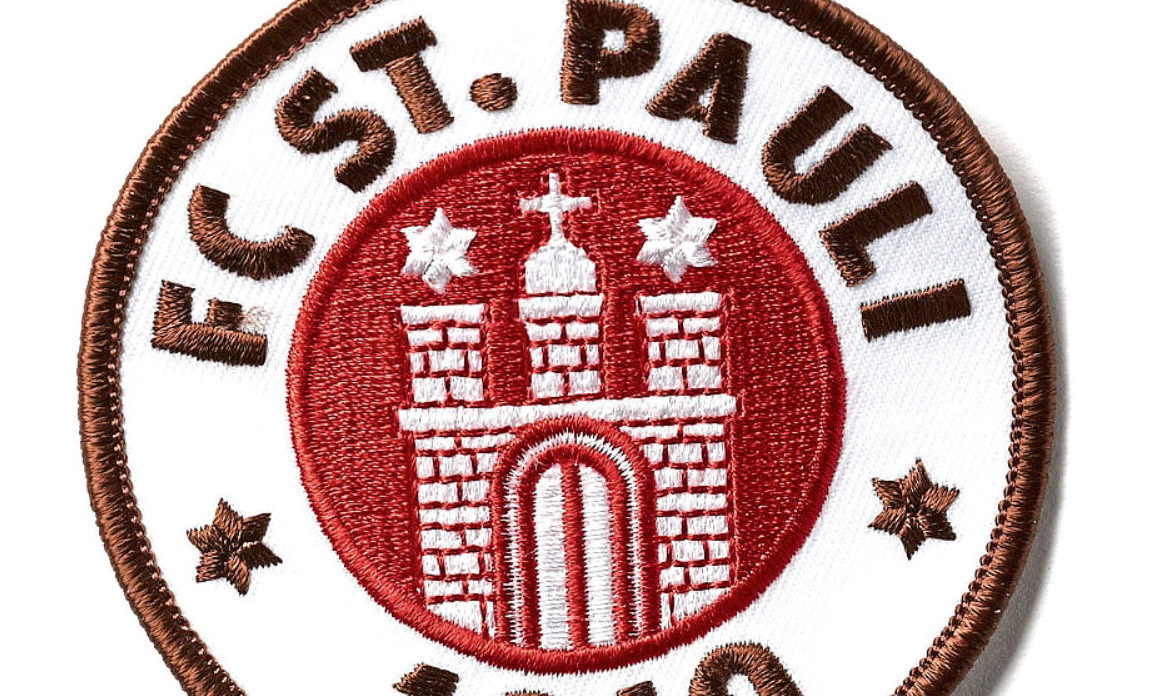 THE slogan on his T-shirt is to the point. It reads "Naw fitbaw for fascists" and Gary, who is wearing it, explains: "It's all about the politics really. The football is just a vehicle."
The 34-year-old is one of the Scots supporters to have built links with a German football club helping refugees, homeless people and victims of domestic violence.
He is the founder of a charity called Glasgow St Pauli, which has raised more than £10,000 over the past two years while supporting an iconic football team in Hamburg, FC St Pauli, whose fans are famed for left-leaning politics and support for refugees.
"There are people who are going through absolute hell across the world and they're getting welcomed into Hamburg at a time when the right-wing press are hell-bent on promoting nationalism," says Gary.
He is organising a fundraising gig on August 5 called Love Glasgow Hate Racism when Skids frontman Richard Jobson, another St Pauli fan, will play.
Gary declines to give his surname due to concern he could be targeted by neo-Nazis.
Opposition to fascism, he explains, has been a mainstay of St Pauli since the '80s, when anarchist squat-ters helped reinvent the club and its fans decided to counter the narrative of the extreme far right who were active in Germany's second largest city.
Due to its stance against fascism, homophobia, racism and intolerance generally, the club's reputation has grown internationally but, as a result, St Pauli fans have been targeted.
The football team, formed in 1910 and currently playing in Bundesliga 2, takes its name from the liberal St Pauli quarter of Hamburg where it is based, also home to the city's red-light district on the Reeperbahn and close to Port of Hamburg.
FC St Pauli has supporters clubs all over the world, including at least three in Scotland. Glasgow St Pauli was formed in 2016 after Gary and friends went to see the team play at the Millerntor Stadium.
"As well as going to see St Pauli as often as possible we try to improve our local community as much as we can, and have been hugely lucky with donations and fundraising," says Gary.
In just over two years, Glasgow St Pauli has raised more than £10,000 including £2,500 each for Glasgow Women's Aid and Glasgow Children's Hospital Charity, and £1,250 to provide welcome packs for refugees arriving in Glasgow.
Homeless people and destitute asylum seekers have been treated to Christmas dinners and sales of Glasgow St Pauli merchandise raised funds to take two groups of 30 refugee children living in Hamburg to see St Pauli play. The latest fundraiser is the Love Glasgow Hate Racism gig, an event in tandem with a local team comprising of asylum seekers and refugees called United Glasgow.
Glasgow St Pauli offer free football sessions to the team and money raised from the concert will be donated to both the Scottish Refugee Council and United Glasgow.
Acts due to play at the QMUnion in Glasgow include Los Fastidios, The Wakes, Mick Hargan and the Vintage Apollos, and the event will feature Jobson, filmmaker and lead singer of punk band, The Skids, who are currently on a comeback tour of the UK.
Jobson has been an avid St Pauli fan for 40 years and often wears T-shirts sporting the club's skull and crossbones logo while on stage, as he did last weekend at the Isle of Wight Festival.
His introduction to the club came in the late '70s while living in Berlin, where his friends were St Pauli fans.
Jobson said: "My history with the club goes back a long, long way.
"I knew they had a punk following as I'd played Hamburg with The Skids.
"They have a value system that is all-embracing and – fervently anti-racist. The kind of thing you would hear on the terraces of most UK clubs would be unthinkable at St Pauli."
One of the band's best-known songs, The Saints Are Coming – covered by Green Day and U2 after Hurricane Katrina hit St Louis in 2005 – has been adopted by St Pauli.
Jobson still lives in Berlin and often travels to Hamburg with his son to watch St Pauli. He is also supportive of Glasgow St Pauli and stresses – as does Gary – there is no place for sectarianism at either the football club or the charity.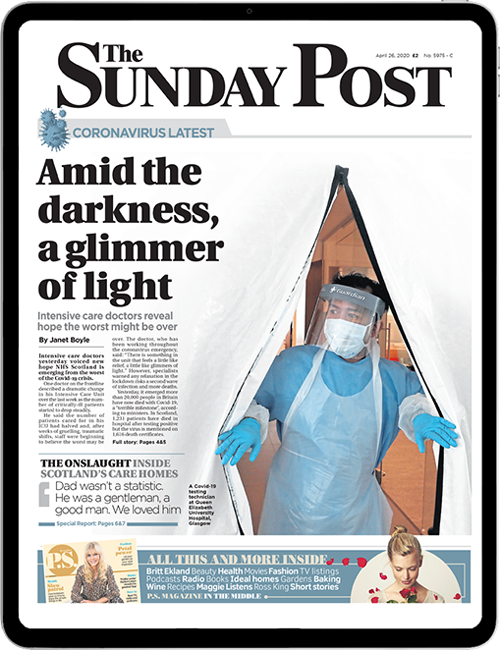 Enjoy the convenience of having The Sunday Post delivered as a digital ePaper straight to your smartphone, tablet or computer.
Subscribe for only £5.49 a month and enjoy all the benefits of the printed paper as a digital replica.
Subscribe