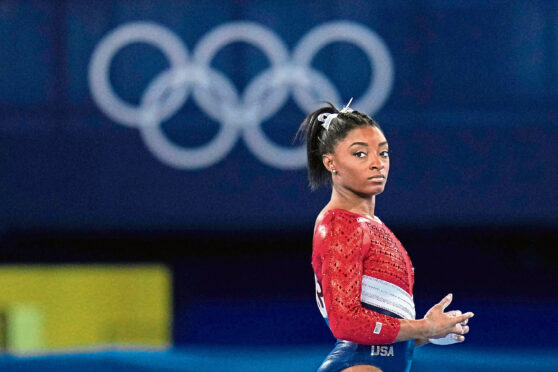 Two months ago, tennis player Naomi Osaka opened up about her battle with mental health, and Emma Raducanu did the same during Wimbledon.
Now, Simone Biles has pulled out of some events at the Tokyo Olympics, admitting she wasn't mentally prepared to continue.
The four-time gold medallist said she needed to "prioritise her mental health" and also admitted this year's Covid-affected Games had been especially stressful.
Most people applauded the 24-year-old's decision but, as in the case of Osaka and Raducanu, others were quick to criticise.
The criticism, as usual, mostly came from men. We want to encourage everyone with mental health issues to open up, so this level of very public "dissing" doesn't help one bit.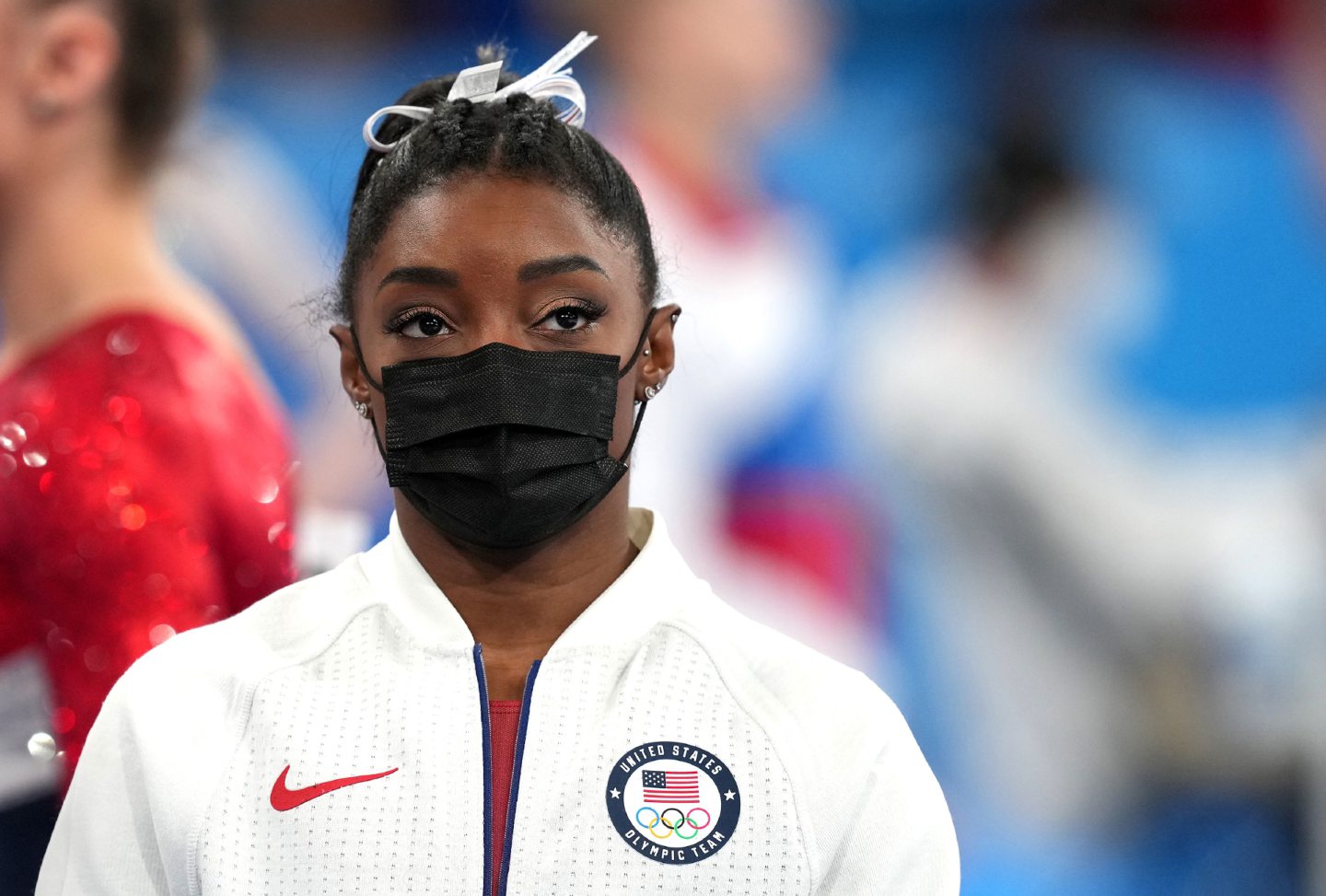 It's all too easy for us to forget just how much expectation these athletes face – they aren't just competing for themselves but for their country and with that comes so much added pressure. Not only has Simone dedicated her life to becoming the best in the world, she did so while experiencing traumatic abuse for many years at the hands of a former team doctor.
Did none of her critics stop for just a second to think that she might be struggling with confidence, self-esteem and trust as a result?
Clearly not, or they wouldn't have been so callous.
I know from my days of coaching young players at the highest level in tennis, any distraction or worry on a personal level can have a huge impact on performance.
For Simone, not having her head 100% in the game could mean putting herself in real danger, as many of her routines require immaculate timing and precision. Even the tiniest wavering of focus could mean endangering herself, so it shouldn't even have been questioned when she put herself first.
At the risk of sounding like a broken record, when is the sporting world going to wake up and improve the environment for our female athletes?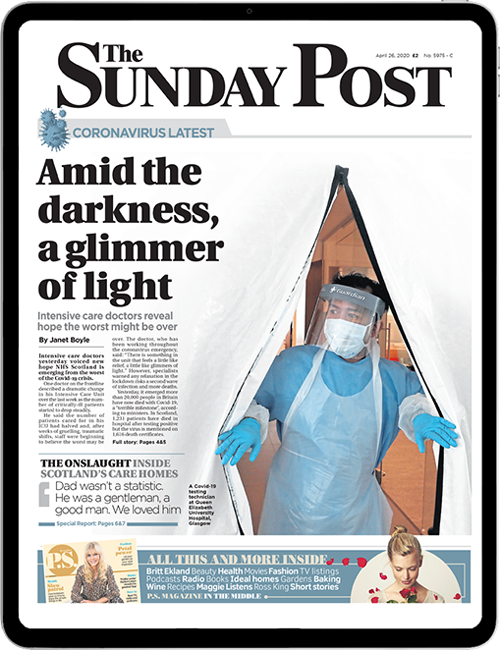 Enjoy the convenience of having The Sunday Post delivered as a digital ePaper straight to your smartphone, tablet or computer.
Subscribe for only £5.49 a month and enjoy all the benefits of the printed paper as a digital replica.
Subscribe