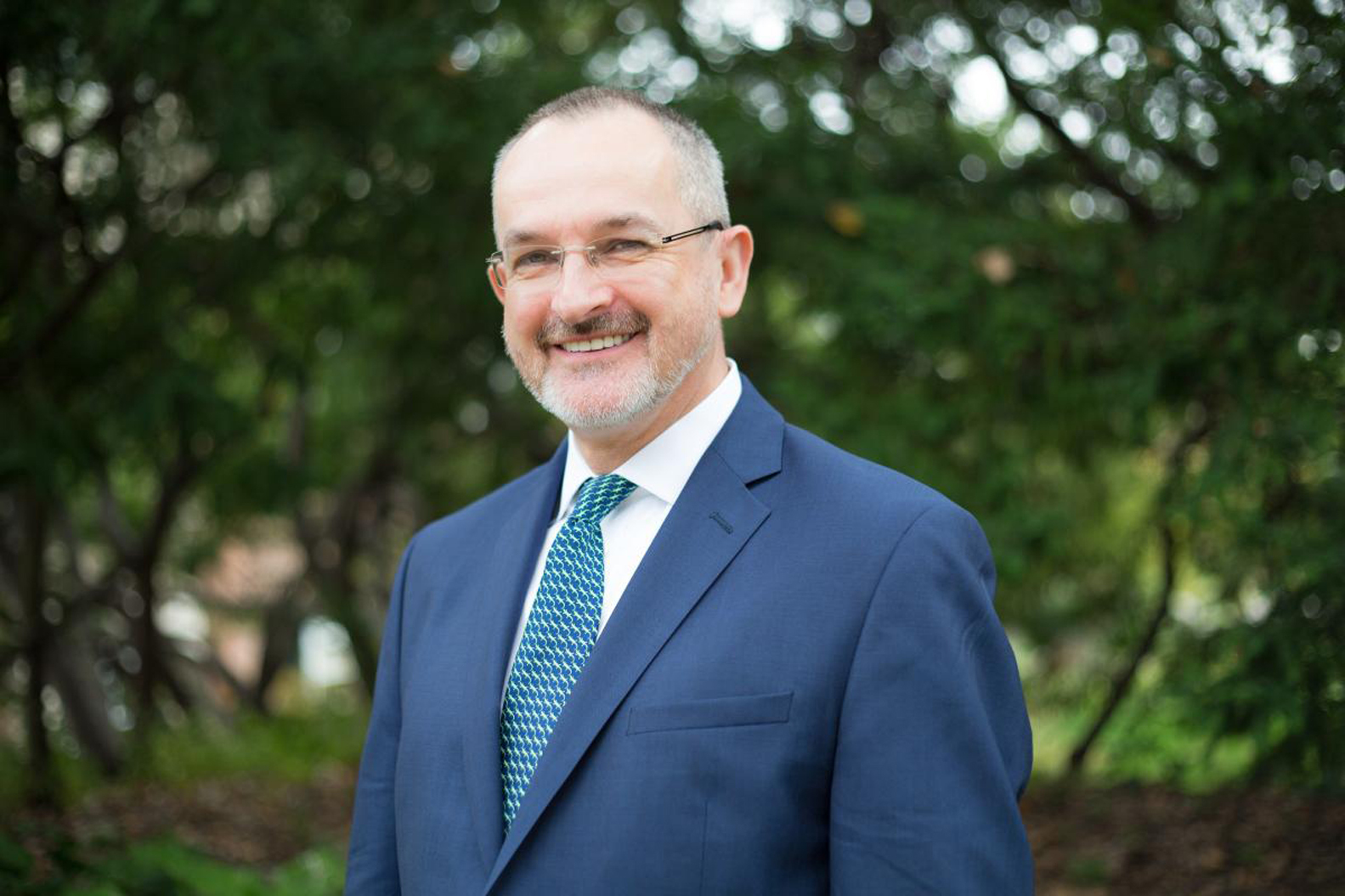 SCOTLAND'S "ambassador" in the United States has been dramatically recalled to Edinburgh, The Sunday Post can reveal.
Senior mandarin Donnie Jack spent nearly three years running the Scottish Government's office in Washington DC in a high-profile role which saw him rub shoulders with world leaders.
But it is understood the 58-year-old was ordered home earlier this month amid a row over how to promote Scotland in its largest overseas exports market.
The move means nobody is in charge of the Scottish Affairs Office in Washington during a turbulent time in US politics following the shock election of Donald Trump as President.
The Scottish Government last night insisted Mr Jack had simply finished a three-year term – but critics questioned the timing of the move. Scottish Conservative chief whip John Lamont said: "It seems odd that, when Scotland should be trying to increase its global reputation, the Scottish Government doesn't have anyone in the US.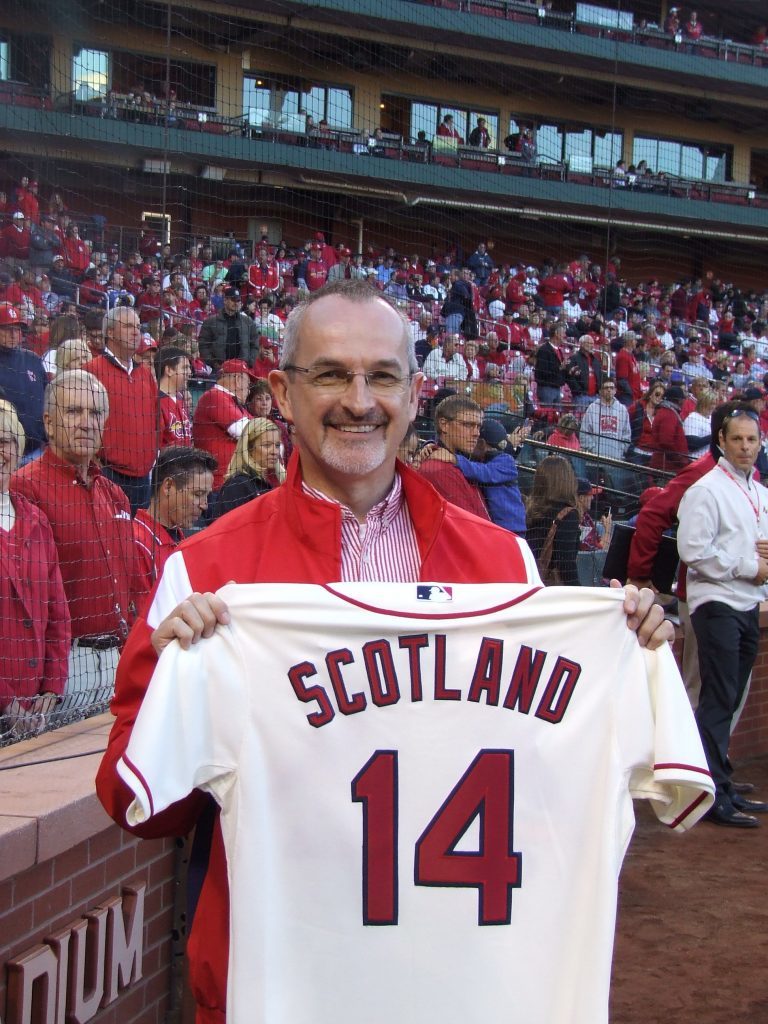 "With such a change in US and European politics of late, this is exactly when Scotland could do with its own representative there.
"Ministers should explain what's gone on here, and what steps are being taken to fill the gap at this vital time."
Mr Jack's profile on the jobs and networking website LinkedIn states that he is "formerly the Scottish Government's senior diplomatic representative in the Americas", adding elsewhere that he is "awaiting a new assignment".
Earlier this year it was revealed Mr Jack's role – officially known as "Counsellor for the Americas" – had cost the taxpayer £2.3m since 2010.
This haul includes six-figure salaries, accommodation in the US and Canada, travel and other expenses.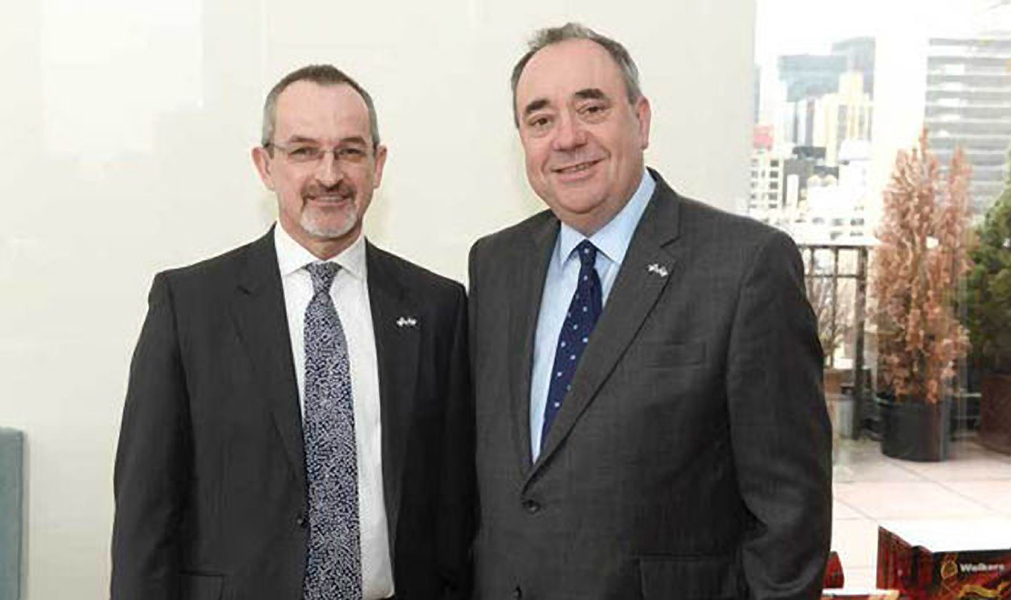 The spend was criticised as the Scottish Government's office is 30 yards from the British Ambassador's residence and there is much overlap between the SNP administration's work and that done by the much larger Foreign and Commonwealth Office.
At the heart of the Scottish Government's lobbying and trade efforts in North America, Mr Jack had been in the role since January 2014 and helped organise US visits for First Minister Nicola Sturgeon and her predecessor Alex Salmond.
Mr Jack was also responsible for briefing senior US politicians, academics and students on Scottish issues, including independence.
A Scottish Government spokeswoman said: "Donnie Jack has completed his post as Counsellor based in Washington DC, after a successful three-year posting, making valuable connections in the USA and Canada.
"Arrangements are being made to recruit a successor to manage the existing team in North America and to maintain and strengthen the many important relationships between Scotland and the USA and Canada."
It is understood civil servants tend to, but are not contracted to, serve a minimum three years in post.
Mr Jack could not be reached for comment.
---
READ MORE
Nigel Farage and Donald Trump are 'farcical but no joke' warns Labour leader Jeremy Corbyn
Video shows American white nationalists cheering 'Hail Trump' and using Nazi salutes