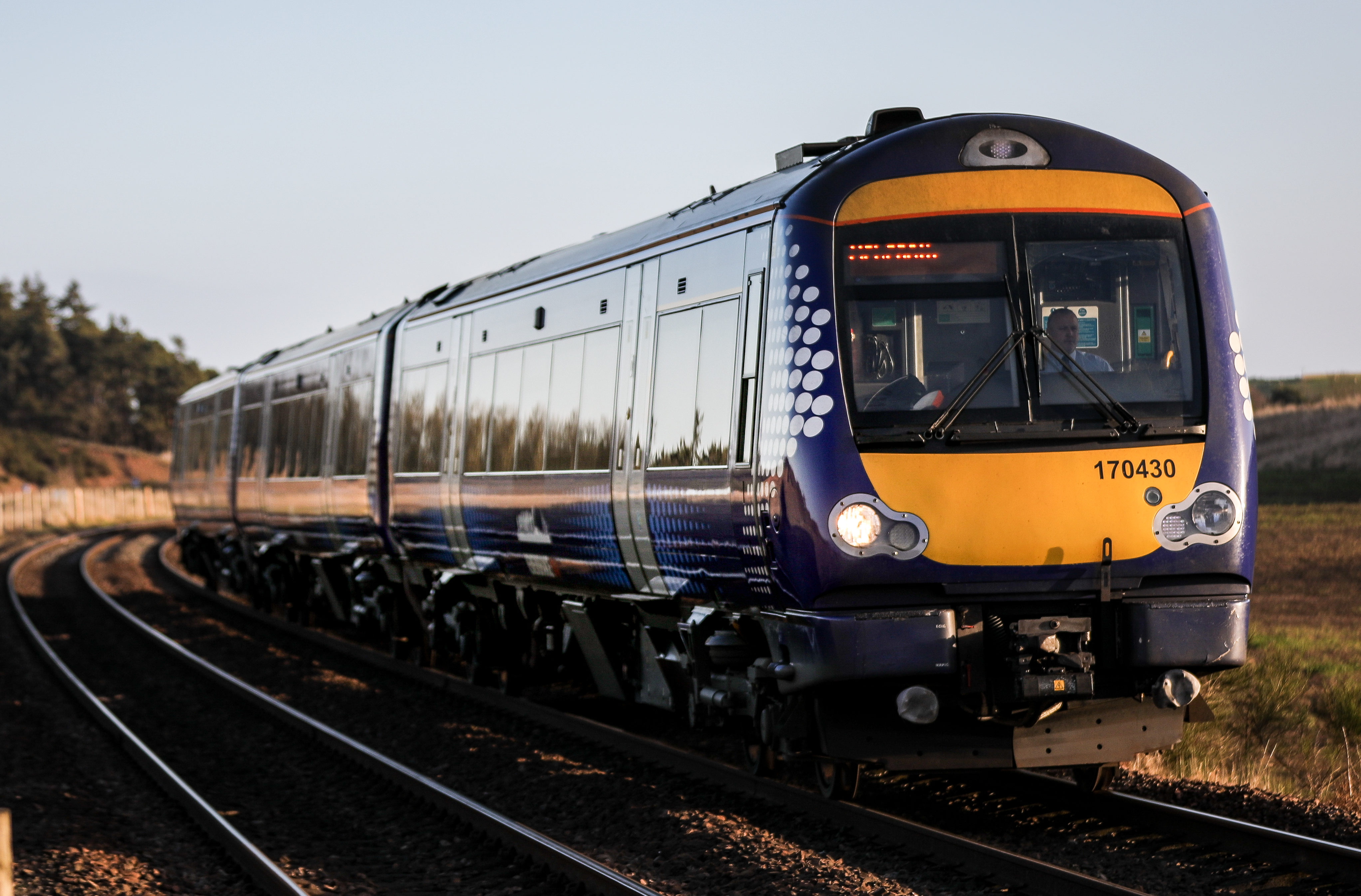 British Transport Police have been called to more than 1,400 instances of violence towards train staff in Scotland in the last five years, figures show.
Statistics obtained by the Scottish Liberal Democrats under freedom of information legislation show 1,438 incidents in police records where violent behaviour was directed towards a member of rail staff – an average of more than five instances a week.
The majority of incidents occurred at stations across Scotland, with 760 recorded "off train".
A further 678 reports involved accusations of violent behaviour from passengers on trains.
Police received 287 calls in the past five years to attend violent incidents on Saturdays – almost 20% of the total number of call-outs.
Scottish Lib Dem transport spokesman Mike Rumbles said: "There is no excuse for intimidation and violence."
A spokesman for ScotRail said the safety of staff and passengers is its "number one priority".
He added: "We will continue to work closely with the British Transport Police to clamp down on unacceptable behaviour and prosecute offenders."
Transport Scotland said rail workers and passengers have "the absolute right to go about their business without the fear of verbal or physical assault".