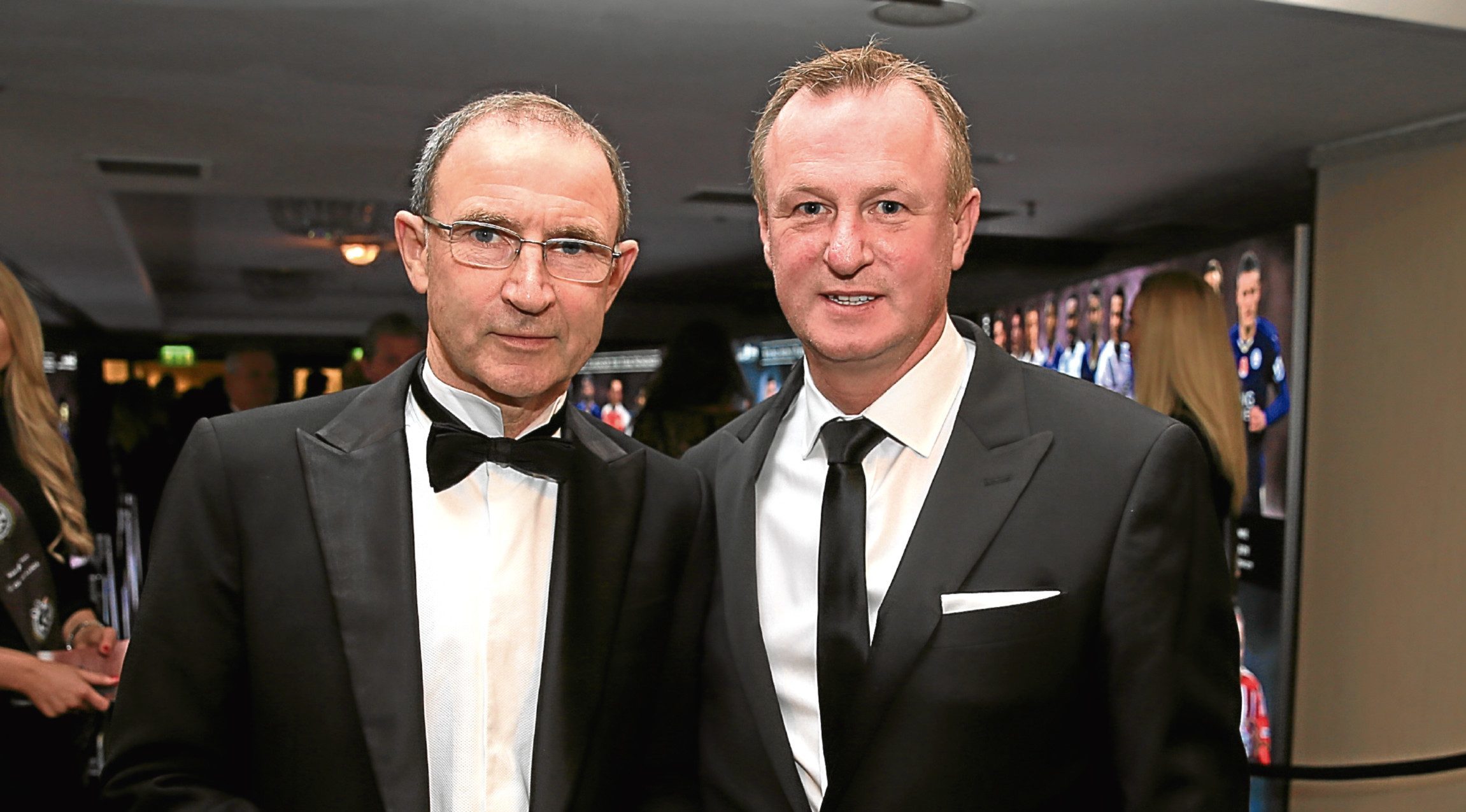 THE SFA are often accused of penny pinching.
They can't allow that to be proved right when it comes to appointing the next Scotland manager.
I have to admit I'm disappointed that Gordon Strachan has gone. But now it's vital to get the right man as his replacement.
And the blazers on the sixth floor at Hampden will have to pay the going rate for a top manager.
I was told that Gareth Southgate got more for being in charge of the England Under-21s than the Scotland boss.
That being so, if we're going to get someone really big to give the nation a lift, it will require spending serious money.
If that means the SFA have to call in an outside benefactor, like the Republic of Ireland have done, so be it
The names being mentioned at the moment are all good guys with experience, but if you want people to get really excited then you have to splash the cash.
We're a passionate football nation and have a tremendous support. And despite failing to get to the World Cup once again, I really don't think Scotland are that bad a side.
We always seem to just shoot ourselves in the foot on a couple of occasions and that can make the difference between qualifying for major tournaments and staying at home.
Scotland aren't actually that far behind England – we proved that in the 2-2 draw at Hampden.
They're not going to go to Russia and win the World Cup. But they've qualified again and we haven't.
I wonder if someone like Sam Allardyce would do the job? I can tell you one thing. He wouldn't do it for £500,000.
Sam is the sort of guy with a track record of getting success with teams where they resources aren't up there at the very elite level.
I know some people will be opposed to a former England manager getting the job, but that has to be put to one side.
The chance of a successful future for Scotland is too important to let petty, anti-English sentiments get in the way.
There's a need for someone who knows how to get the most out of players and has a touch of pragmatism about them.
Northern Ireland and the Republic of Ireland have shown that works with Michael O'Neill and Martin O'Neill.
I watched the Wales–Republic match last week, and couldn't help thinking that Scotland are every bit as good as both of them.
Unfortunately, Gordon Strachan's team made a poor start to the campaign, and they've paid dearly for it.
We know there's a problem with a lack of central defenders, but surely we can find a way around that.
If your centre-halves aren't great, you put someone in front of them to provide protection.
Mourhino has done that at Manchester United by signing Nemanja Matic to play in front of the defence.
Look at the way someone like Neil Warnock operates in the Championship.
He's all about organisation. He makes sure players know their job.
It's a formula that has helped him get a number of promotions.
I'm not saying Scotland weren't organised, but maybe we can do a bit better.
Gordon Strachan blaming genetics wasn't a clever move. The Irish teams certainly don't have a genetic advantage.
The Republic of Ireland defenders headed heads against Wales and showed that it's steel you need to get through vital games.
Scotland players shouldn't be lacking in desire or concentration.
Let's hope the next manager finds the formula that works for the O'Neills.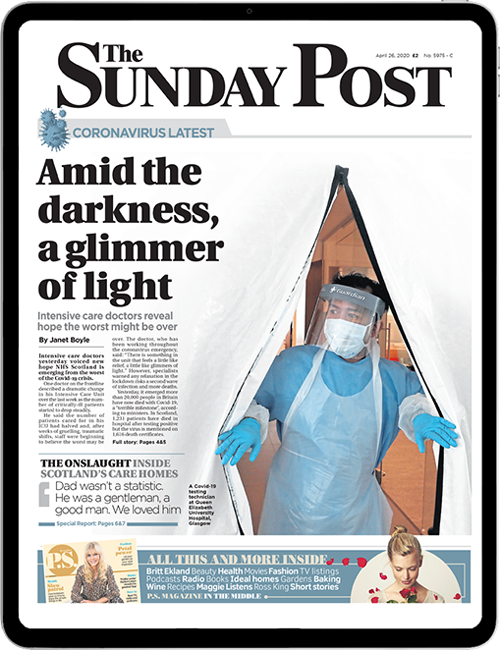 Enjoy the convenience of having The Sunday Post delivered as a digital ePaper straight to your smartphone, tablet or computer.
Subscribe for only £5.49 a month and enjoy all the benefits of the printed paper as a digital replica.
Subscribe