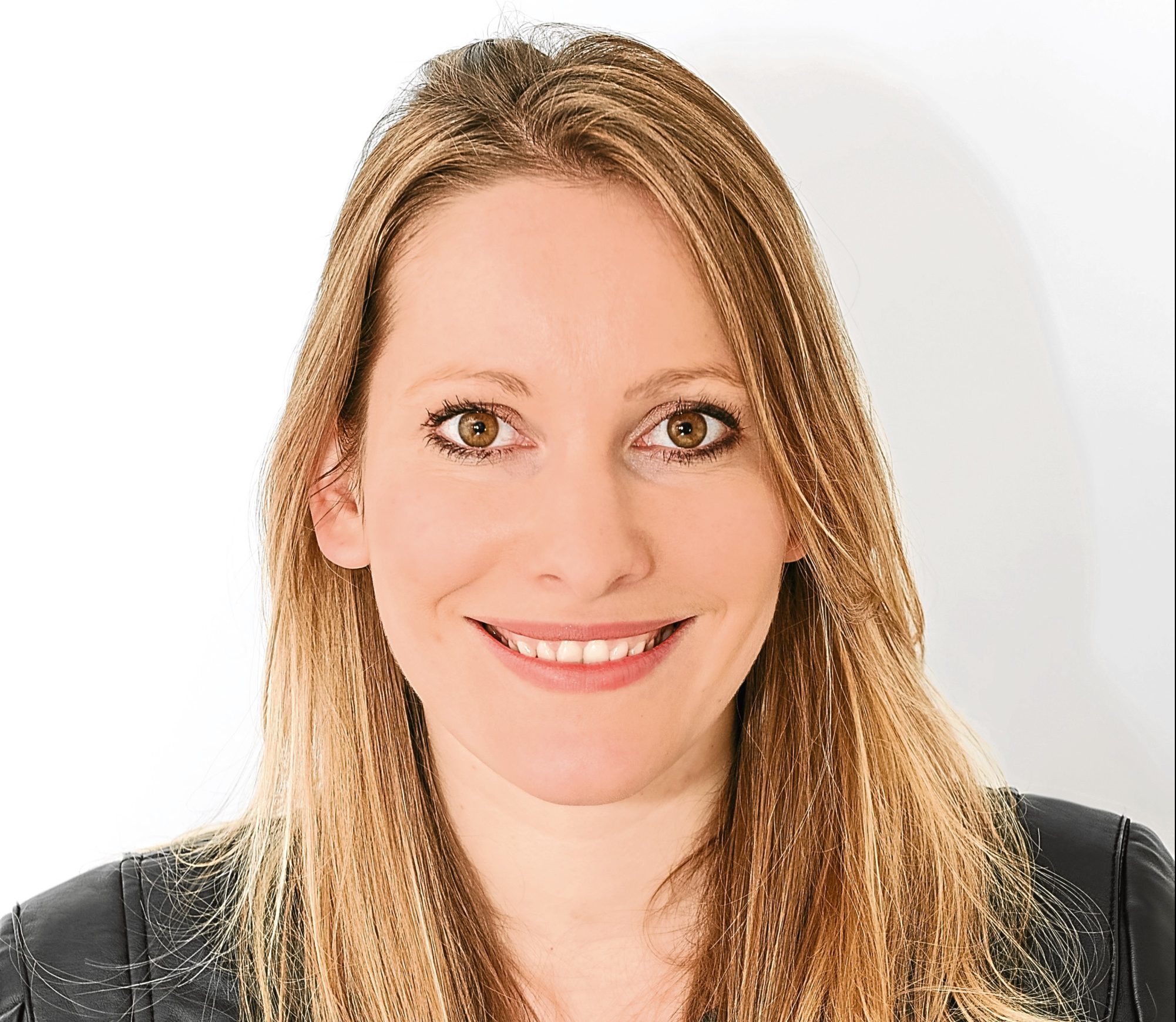 "WE'VE decided to sex it up a bit, now take your top off."
Those words, now seared into my memory, were spoken to me at a television audition during a brief period when I worked as an actress in London.
Sexism and harassment in the UK entertainment industry were rife.
I heard horror stories about directors who bombarded young actresses with sexual requests, implying career advancement would follow if they acquiesced, or career suicide if they refused.
I saw friends return in tears from castings where inappropriate demands had been made of them, and watched their agonies as they chose to remain silent rather than risk being blacklisted by powerful men.
https://www.sundaypost.com/fp/i-was-very-uncomfortable-about-doing-it-but-scared-not-to-then-the-directors-both-well-known-in-the-industry-told-me-not-to-tell-anyone-i-was-so-terrified-i-said-yes-actre/
When I started the Everyday Sexism Project in 2012 and more than 100,000 testimonies of gender inequality poured in, it became apparent that such behaviour was devastatingly common in other industries too. In fact, there didn't seem to be any type of workplace that was exempt.
From a female teacher who had been assaulted in the staff room, to a junior doctor whose consultant told her to sit on his lap if she wanted help interpreting an x-ray.
A waitress told to grin and bear it when customers put their hands between her legs.
A DJ who, due to constant groping, had come to dread the job she once loved.
A YouGov survey last year proved what the anecdotal evidence suggested: more than half of all women and two thirds of young women had experienced workplace sexual harassment.
MSP Angela Constance: This has to stop and we have to stop it
Far from a rare scandal confined to the glamorous world of Hollywood, the kind of behaviour described in the allegations against Harvey Weinstein is experienced by women everywhere, in all kinds of jobs, on a daily basis.
If anything positive can come of these horrendous stories, it is my hope that they might help at last to destroy the culture of silence and normalisation that surrounds workplace sexual harassment.
It is incredibly difficult for victims to speak out.
But bystanders, colleagues and businesses can and should be taking action to end this endemic scourge.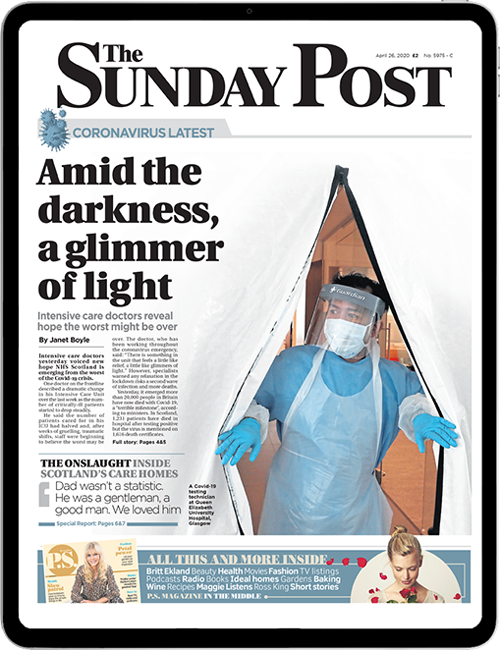 Enjoy the convenience of having The Sunday Post delivered as a digital ePaper straight to your smartphone, tablet or computer.
Subscribe for only £5.49 a month and enjoy all the benefits of the printed paper as a digital replica.
Subscribe