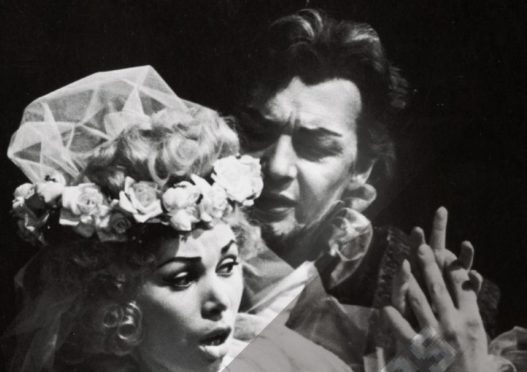 There have been many unlikely but successful musical collaborations down the years.
Paul McCartney and Michael Jackson, Freddie Mercury and Montserrat Caballe, Aerosmith and Run-DMC. But the teaming of Robert Burns and Wolfgang Mozart might just be the most unusual of them all.
A new touring production launching this month celebrates the lives of the poet and composer with performances of their music – and the promise of a Burns-Mozart mash-up.
Scottish Opera's Amadeus & The Bard: 18th Century Cosmic Brothers is created and directed by Mary McCluskey, the former artistic director of Scottish Youth Theatre. She says bringing the two iconic figures together makes perfect sense, because they share so many similarities.
"Mozart's birthday was just two days after Burns', and he was only three years older," explained Mary. "I thought about them living at the same time, in the Age of Enlightenment, and both probably being more popular today than in their lifetimes.
"They both had domineering fathers who were focused on education, and they each explored pastoral life, love, marriage, magic and supernatural themes in their works.
"Each of them challenged their own disciplines, they both did things that upset the establishment – in a good way – and they were Masons, both heavily involved until their deaths.
"A direct link between the two is Beethoven. He studied in Vienna with Mozart and later he was commissioned by Burns' publisher to write music for 10 pieces of Burns' work."
The show is set in Poosie Nansie's Inn, one of the poet's favourite haunts in Mauchline, Ayrshire, and the cast blend traditional Burns folk songs with Mozart's most popular work, from Tam O' Shanter and The Magic Flute to A Red, Red Rose and The Marriage of Figaro.
So would Rabbie and Wolfgang have enjoyed a drink together?
"I think they would have hated each other initially," Mary laughed. "But they would have hit it off because they both enjoyed the company of ladies, challenging the establishment and having a laugh."
If the show sounds curious, its genesis is even more bizarre. It's all down to Mary's family's love of The Sound of Music. "My sister and niece took my mum to Salzburg to do The Sound of Music tour and I said they would have to find out about Mozart while they were there, because that's where he's from. They brought some pamphlets back about him and it was from them I spotted his birthday was so close to Burns', and it all led from there."
The cast, which features three professionals working alongside a younger cast, undertake a tour of schools on the west coast, as well as dates in Edinburgh's National Museum, Paisley and Glasgow.
Mary added: "Scottish Opera wants to make their work more accessible to younger people, so we are taking the show to schools with theatres, performing for the pupils in the afternoon and the public in the evening.
"It's good for a young audience to see people on stage not too much older than they are.
"Hopefully it can be performed at festivals in the future, places like Belladrum."
---
Amadeus & The Bard begins at Earlston High School in the Borders on September 9.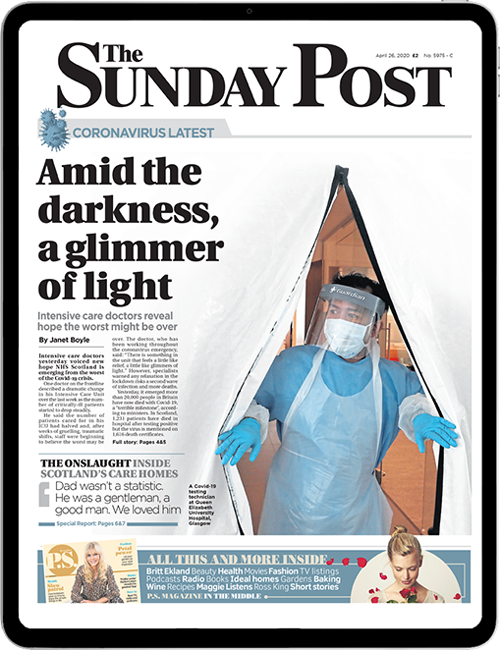 Enjoy the convenience of having The Sunday Post delivered as a digital ePaper straight to your smartphone, tablet or computer.
Subscribe for only £5.49 a month and enjoy all the benefits of the printed paper as a digital replica.
Subscribe