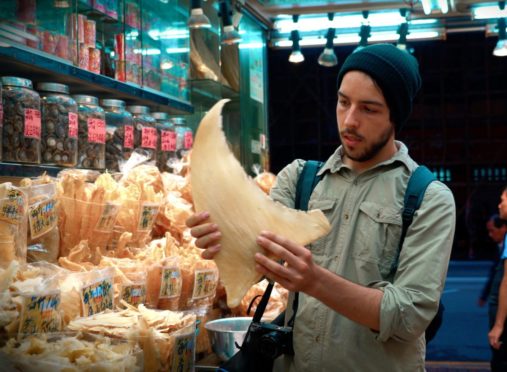 It is a blistering indictment of how our oceans have been mismanaged and left in peril.
The Seaspiracy documentary warns without urgent action to halt over-fishing and pollution our seas will be dead within decades.
However, the film makers have been forced to defend what has become one of the most-watched and most contentious documentaries on streaming giant Netflix as critics accuse the programme of citing unreliable statistics and sensationalising the crisis.
Travelling across the planet, the film eventually ends up in Scotland, where local activists decry the pollution and animal welfare malpractices occurring in salmon farms across the country.
As well as footage of piles of dead fish and sea lice-infested live salmon, the film claims – as was originally stated in 2018 by Dr Richard Luxmoore, senior nature conservation adviser at the National Trust for Scotland – that the amount of organic waste from a single salmon farm in Scotland is the same as all of the country's west coast towns combined.
But the Scottish Salmon Producers Organisation (SSPO) has refuted the allegations that their industry is guilty of animal welfare abuses, leads to loss of wild fish stocks, and pollutes the surrounding seas.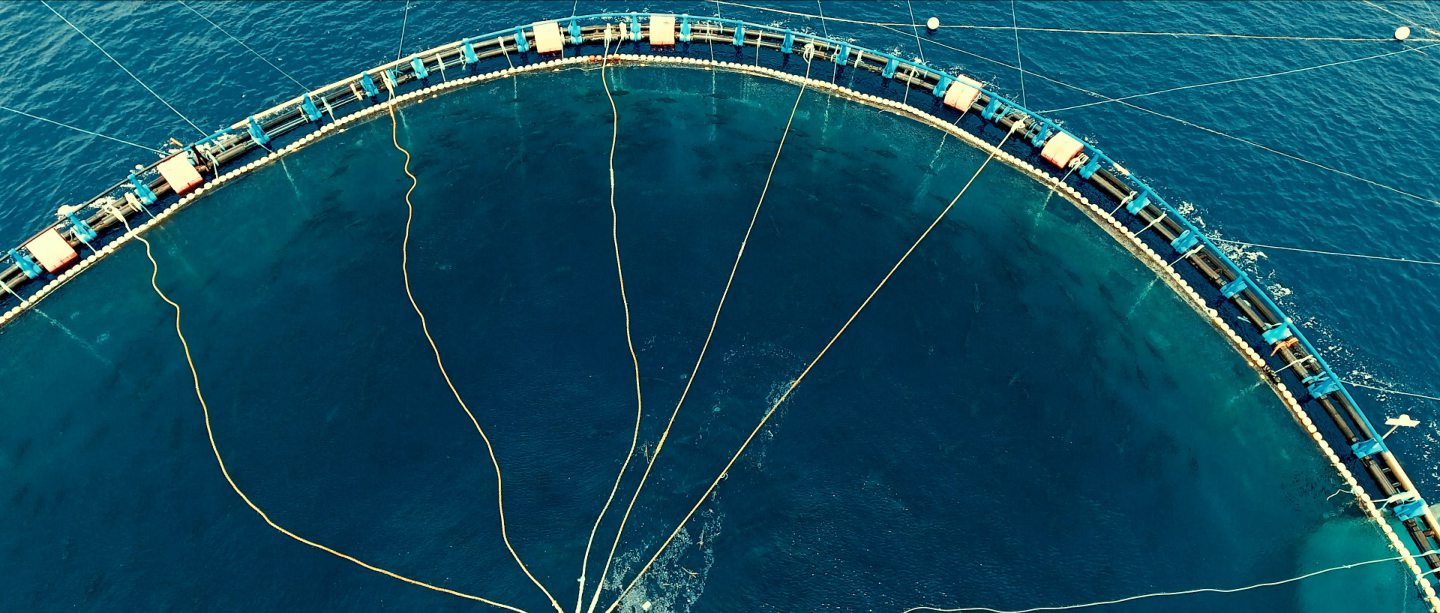 Dr Iain Berrill of the SSPO said: "While this film raises some very important issues, the claims made against salmon farming in Scotland are wrong, misleading and inaccurate.
"To take just a few of these exaggerated and emotive claims –  salmon farming is not responsible for degrading wild fish stocks for use in feed, lice on our fish are not out of control and claims equating organic waste from salmon farms to human waste are misleading and have been repeatedly de-bunked.
"Farmed Scottish salmon swim and shoal freely in high-quality, cool seawater that is constantly being refreshed by tides and currents."
Seaspiracy warns of ocean apocalypse but depleted seas recover in Scottish island's pioneering no-fishing zone
Seaspiracy now has a fact check section on its website, where it backs up all claims made in the film with a number of different references. Its claims about fish farms are linked to data published by the Aquatic Network, a resource for Aquaculture and Aquaponics, the Journal of Applied Genetics,
Despite having a detailed list of sources on its website for the facts it presents, the film has also faced criticism over its blanket solution to the issues facing our oceans: simply to stop eating fish.
This has been challenged by activists defending those living in developing fishing communities, who rely on seafood to survive.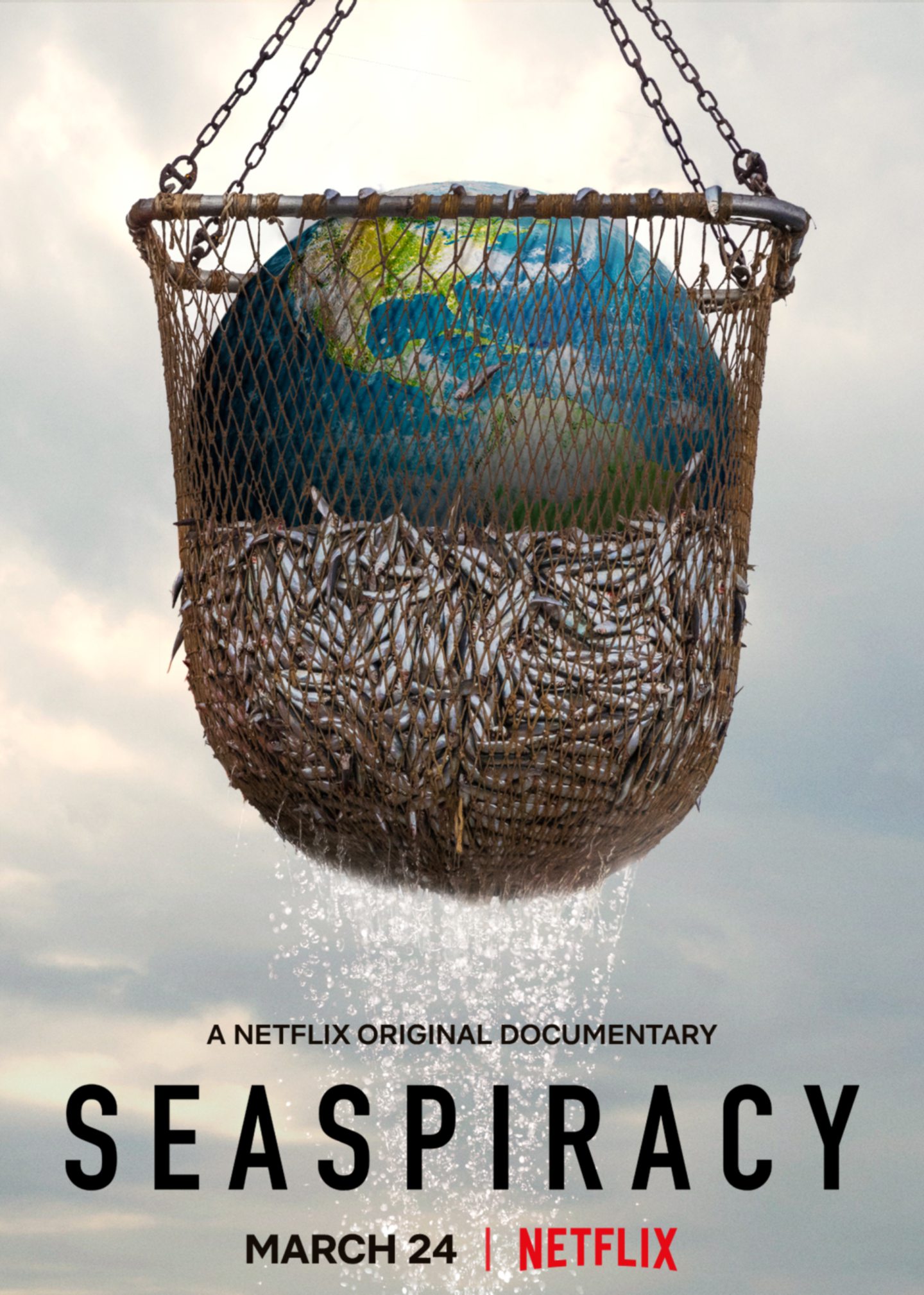 As Greenpeace states on its website, while those in more affluent countries may be able to cut fish out of their diets and replace it with something else: "A blanket ban on eating fish would unfairly disadvantage [developing] communities.
"It is industrialised fishing that's the true evil here, not traditional harvesters taking what they need to feed their family."
And although better regulation of commercial fishing has been advocated by marine experts in agreement with the film, some have said that to stop exploiting our oceans will lead to more damage on land.
"There are sustainable fisheries and we are not damaging all of our marine environment, but we can always do more to protect it," said Professor Paul G Fernandes, Chair of Fisheries Science at the University of Aberdeen.
"All food production has environmental costs.  Land has been damaged far more than the sea, and extinction –  or 'defaunation' – on land, has been much worse than at sea (so far).
"If we don't get our protein from a sustainable proportion of free living wild animals at sea, we will have to produce more of it on land, which will require more resources – space, water, and energy – to produce, further deteriorating our terrestrial ecosystems.
"Not to mention the nitrogen release, carbon footprint and the welfare issues of keeping animals or plants in mass miserable captivity for generations."
---
Seaspiracy, streaming now, Netflix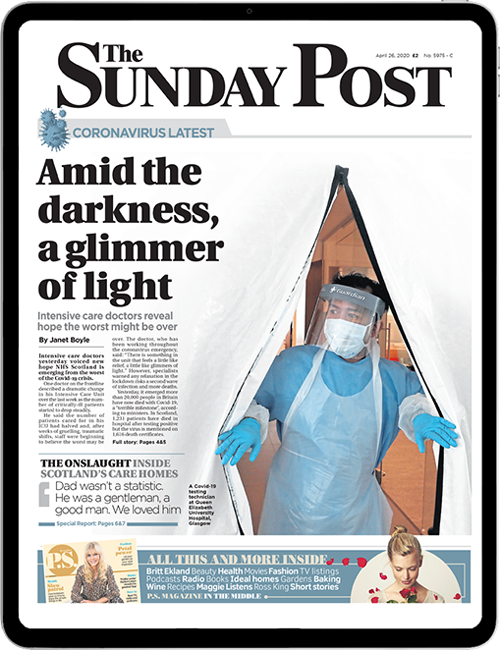 Enjoy the convenience of having The Sunday Post delivered as a digital ePaper straight to your smartphone, tablet or computer.
Subscribe for only £5.49 a month and enjoy all the benefits of the printed paper as a digital replica.
Subscribe