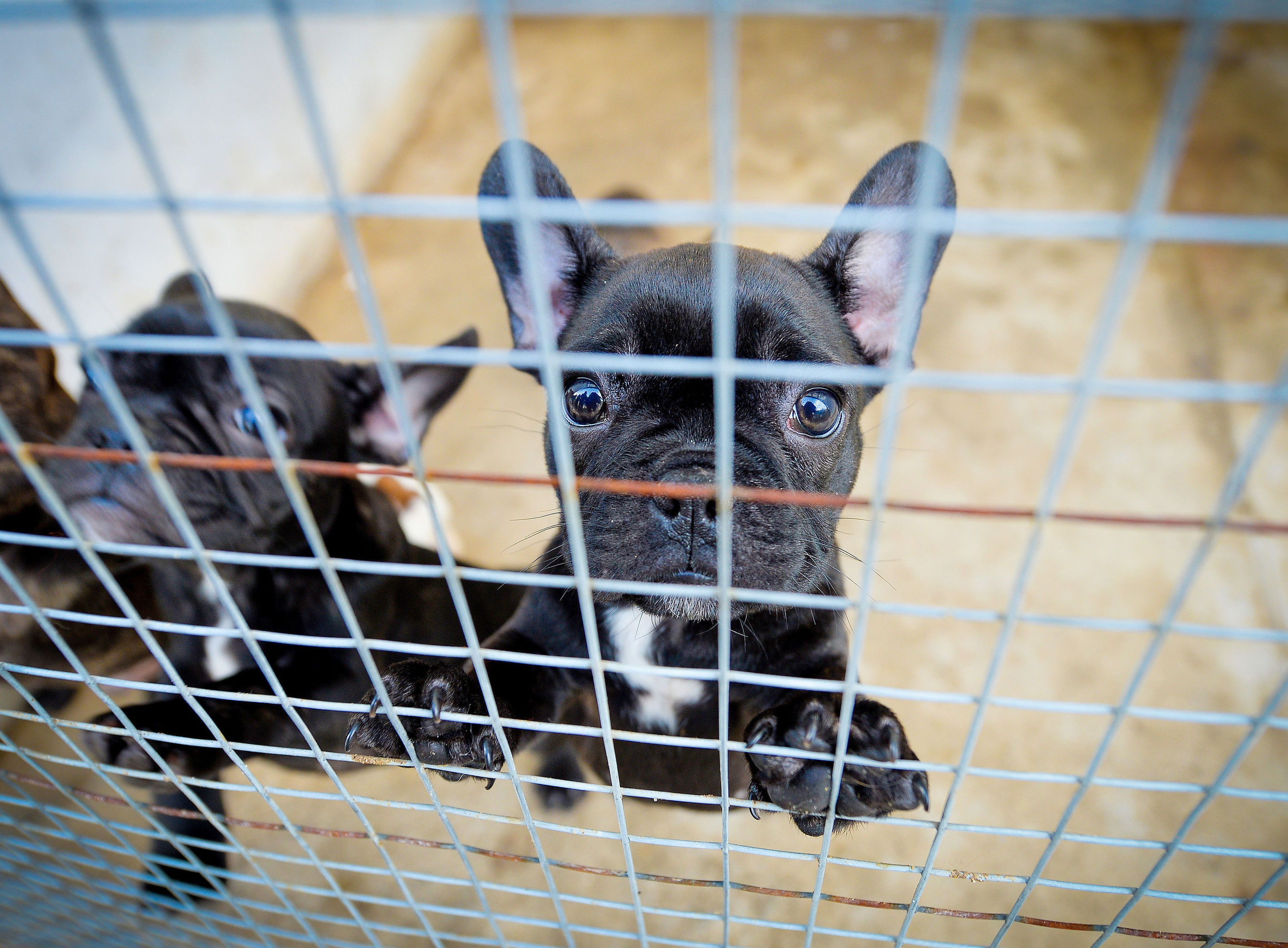 ONE hundred and five animals have been rescued from a 'puppy farm' in Aberdeenshire.
The Scottish SPCA have been tackling the illegal puppy trade, which is said to be under increased demand in the run-up to Christmas.
A Scottish SPCA undercover inspector said, "We can confirm that we attended a property in the Aberdeenshire area yesterday and seized 105 animals. All of the animals are currently going through an intensive veterinary screening process to assess their overall health.
"Investigations are currently on-going and no further comment can be made at this point.
"The Scottish SPCA Special Investigations Unit tackles a number of large scale investigations involving animal cruelty across Scotland.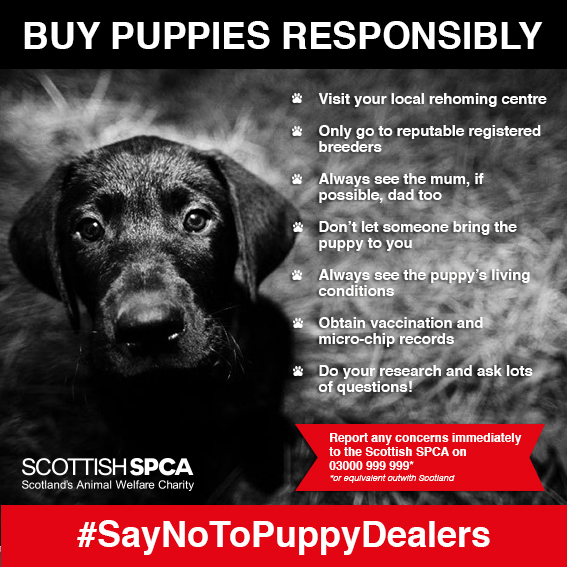 "Our current priority is tackling the cruel and illegal puppy trade, which puts profit before animal welfare, under the banner of Operation Delphin. Operation Delphin is a multi-agency approach to tackling this horrific trade by detecting offenders, disrupting illicit trade and reducing animal suffering.
"The Society is currently running an online campaign urging the public to #SayNoToPuppyDealers and spread awareness about the health issues associated with puppies bought from Puppy Farms."
An Aberdeenshire puppy farm was the focus of a previous Sunday Post investigation.
Outcry after illegal puppy farm assistant linked to new kennels
News of the puppy farm in Aberdeenshire comes as Dogs' Trust warns that bootleg breeders are illegally smuggling thousands of puppies into Britain to meet the Christmas demand.
Nearly 100 were seized at the border in one week, the Dogs Trust said, labelling the record clampdown "just the tip of the iceberg".
High demand for trendy breeds like pugs, dachshunds and French bulldogs helps fuel the "sickening trade", which can net unscrupulous farmers tens of thousands of pounds.
Pups suffering from behavioural and health problems are among thousands trafficked in "shocking conditions", many from central and eastern Europe, the charity said.
Dogs Trust veterinary director Paula Boyden said: "Buying an illegally imported puppy could potentially cost well-meaning but unsuspecting families thousands of pounds in quarantine and vet bills and emotional heartache for the family if the puppy falls ill or worse, dies."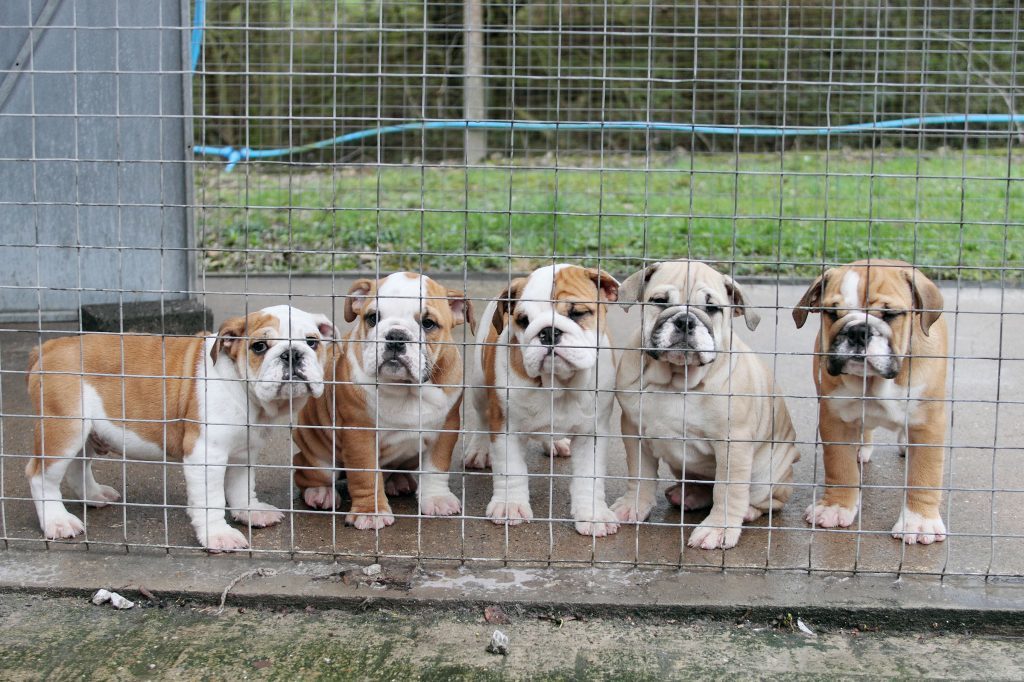 In one recent case, seven cane corso pups were found with infected wounds after having their ears and tails illegally cropped and docked with scissors and vodka.
Just under half (48%) of prospective buyers said they would be concerned if a puppy they purchased was imported illegally, a recent Onepoll survey found.
The findings suggest the public do not know enough about the horrors of the trade, the trust said.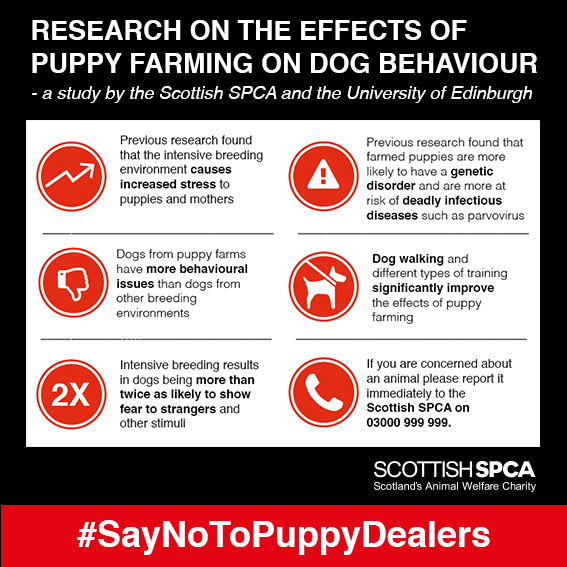 It has compiled advice to help people avoid purchasing illegal pups.
They should ask to see the mother and pup together, and visit the new pup more than once and get paperwork before taking it home.
Buyers should report suspicious sellers and take new puppies to their own vet for a health check as soon as possible.
The charity said buyers should not meet anywhere that is not the pup's home, or buy from anyone who can supply various breeds on demand.
People are advised not to buy a puppy that looks too small or underweight, or feel pressured into buying.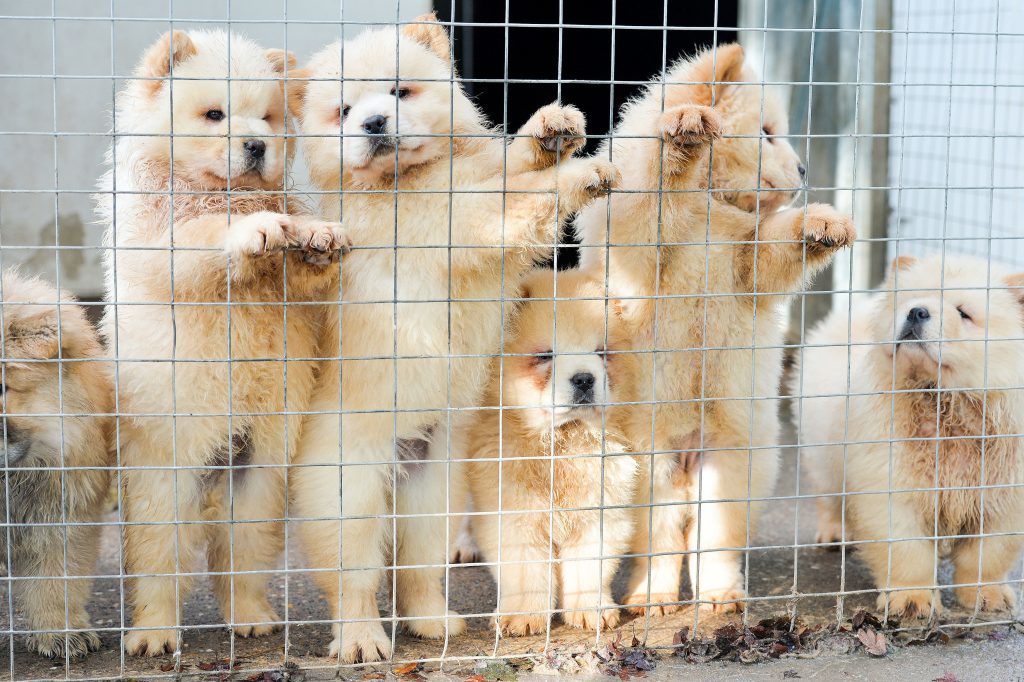 The charity added it was also worried about a "shocking new trend" of heavily pregnant bitches being smuggled into the UK to give birth.
Its Puppy Pilot scheme has found more than 600 smuggled dogs a home after being established two years ago to prevent poorly pups being put down.
Ms Boyden added: "We continue to be astounded at the lengths these deceptive breeders and dealers will go to in order to illegally import puppies to make huge profits with complete disregard for their wellbeing.
"The cases we are seeing on a weekly basis are horrific and need to stop."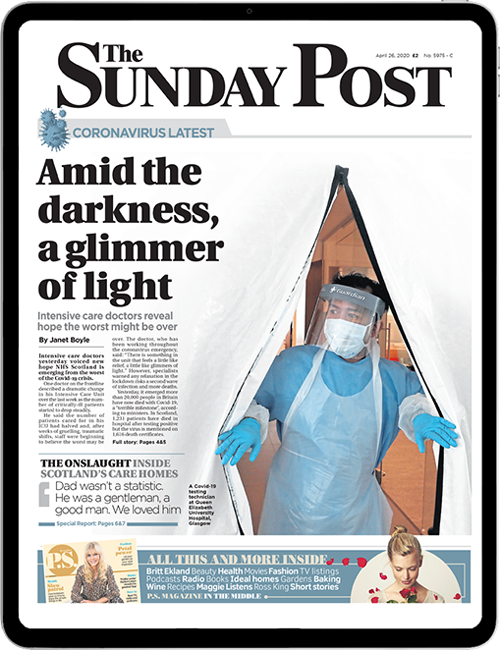 Enjoy the convenience of having The Sunday Post delivered as a digital ePaper straight to your smartphone, tablet or computer.
Subscribe for only £5.49 a month and enjoy all the benefits of the printed paper as a digital replica.
Subscribe