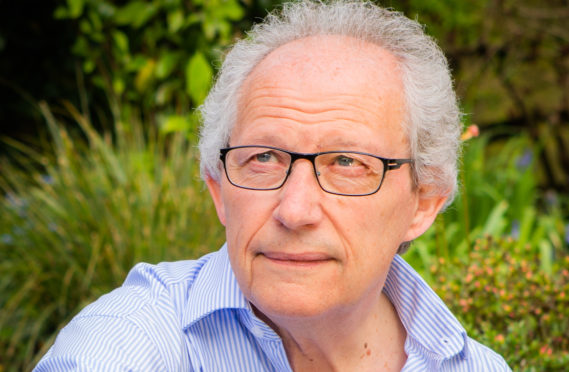 Scottish Labour is possibly, maybe, perhaps, about to try and play catch up with Scotland.
Seventeen years on from when it last won power in the Scottish Parliament – albeit in a coalition with the Lib Dems – the party is only now seriously thinking about its approach to independence.
In something of a U-turn, the leadership of the party – many supporters got there some time ago – is thinking about supporting a second independence referendum, albeit with a second question on federalism, devo max or something like it.
A meeting of the Scots executive yesterday did not offer any clarification, only a date in the diary for more talks on a possible blueprint for more devolution and then a discussion of another vote. Possibly.
Too little, too late? Maybe, but in the face of a catastrophic defeat at the General Election, what is left for it to do? It only has one MP at Westminster and trails behind the Tories in Scotland, for goodness sake. Who would ever have thought?
Well, quite a lot of us really, but consumed by its visceral hatred of the SNP, Scottish Labour has failed to see beyond its own anger and while it contemplated its own navel with inconsequential reviews, supporters left in droves.
In the 20 years that Scotland has had its own parliament – a parliament Labour campaigned for and made real – Scottish Labour has been led by nine different people and taken the electorate and the parliament for granted.
The problem for Labour now isn't that it needs to change its leader or its internal structures to win back power, Scotland needs to change, and that just isn't going to happen without good reason.
Scotland has been on slow trajectory towards independence for many years and Labour has failed to see how the momentum might be stalled.
I remember a fringe event at party conference in Perth in 2014 chaired by former First Minister Henry McLeish. With two failed Scottish parliamentary elections behind them and the SNP riding high, with a first independence referendum date in the offing, I remember watching in disbelief as Margaret Curran, then Shadow Secretary of State for Scotland, tore into one of her own members because he was openly campaigning for Yes.
Allan Grogan was leader of a splinter group called Labour for Independence (LFI) and Curran branded him a traitor. McLeish, who at the time had been in secret talks with then First Minister Alex Salmond over a second question on the ballot paper in support of devo max – déjà vu, anyone? – was aghast.
"I know nothing about LFI, but we need to be a party that is tolerant of dissident voices," said McLeish. "We don't want to be known as a party that cannot brook discussion, however much it makes us uncomfortable or makes us think about things that we don't want to think about."
Curran responded by taking a sarcastic swipe at her former leader by saying she was "delighted" to hear he would be voting no. As if it was ever in any doubt.
As Scottish Labour ponders its next move, a first step might be to stop blaming the SNP and start a conversation about the future of Scotland which could mean saying yes – if only to a second referendum.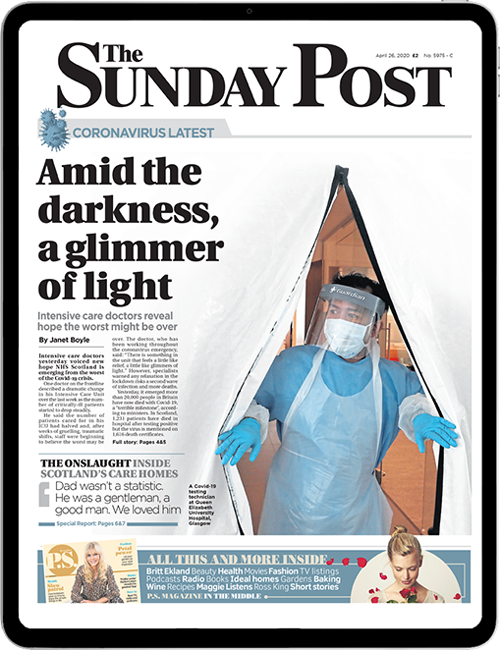 Enjoy the convenience of having The Sunday Post delivered as a digital ePaper straight to your smartphone, tablet or computer.
Subscribe for only £5.49 a month and enjoy all the benefits of the printed paper as a digital replica.
Subscribe