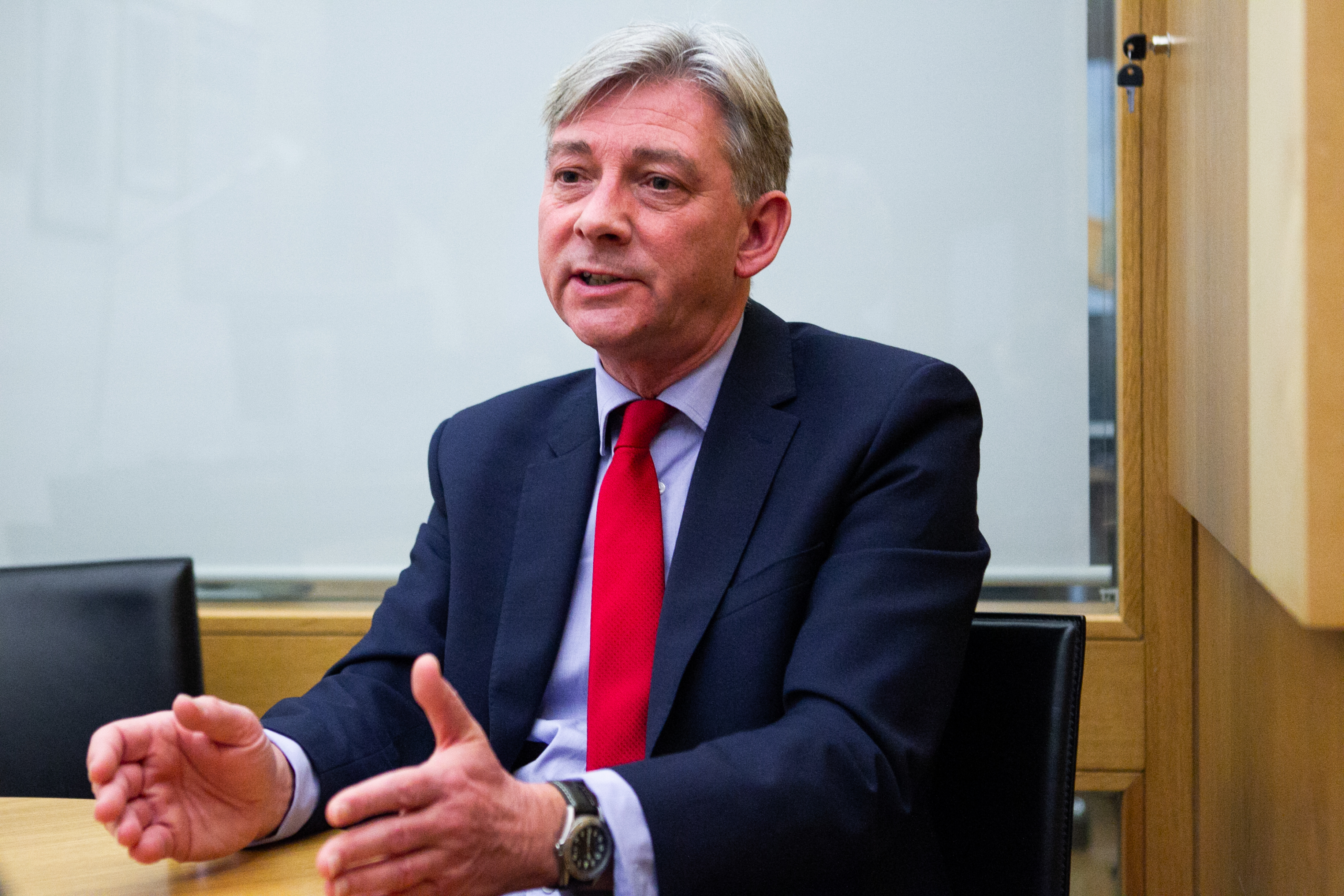 SCOTTISH Labour leader Richard Leonard said he wouldn't rule out backing a second "People's Vote" on Brexit – but would say no to another vote on Scottish independence.
The idea of holding a second vote on Brexit is one of the options being considered by Labour in the event of Theresa May failing to win the approval of MPs for her deal. He said: "There are lots of people in the Remain camp – and I am a Remainer – who think a People's Vote would overturn the 2016 decision. I am not sure that is the case."
Shadow Chancellor John McDonnell said last week if the government's Brexit deal was rejected by MPs in parliament next month, May should return to Brussels to seek concessions. If that failed again, he said Labour should be given the chance to form a government – and if denied, would press for a General Election. But if neither of those options worked, it would support a second referendum.
However, Leonard said it would be an "absolute no" to a second Scottish referendum if Labour won power at Westminster.
He said: "The vast majority believe there was a decisive result to the Scottish independence referendum, so why do we need another?"
Keith Brown, depute leader of the SNP, said it was "gross hypocrisy" from Scottish Labour. He said: "He is tying himself in knots trying to justify one referendum while opposing another."