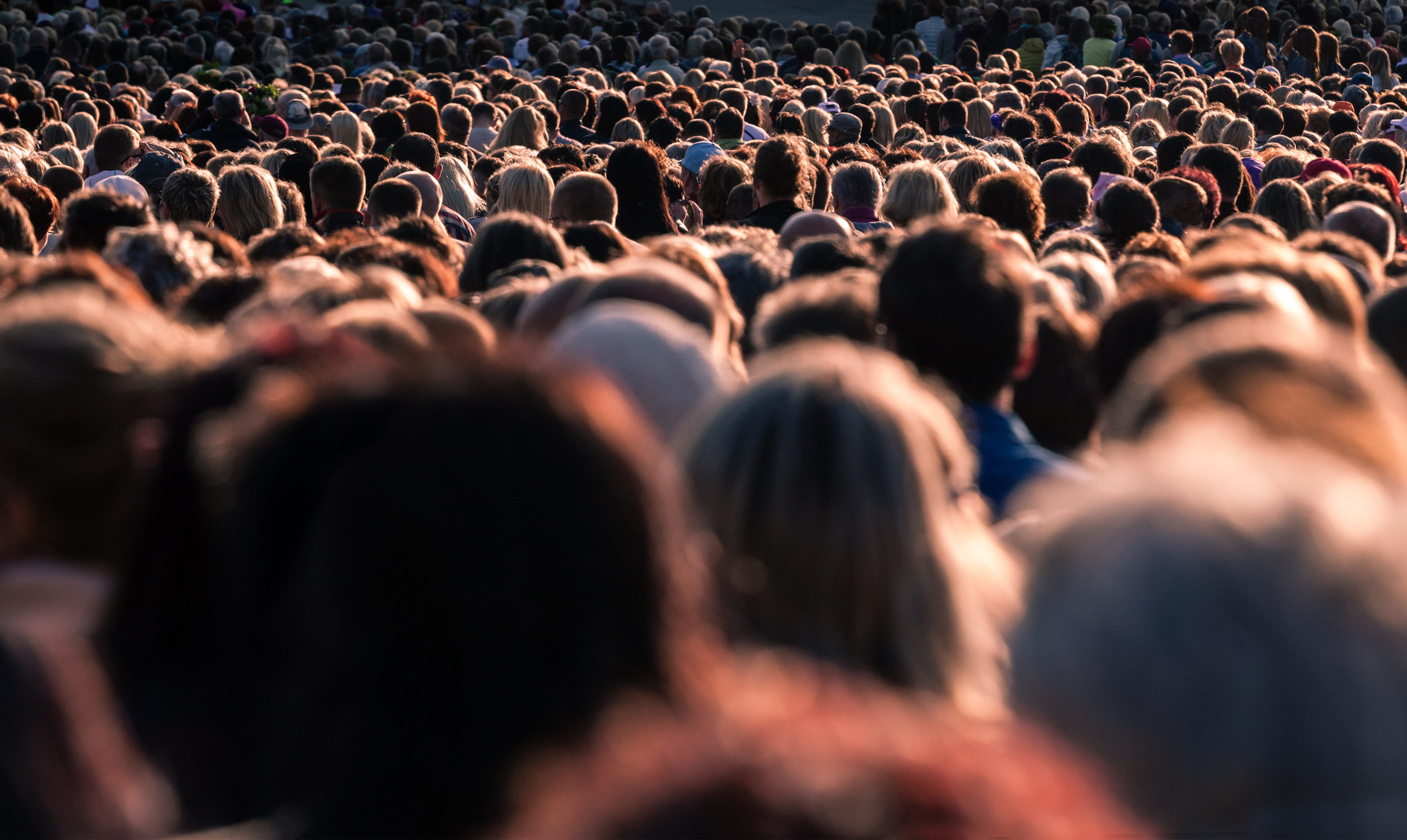 THE average Scot has around 21,000 living relatives, with most completely unknown to them, a study suggests.
Research by family history firm Ancestry found that the average person in the UK is related to 16,895 eighth cousins.
The company said: "Based on this, if you went to see a football match at the 90,000-capacity Wembley Stadium, you'd potentially be sat in a crowd containing two long-lost cousins."
People in Scotland have the most living connections, typically with an average of 21,000 cousins, followed by residents of the North West, with more than 20,000.
Regions across the south of England tend to have significantly fewer cousin connections, said the report.
Russell James, of AncestryDNA, said: "We've come a long way since the double helix was discovered in 1953 and the fact that we're now able to use that pioneering science in our own homes to enrich our lives and make new connections with relatives we never knew existed is remarkable.
"Even in the fast-moving modern world, family remains a priority in life for most and while Ancestry wouldn't necessarily expect Brits to contact all 16,000 of their cousins, it might be that striking up a relationship with even a few could end up being a life-changing experience – and it all starts with your DNA."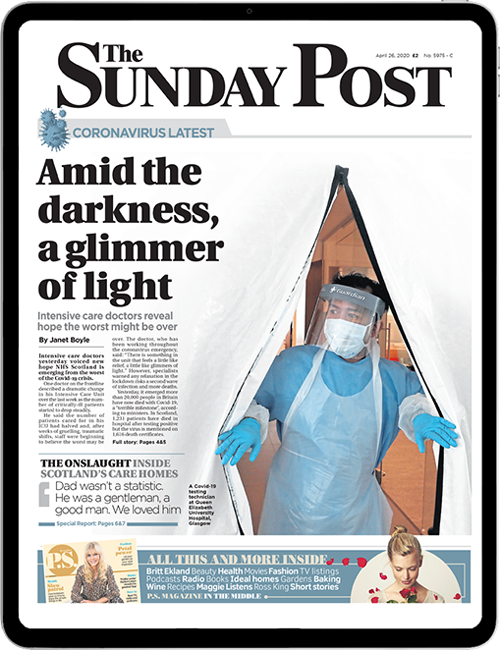 Enjoy the convenience of having The Sunday Post delivered as a digital ePaper straight to your smartphone, tablet or computer.
Subscribe for only £5.49 a month and enjoy all the benefits of the printed paper as a digital replica.
Subscribe