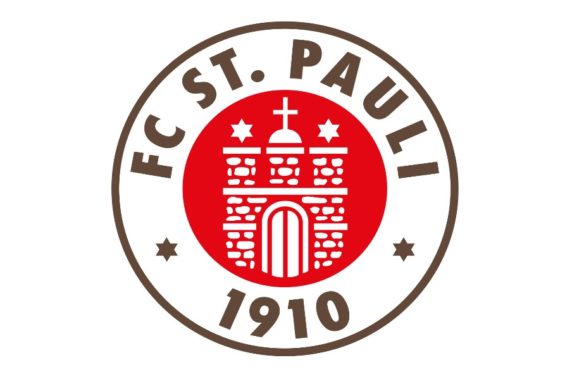 Scots fans of a German football club have expressed anger at their team being listed alongside neo-Nazis and jihadists on a UK counter terror list.
Glasgow St Pauli, which has raised more than £35,000 for good causes, supports FC St Pauli, a club based in Hamburg known for helping refugees and opposing fascism.
The Scottish charity spoke out after it emerged that St Pauli's famous skull and crossbones emblem was included in police guidance on terror groups given to public sector workers. Glasgow St Pauli, which has helped the homeless and refugees, said it was "shocked".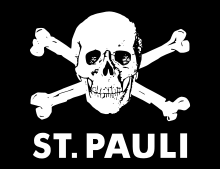 Detective Chief Superintendent Phil Chapman, Police Scotland's head of organised crime and counter terrorism, said: "The document in question clearly states that many of the groups are not of counter terrorism interest, and that membership of them does not indicate criminality of any kind."