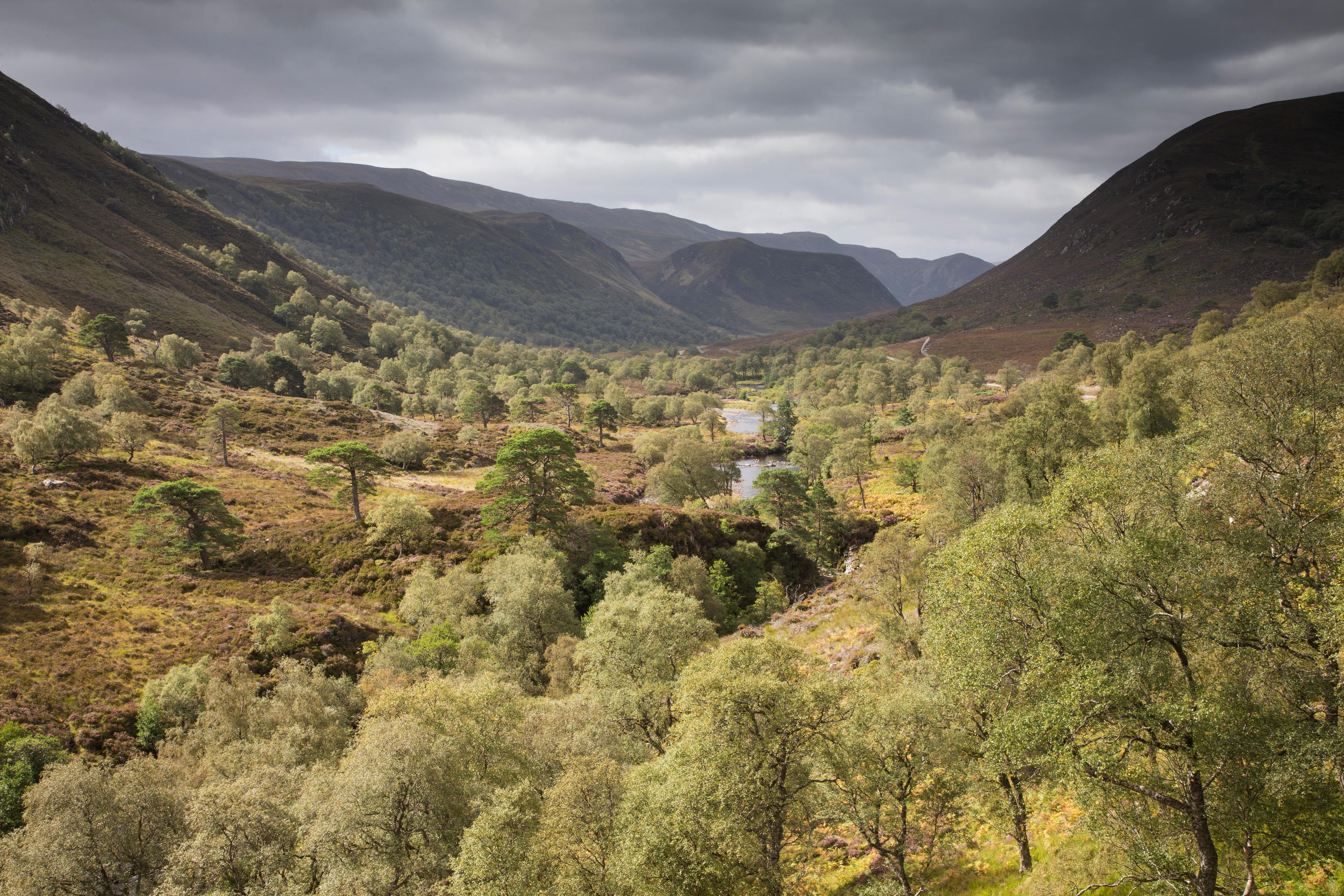 SCOTLAND'S last wolf prowled the Highlands in 1680.
But the iconic animals could return in just a few years if an ambitious but controversial project north of Inverness is given the green light.
Paul Lister, who owns the Alladale Wilderness Reserve in Ardgay, has dreamed of releasing a small pack of Swedish wolves on his 23,000 acres since he bought the land in 2003.
Back then his idea – inspired by the successful reintroduction of grey wolves to Yellowstone National Park in 1995 – was dismissed but the plan has regained momentum and Paul hopes wolves could return to the Highlands in as little as three years' time on a huge but enclosed reserve.
Experts reveal blueprint to turn the clock back in Scotland's countryside to boost wildlife, tourism and the rural economy
He said: "This year we are making some strides in regards to our neighbours, and other areas we've been investigating.
"I hope that in 12 months we'll get the green light on a designated area agreed by the community, landowners, and government. I hope to have wolves on the land in the next three years. It would initially be a small family of four or five Swedish wolves."
With 50,000 acres of land required to let the wolves roam, Paul is in talks with his neighbours to expand the project. "Wolves are in every country in Europe bar the UK because they can't naturally migrate back to an island," he said. "In Yellowstone National Park, bringing wolves back not only improved the ecosystem but brought in another $40m a year in tourism."
Paul says he has strong public support for the project, adding, "In all these years, I've not had one negative email or letter, even from sheep farmers or walkers.
"No one has told me it's a crazy idea but lots of people have written to ask how they can help. That's given me hope."
Reintroducing Scotland's once native predators, such as lynx and wolves, is a cornerstone of rewilding – a form of conservation that allows land to return to its natural state.
But it remains a controversial prospect, with many landowners and livestock farmers opposed to the idea.
Paul says some more solitary predators, like lynx, could thrive in the wild if a compensation scheme for farmers who lose livestock was in place. But he disagrees that wolves should roam wild in Scotland.
"I don't think it will solve anything and shouldn't happen in my opinion because they will want to breed, migrate and expand but there's too much livestock, people, and infrastructure here," he said. "Having wolves in a large scale enclosure, like South Africa's big game reserves, is a good alternative."
His plan is to have the wolves enclosed by a three-metre electric fence with their movements and behaviour tracked by on-site ecologists.
"People always ask me what happens if a wolf escapes but they'll be tracked.
"With enough prey inside the fence to keep them busy, there's no urgency or desire for them to escape."
Paul says land ownership is a barrier to rewilding in general. "Areas of Scotland are overrun with deer to the point where rewilding is mission impossible. I can't wait to get my deer numbers down.
"The wolves will manage the numbers, and we'll have to manage the wolves by neutering the females. If we can manage thousands of deer, I'm sure we can manage a dozen wolves."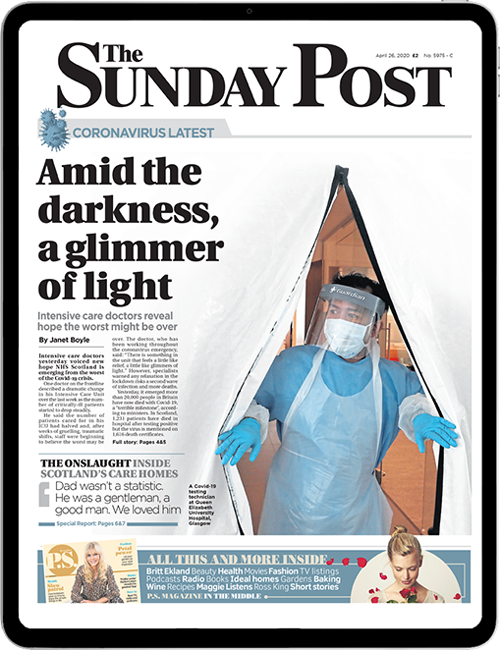 Enjoy the convenience of having The Sunday Post delivered as a digital ePaper straight to your smartphone, tablet or computer.
Subscribe for only £5.49 a month and enjoy all the benefits of the printed paper as a digital replica.
Subscribe