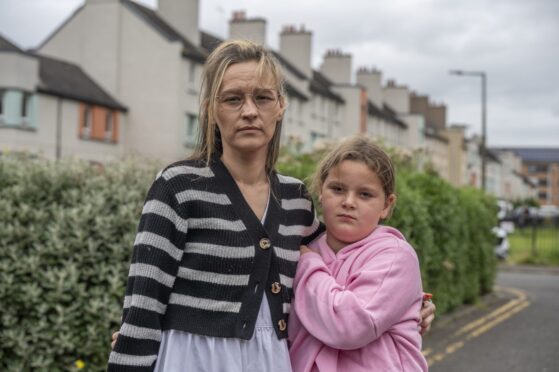 In the current climate, homelessness can affect anyone. Across Scotland, a silent emergency is unfurling, changing the lives of thousands.
Some Sunday Post online content is funded by outside parties. The revenue from this helps to sustain our independent news gathering. You will always know if you are reading paid-for material as it will be clearly labelled as "Partnership" on the site and on social media channels,

This can take two different forms.

"Presented by"

This means the content has been paid for and produced by the named advertiser.

"In partnership with"

This means the content has been paid for and approved by the named advertiser but written and edited by our own commercial content team.

---
The housing emergency, often veiled by statistical coldness, is not just a set of numbers but a human tragedy. Every 16 minutes, a household is forced into homelessness, and a staggering 9,595 children find themselves ensnared in the harsh reality of temporary accommodation.
This emergency isn't just a series of unfortunate events; it's a collective failure that demands our attention and swift action.
Despite pledges from the Scottish Government echoing promises to tackle the housing emergency, these commitments are but echoes, lost in the political rhetoric. The stark reality is that many councils lack the resources to offer genuine support to those caught in the crossfire of our broken and biased housing system.
Understanding the housing emergency
The term "housing emergency" might seem distant to those comfortably ensconced in their homes, but the truth is it is closer than you think. If you're renting and struggling to pay your bills, if your mortgage payments have become a source of constant worry that you're just scraping by to pay, or if you find yourself in temporary accommodation, you are part of the housing emergency.
It's an emergency that transcends socio-economic boundaries, knocking on the doors of ordinary people who are one missed mortgage payment away from losing their homes, especially when interest rates skyrocket.
Behind the cold statistics lies a poignant truth: there's a housing shortage, a broken system that traps people for years in uncertainty. Homelessness isn't just about sleeping on the streets; it's a silent struggle that could happen to any of us. The invisible spectre of homelessness haunts those who, due to circumstances beyond their control, find themselves on the precipice of losing the very roof over their heads.
However, there is hope. Solutions exist, and they are not elusive. The key lies in political commitment to building more social homes, reclaiming existing housing stock, and repurposing vacant homes. It doesn't have to be this way; with political will, the course can be altered, and the emergency can be mitigated.
How you can help
In the face of this housing emergency, we cannot afford to remain silent spectators. We must rally together, amplify our voices, and demand the change that our communities desperately need.
You have the power to make a difference.
Join the movement by signing an open letter to the First Minister.
---
By adding your voice to this movement, you contribute to a collective cry for change. Let us stand united urging the First Minister to declare a housing emergency.
Together, we can make a difference, ensuring that the promise of a safe, secure and affordable home is a reality for every person in Scotland.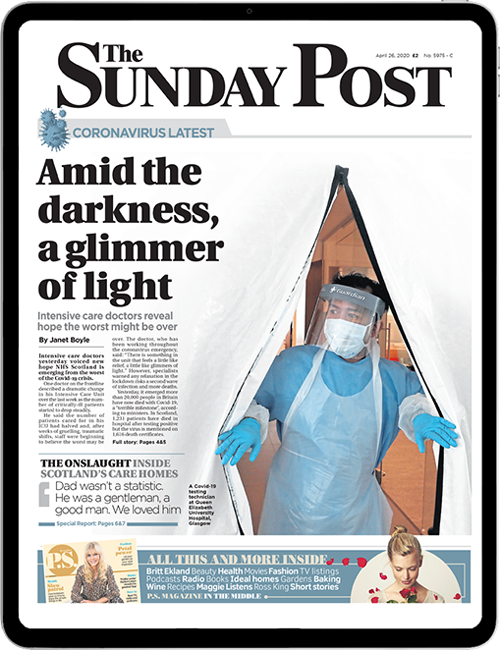 Enjoy the convenience of having The Sunday Post delivered as a digital ePaper straight to your smartphone, tablet or computer.
Subscribe for only £5.49 a month and enjoy all the benefits of the printed paper as a digital replica.
Subscribe