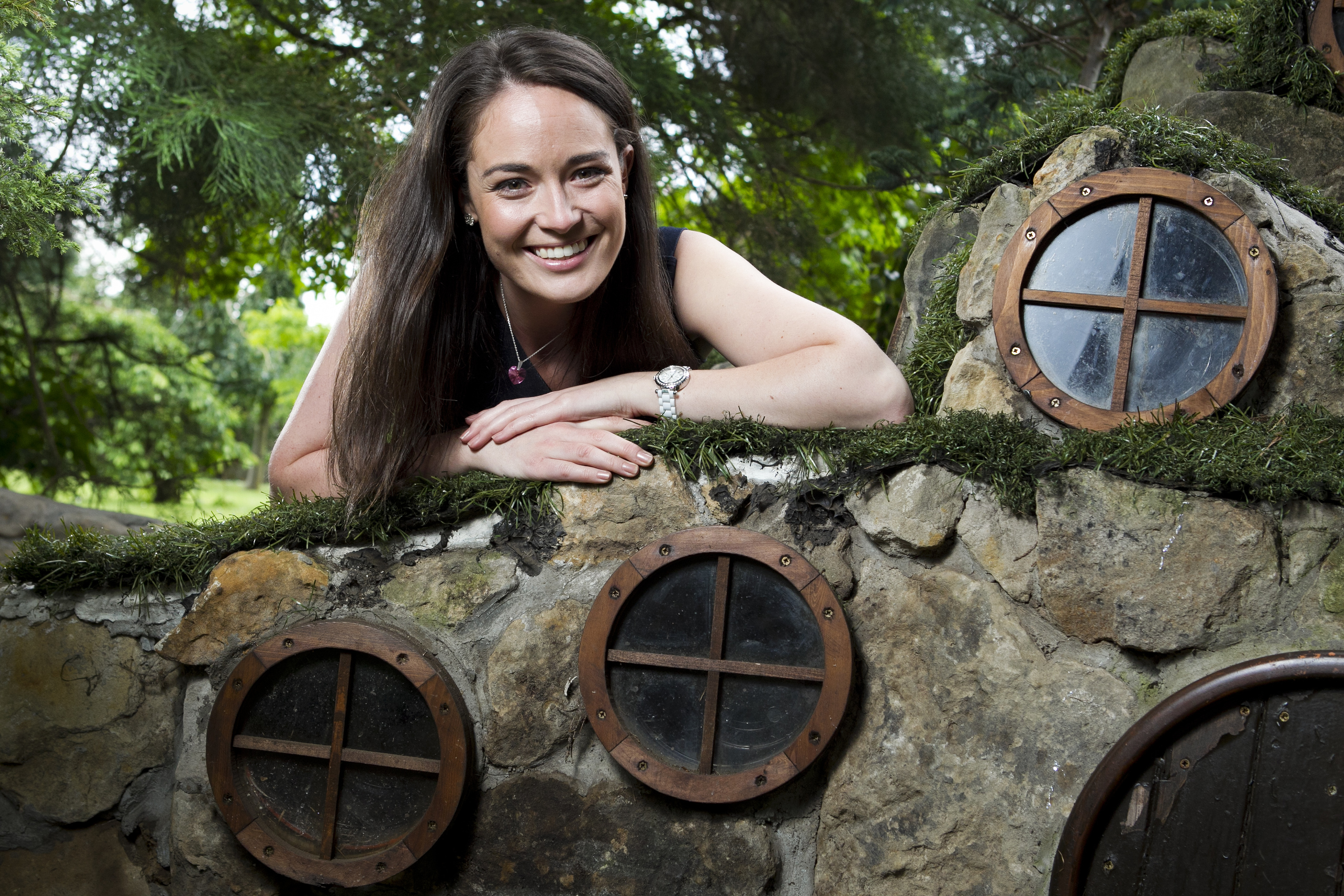 SCOTLAND'S biggest city is the latest to give up its secrets after writer Tom Shields detailed the hidden gems of Glasgow.
His books 111 Places in Glasgow That You Shouldn't Miss reveals attractions that might even be new to lifelong Glaswegians, like the Buffalo Bill statue in Dennistoun, the knitted benches of the Botanic Gardens and Tam Shepherd's Trick Shop.
But Scotland is scattered with hidden gems so we asked some famous faces to reveal their favourites.
---
Jennifer Reoch, STV presenter: Fairy Garden, Pollok Park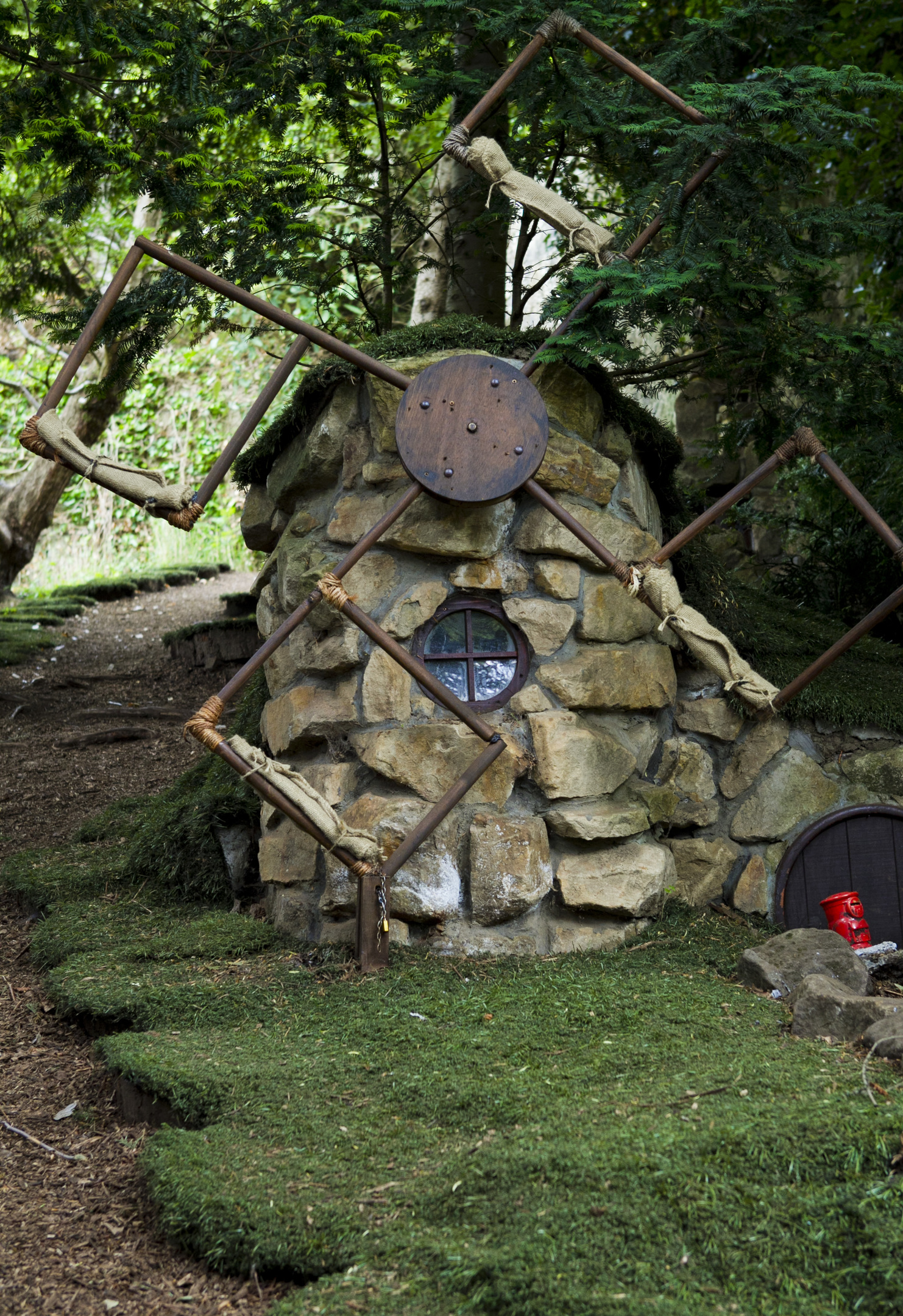 The Fairy Garden in Pollok Country Park on the Southside of Glasgow is such a hidden gem in this city which adds a wee bit extra magic to a park I already love.
It's quite a recent find for me actually, I first came across it when I was out in the Christmas snow with my family.
I love Pollok Park in general as it is a total escape from the city and you can get lost on walks through all the trails winding through magnificent trees.
Even on the busiest summer days I don't ever think it feels overcrowded and allows you to enjoy a taste of the outdoors right on your doorstep. What is great about the Fairy Garden is that it captures the imagination of everyone young and old and leaves you believing in a wee bit more magic than you did before.
The detail is amazing from the tiny red post boxes, to all the enchanting windows and doors and even a train in the station it feels like you have truly stumbled upon a proper little town – so much work must have gone in to making it!
The park is somewhere I could spend hours and the Fairy Garden just adds an extra bit of charm to an already enchanting part of the city.
Tom Shields, author: Glasgow Museums Resource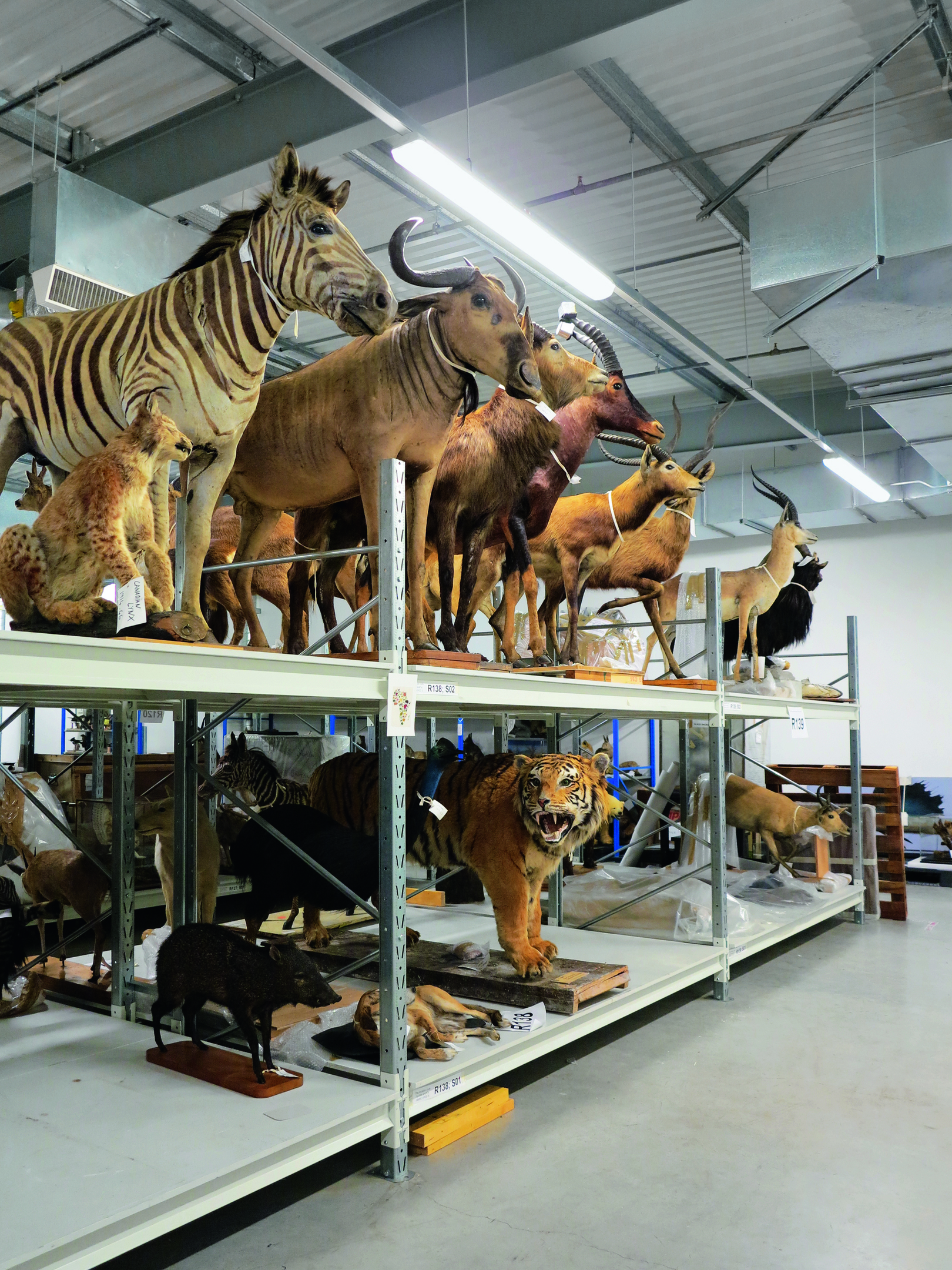 There's a place called the Glasgow Museums Resource which is a collection of 17 different warehouses, located in Nitshill.
It doesn't sound very exciting but it's an incredible place containing all the things Glasgow's museums own but aren't displaying anywhere.
The place is huge and is full of wonderful paintings, furniture and armour, as well as curators and staff wandering about looking after the items.
I'm a city boy so I never got out to the country when I was wee, so I would love to go to The Kelvingrove Museum to see the stuffed animals.
I think that's why I enjoy visiting the Glasgow Museums Resource now to see the herds of zebras and antelopes they have.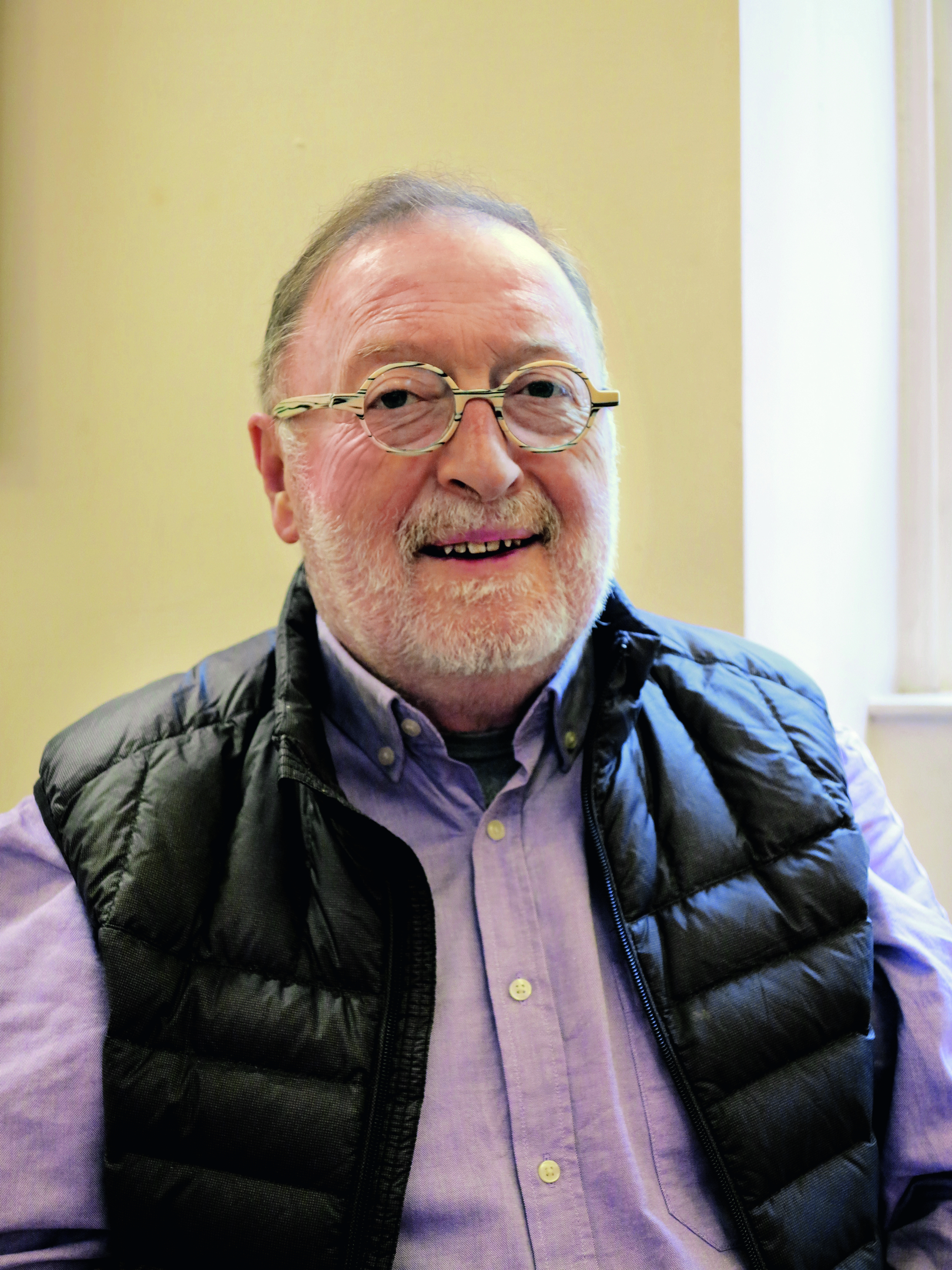 I'm sure there must be a dinosaur lurking in there somewhere.
When I first went I spotted a baby gorilla, and it nearly broke my heart.
The public can visit if they book, and the staff will take you on a tour. Alternatively, you can ask to see any of the items individually.
It's not very well known, but I don't know if it's secret. You can't really have any secrets in Glasgow — it's a place where everyone knows everything…
Judy Murray, tennis coach and Sunday Post columnist: Isle of Eriska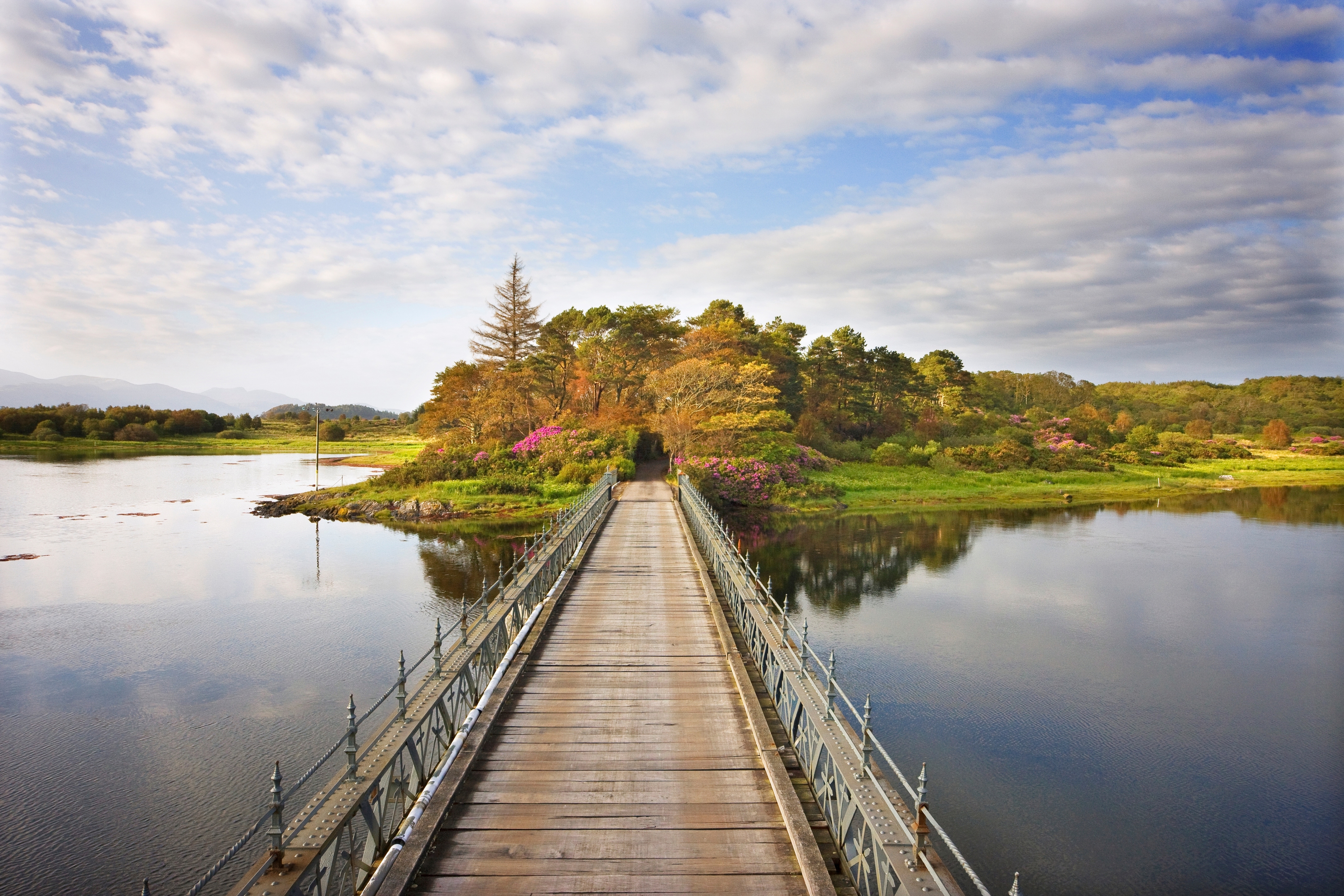 My choice is the Isle of Eriska, which is a tiny island in Argyllshire, located about 12 miles north of Oban.
It's connected to the mainland by a causeway.
It's so isolated that there's no mobile phone signal, so you can enjoy total peace and quiet when you visit.
It's only a couple of miles across and when I walked around the island all I could hear were birds and the water. It was so relaxing, I felt it was a total switch off from the modern world.
But Eriska also has a spa, a short golf course and an old country house hotel.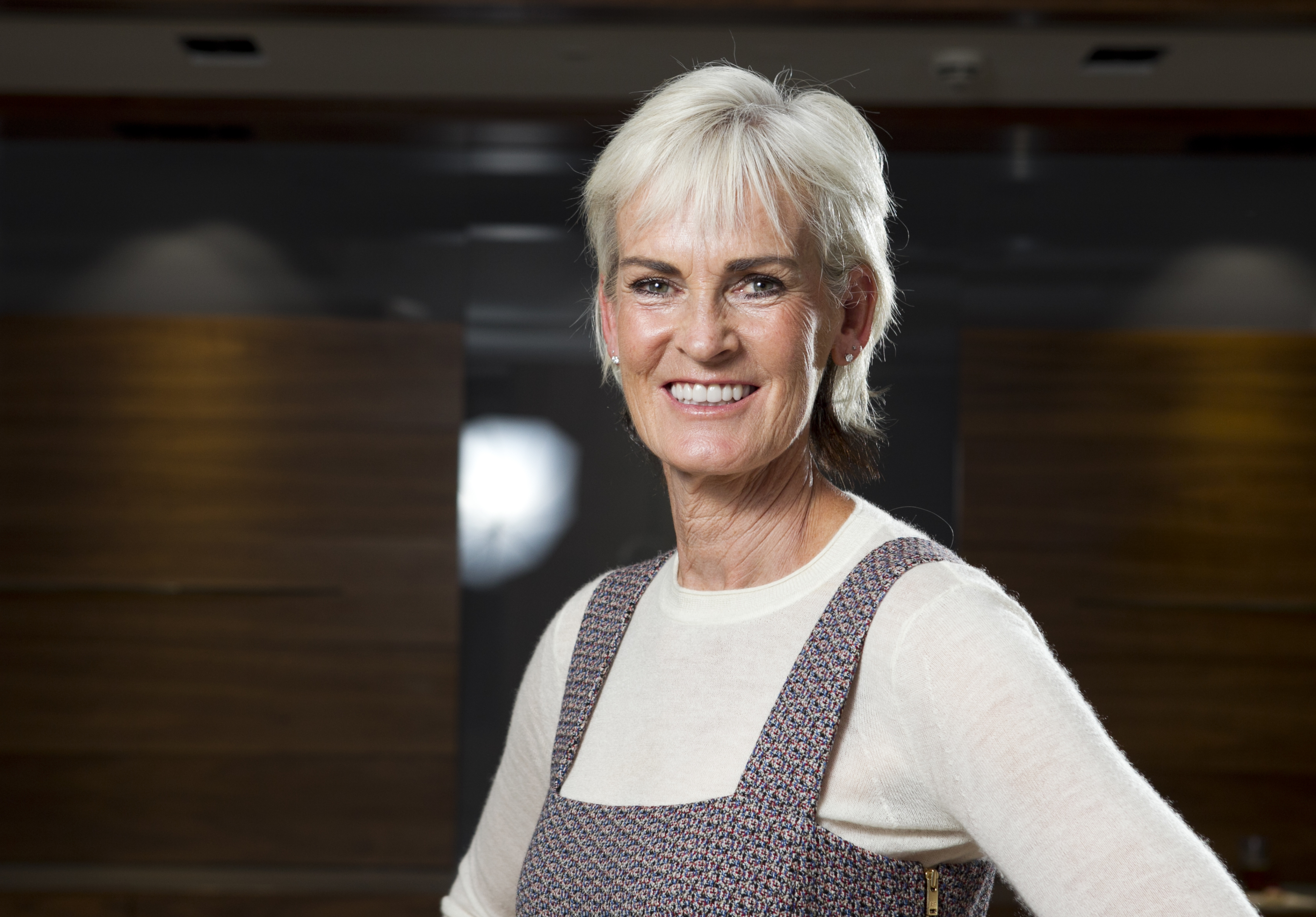 It's a beautiful old barional lodging which was built by Scottish architect Hippolyte Blanc, and it overlooks Loch Linnhe and the breathtaking Morvern mountains.
I can't wait to visit again, it's so unpretentious and cosy with wonderful food and great service.
Pete Irvine, author of best-selling Scotland the Best: Forest of Birse Church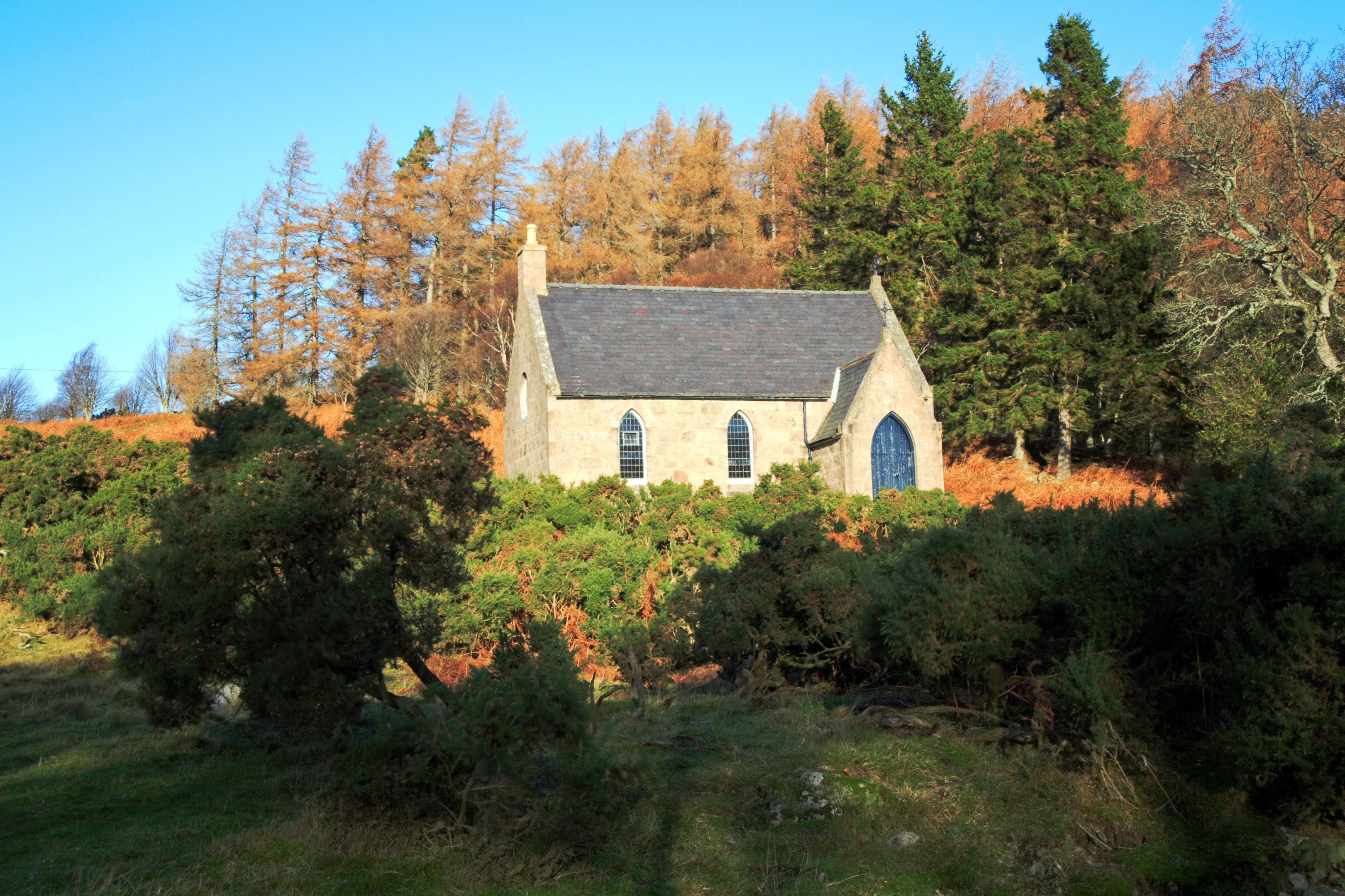 I've written about swimming holes before, river pools that only local people know about.
This is a place in deepest Aberdeenshire I found out about only recently from the good folk at the Finzean Farm Shop and Cafe on the B976 between Banchory and Aboyne, a foodie haven located on a family estate between Deeside and the Grampians.
From Finzean you head downhill taking a right at the T-junction signposted for the Forest of Birse going past a old still working sawmill: river paths, pools to swim, a hill to climb; nobody there but you.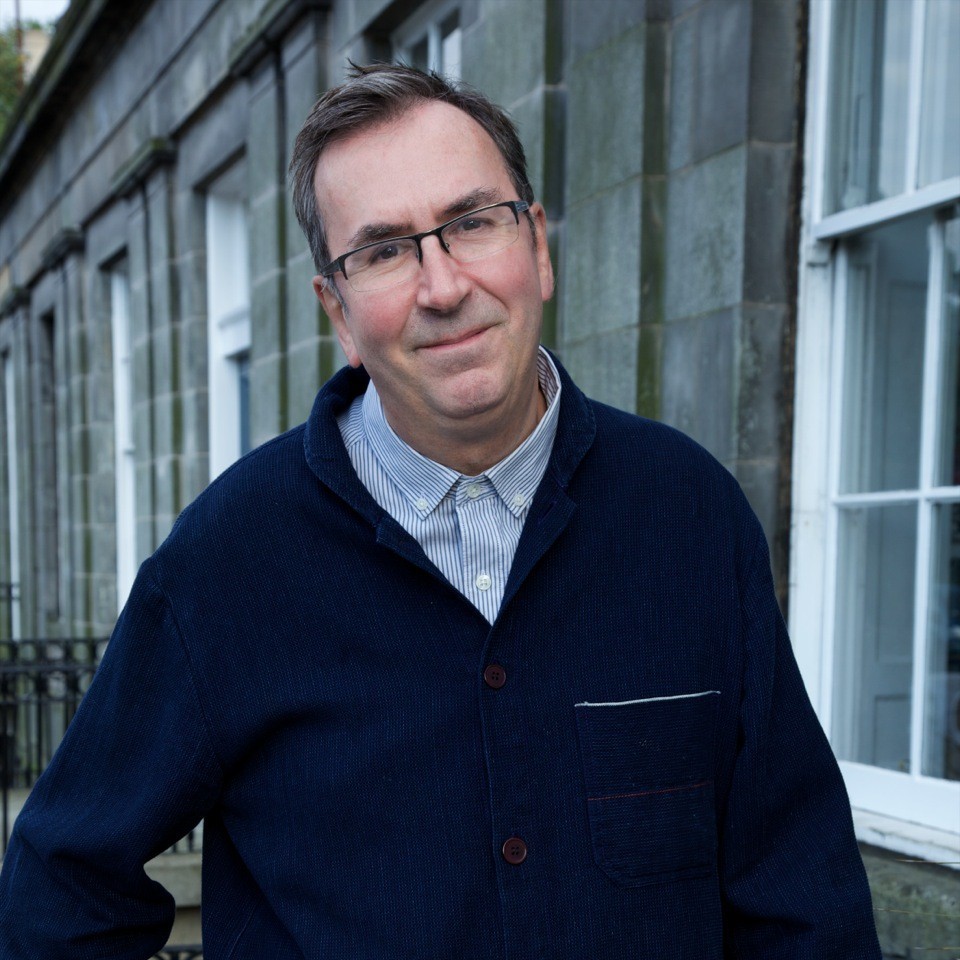 Although one must be concerned that too many people might find and fall in love with this seldom travelled track along the Water of Feugh — an unassuming tributary of the mighty River Dee — the busloads and campervans heading for Balmoral and Braemar are unlikely ever to come this way.
Royal Deeside has a world famous allure, everyone's going somewhere.
Here we're going gently nowhere except perhaps to a tiny chapel, a simple house of God that's always open on a grassy sward by the river at the end of an unmarked road.
A footpath leads on from here across the hills to Aboyne.
Let's be assured that Scotland still has many secrets for a fellow and a family to discover.
Jackie Bird, BBC Scotland news anchor: Ostel Bay, Argyll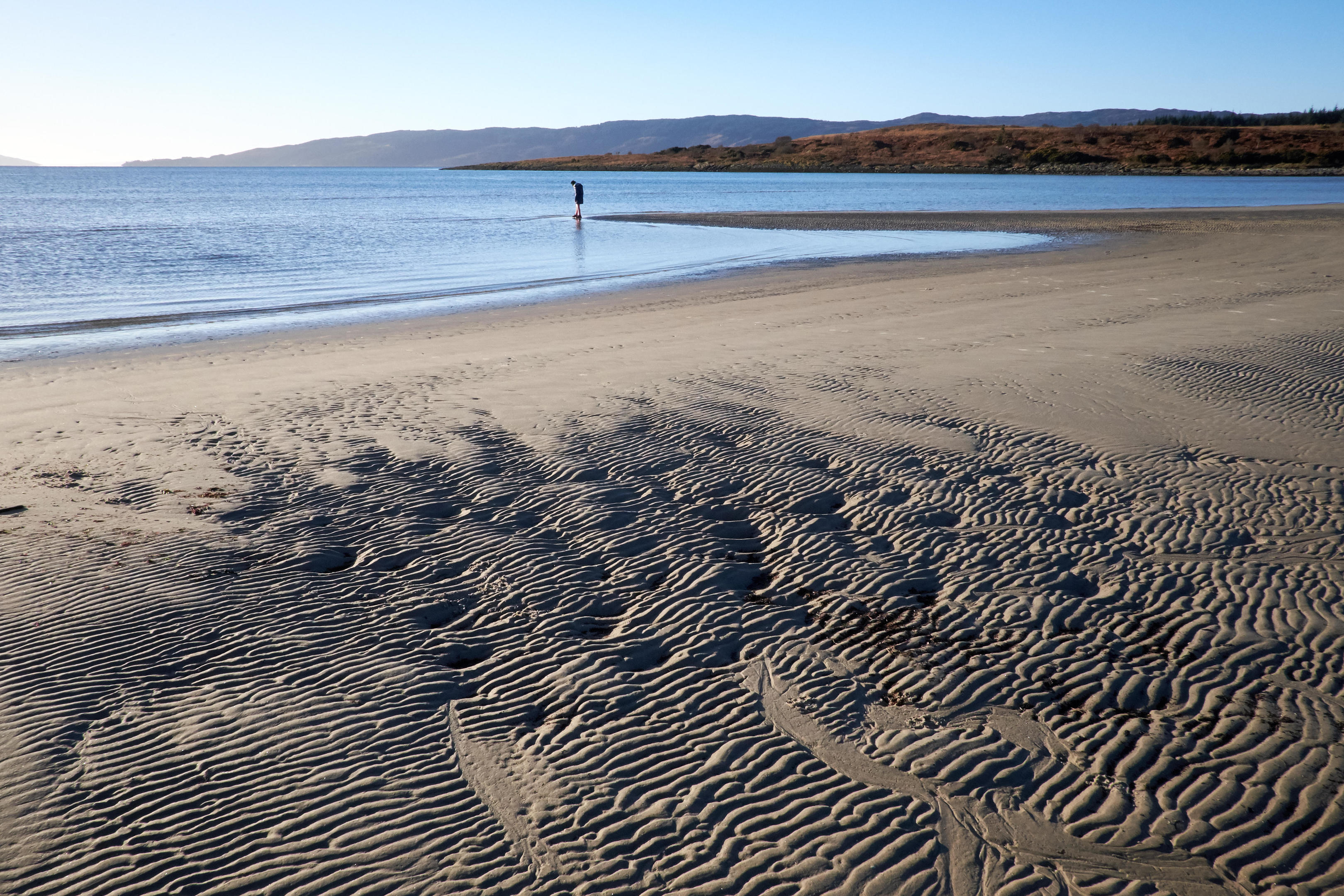 There's a place Ostel Bay, which is also known as Kilbride Bay, and it's in Tighnabruaich in Argyll.
I first went there with my boyfriend and his family when I was around 19 or 20.
It's the most wonderful horsehoe-shaped bay, about half a mile across, and it is beautiful.
Facing south, it overlooks Arran and is an unspoilt soft and sandy beach.
The water is very shallow and it warms up very quickly when the weather heats up.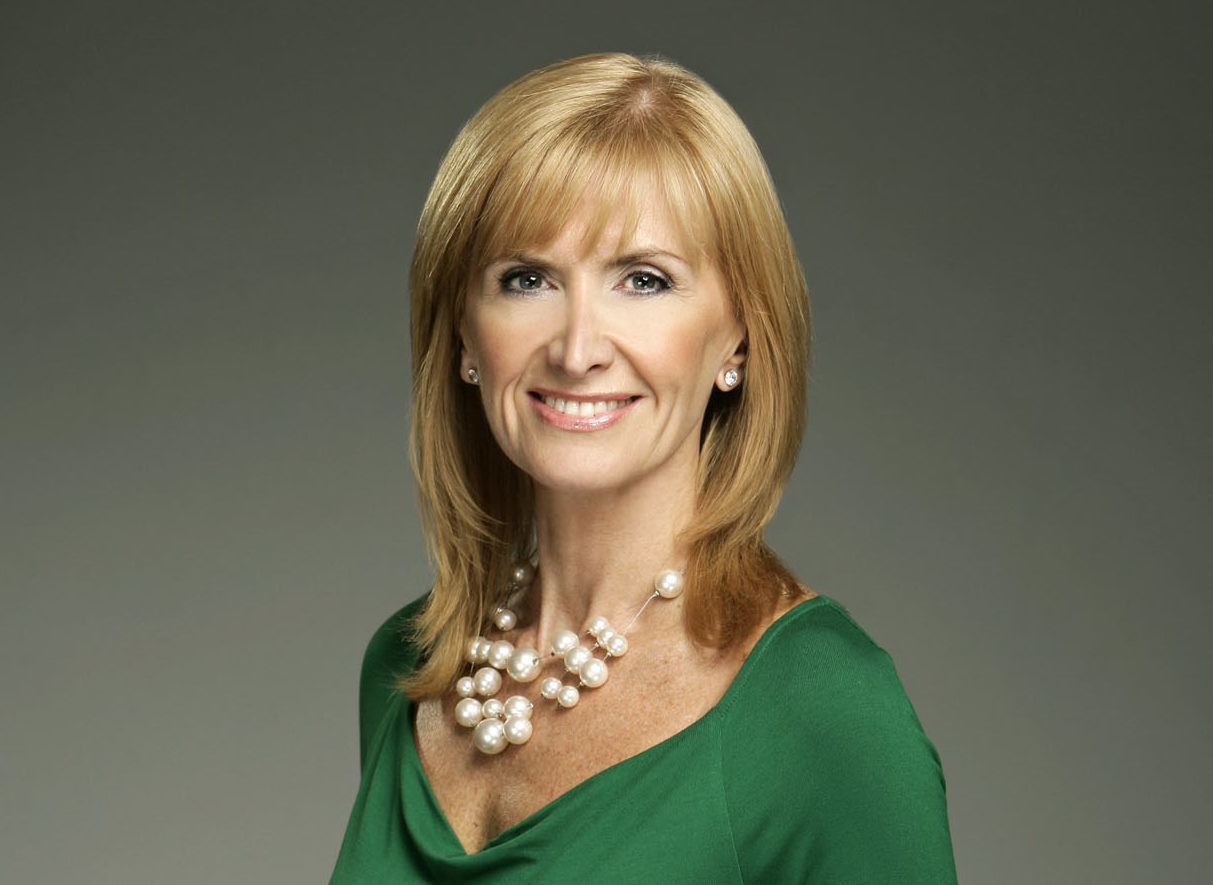 You can happily paddle in the warm water or actually don a swimsuit and dive in if you feel like it. I don't think you can say that for many beaches in Scotland.
Perhaps the teenage boyfriend didn't last but Ostel Bay certainly did. I last went there a year ago and I love it because it's off the beaten track.
You can't actually drive to, it, you need to walk a bit to get there so it's well known to the locals — but when it's quiet it's magical.
Talking about it has made me want to go back — I wish I'd had time to visit during the recent lovely weather.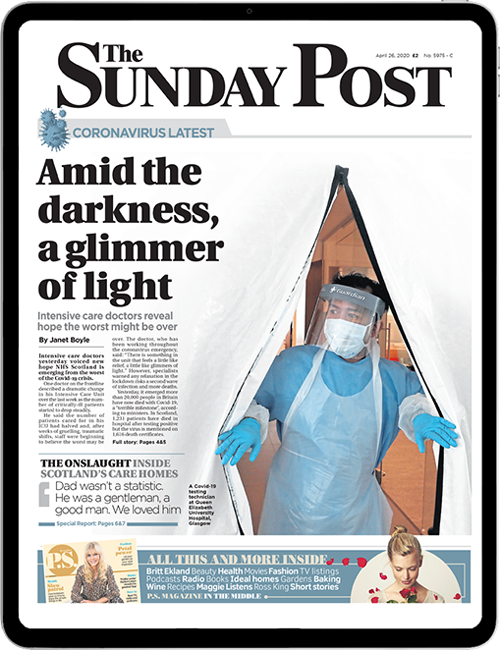 Enjoy the convenience of having The Sunday Post delivered as a digital ePaper straight to your smartphone, tablet or computer.
Subscribe for only £5.49 a month and enjoy all the benefits of the printed paper as a digital replica.
Subscribe