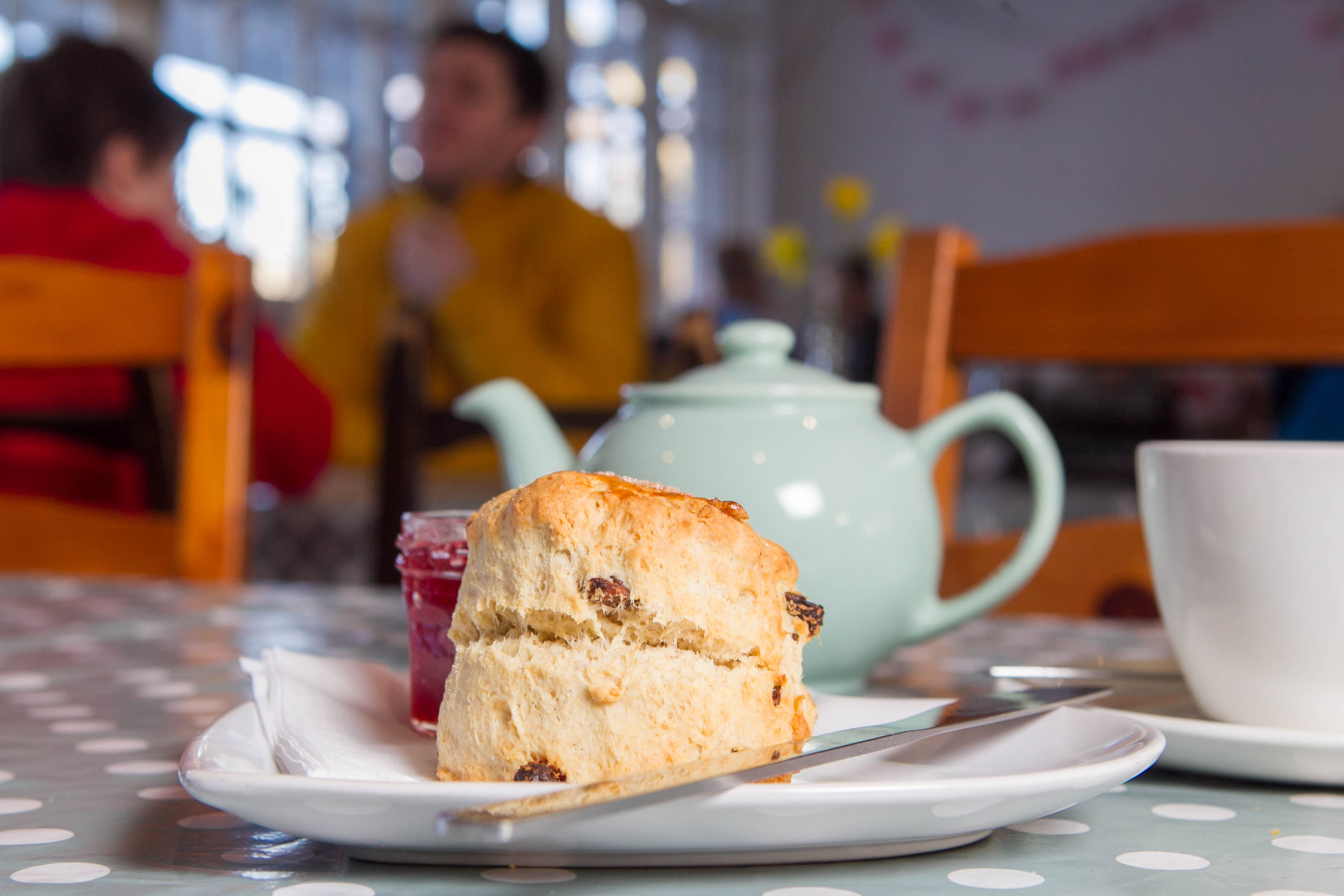 WE'RE all hoping Sir Andy Murray somehow makes it back to his best one day.
There's nothing quite so satisfying as someone being written-off making an unlikely comeback, is there?
Andy's made a career of it after all.
A stunning return to glory is what the owners of Dandelion Café perhaps had in mind when they clocked a hoary old pavilion in Newlands Park in Glasgow.
The run-down tennis building wasn't so much neglected as entirely abandoned.
These days it is the Dandelion Café, a sweet and cheerful artisan tearoom in the Southside of Glasgow.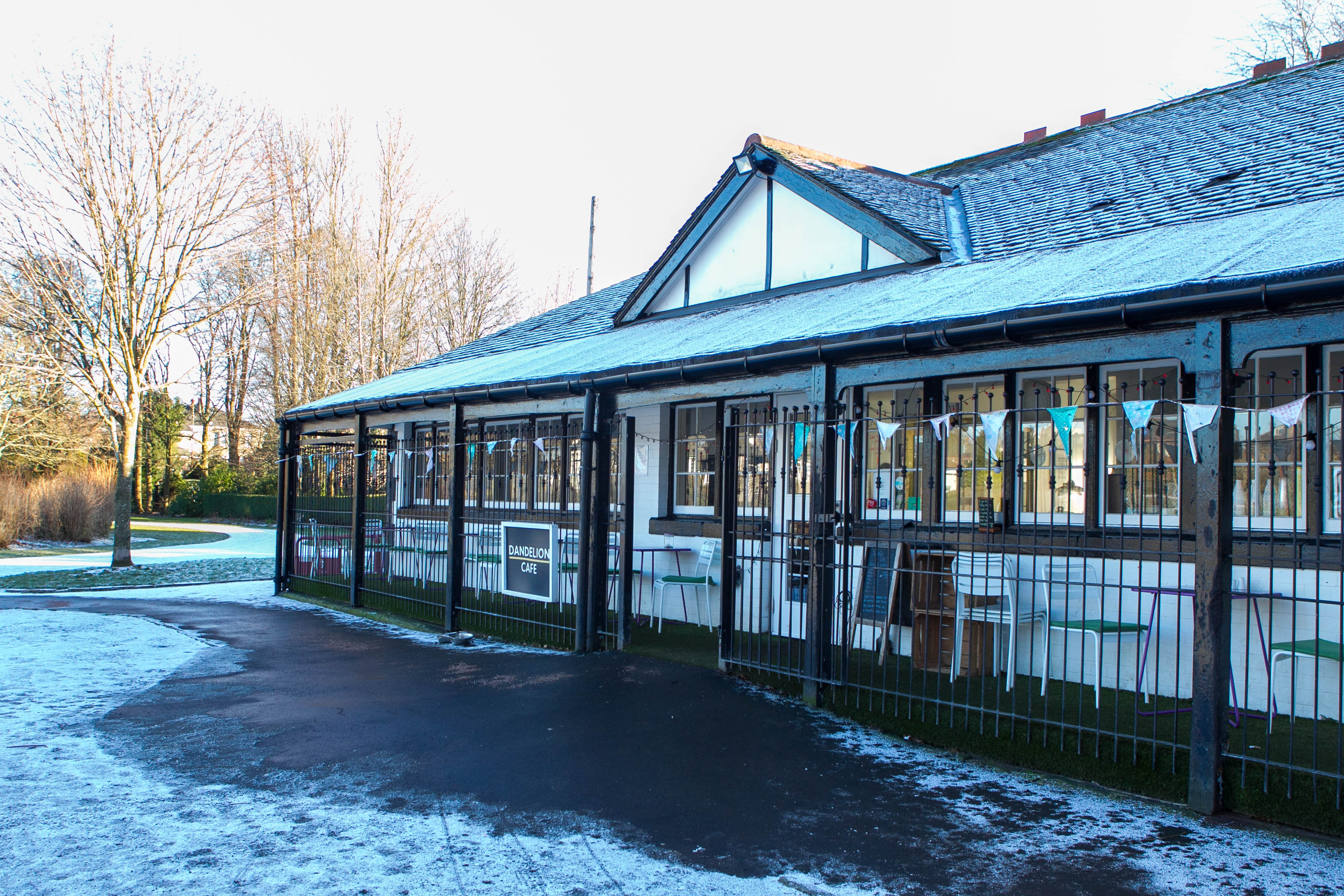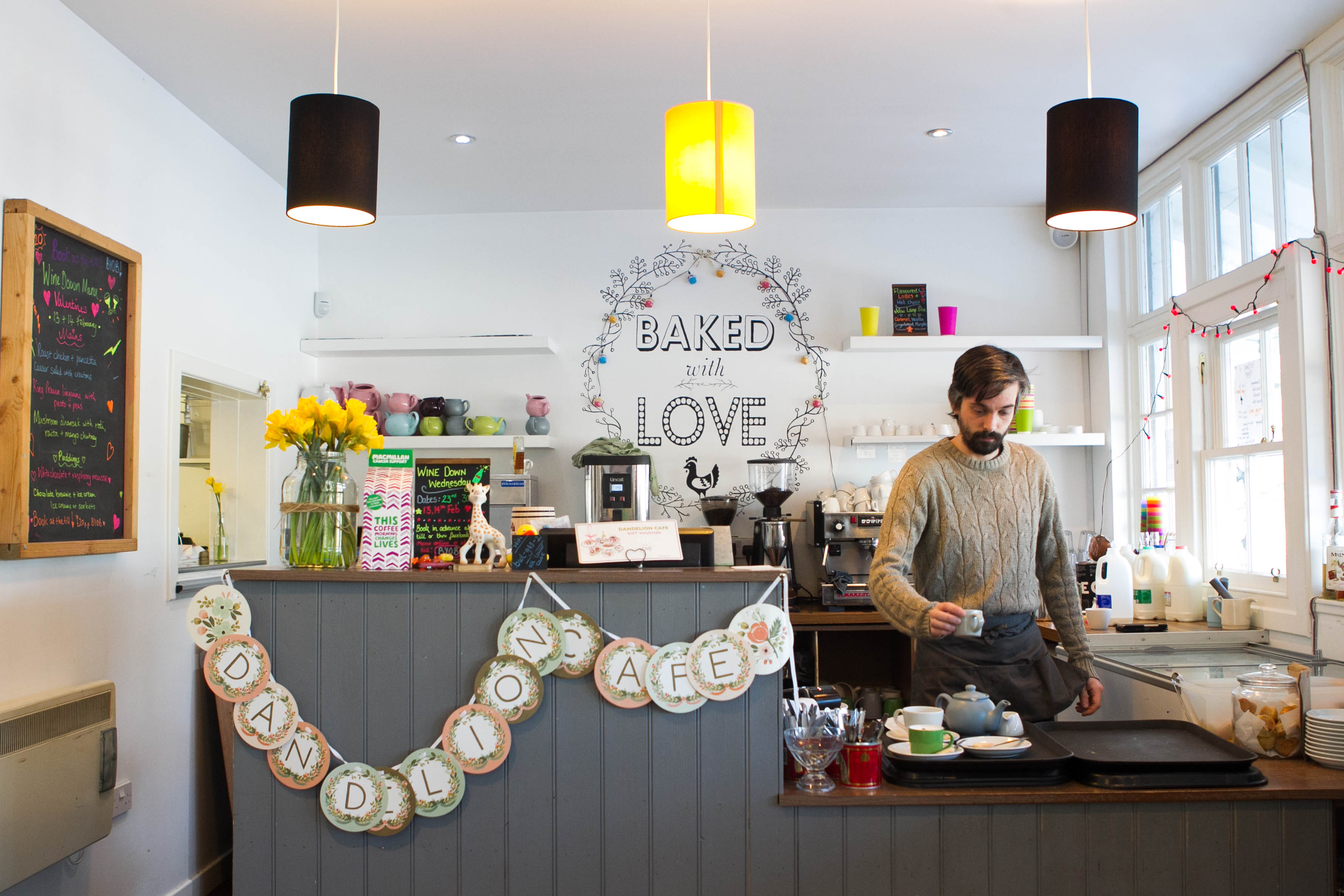 It's a Sunday lunchtime when we arrive at the Dandelion, and outside the weather is biting but thankfully the hounds – the park is extremely popular with dog-walkers – are not.
It's more than can be said for the frosty weather.
Already the café is lively when we arrive, and that would increase by the time we leave an hour later – it might not quite be Murray Mound in terms of a crowd outside, but it shows you how popular the Dandelion has become since it opened less than four years ago.
Our table looks out on to the tennis courts, where a father and son, clad in huge jackets, trade gentle groundstrokes, their breath coming in puffs of steam from their hoods.
Rather you than us, lads, we agree as we sip our flat whites.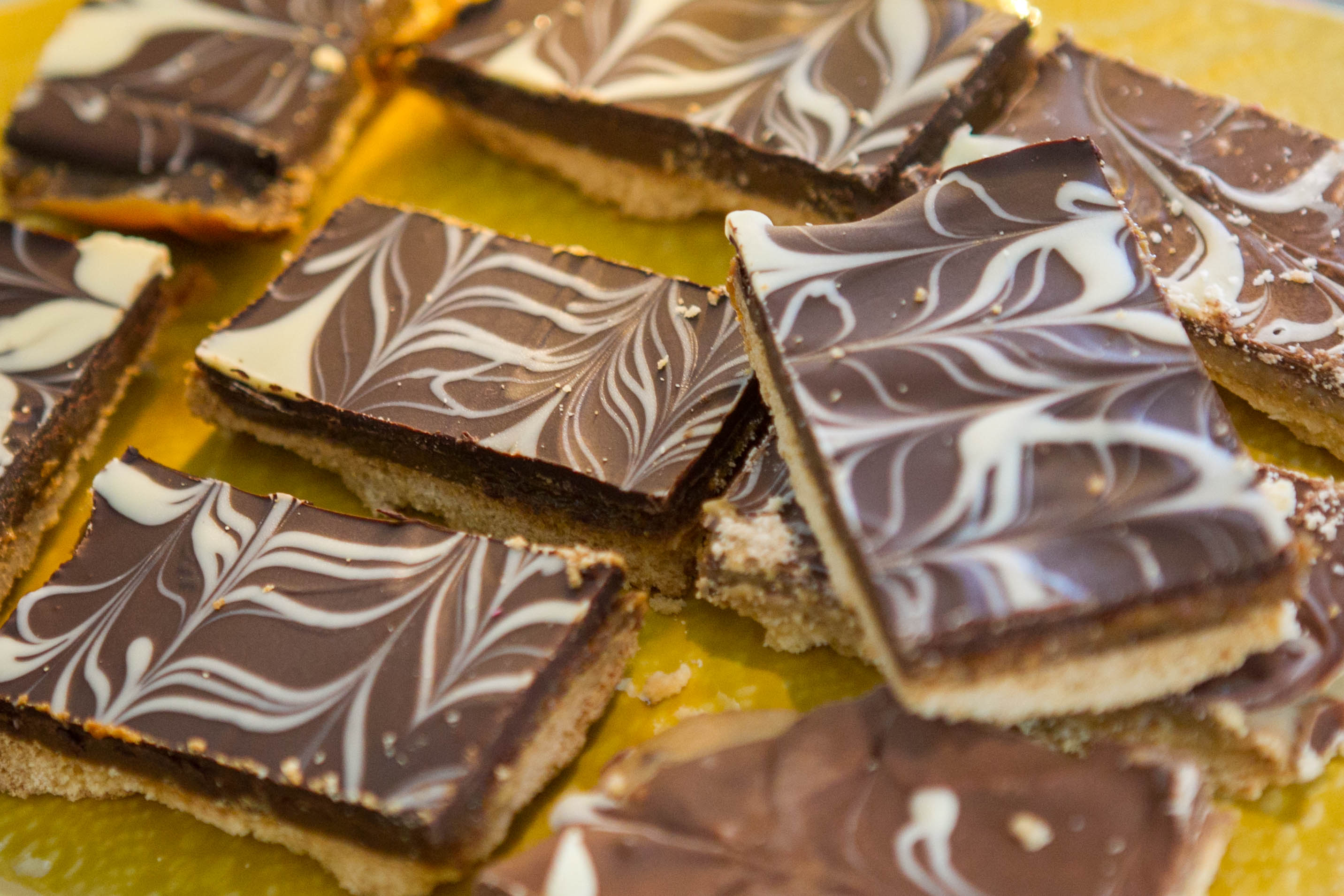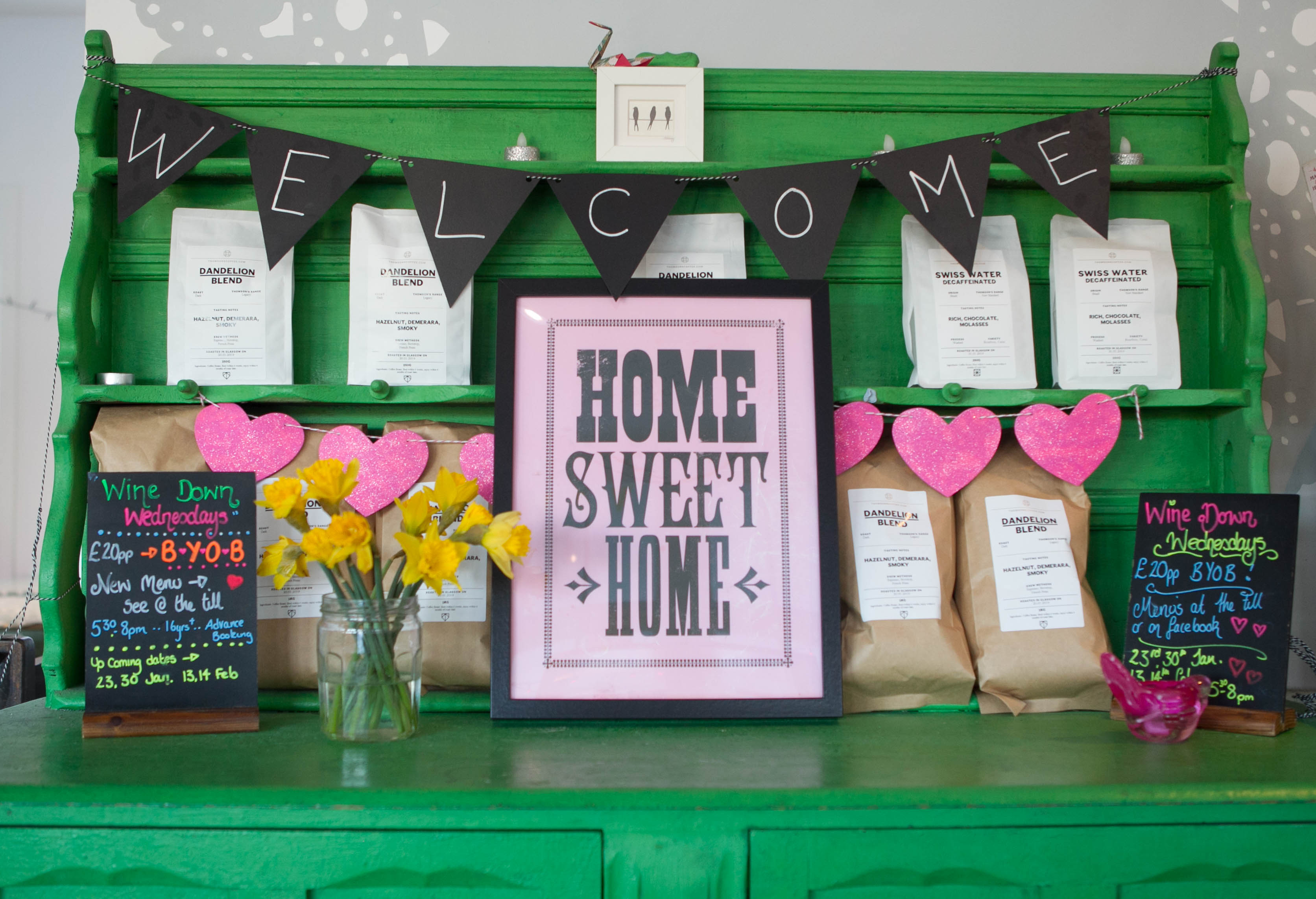 A nice American boy takes our order in what proves to be, considering how busy it becomes, the best service I've seen by a Yank since Pete Sampras' heyday.
He brings us what turns out to be very good food.
My eggs Benedict are, under their Hollandaise sauce, poached with precision on a bed of mashed avocado and toasted English muffin.
The goat's cheese bagel, meanwhile…well, I'm not sure because I never got a chance to try it. Too nice to share, apparently, so make of that what you will.
Perhaps this isn't a doubles game. What it is though is very restorative on a freezing Sunday in the middle of winter.
There are usually two types of scone in this world – the little delicate one and the monstrous variety which could sustain a rugby player for a week.
Dandelion's fruit scone hits the sweet spot in between by being filling but with a tantalisingly crisp crust.
It's a little ace served up at the end.
At just over £25 for two coffees, two lunch items, two cakes and a juice there's little to complain about when it comes to the price, either.
In fact we liked the dandy Dandelion so much we went back a fortnight later.
As Barry Davies might have said about a crisp Roger Federer backhand, that's a nice return.
VERDICT
---
WARM WELCOME 10/10
LOCATION, LOCATION 10/10
SCONE SCORE 9/10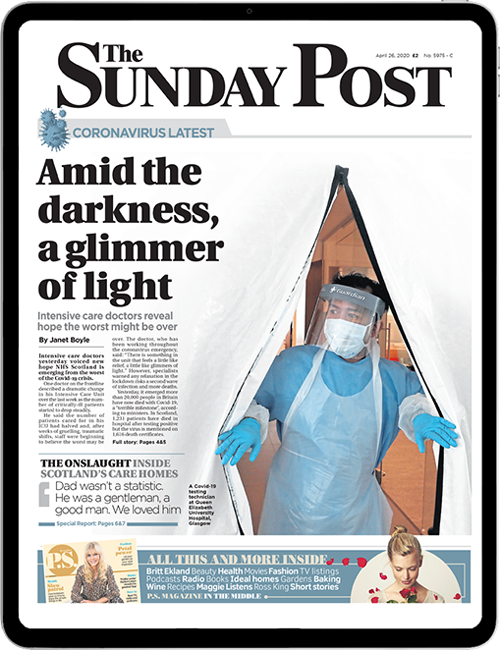 Enjoy the convenience of having The Sunday Post delivered as a digital ePaper straight to your smartphone, tablet or computer.
Subscribe for only £5.49 a month and enjoy all the benefits of the printed paper as a digital replica.
Subscribe