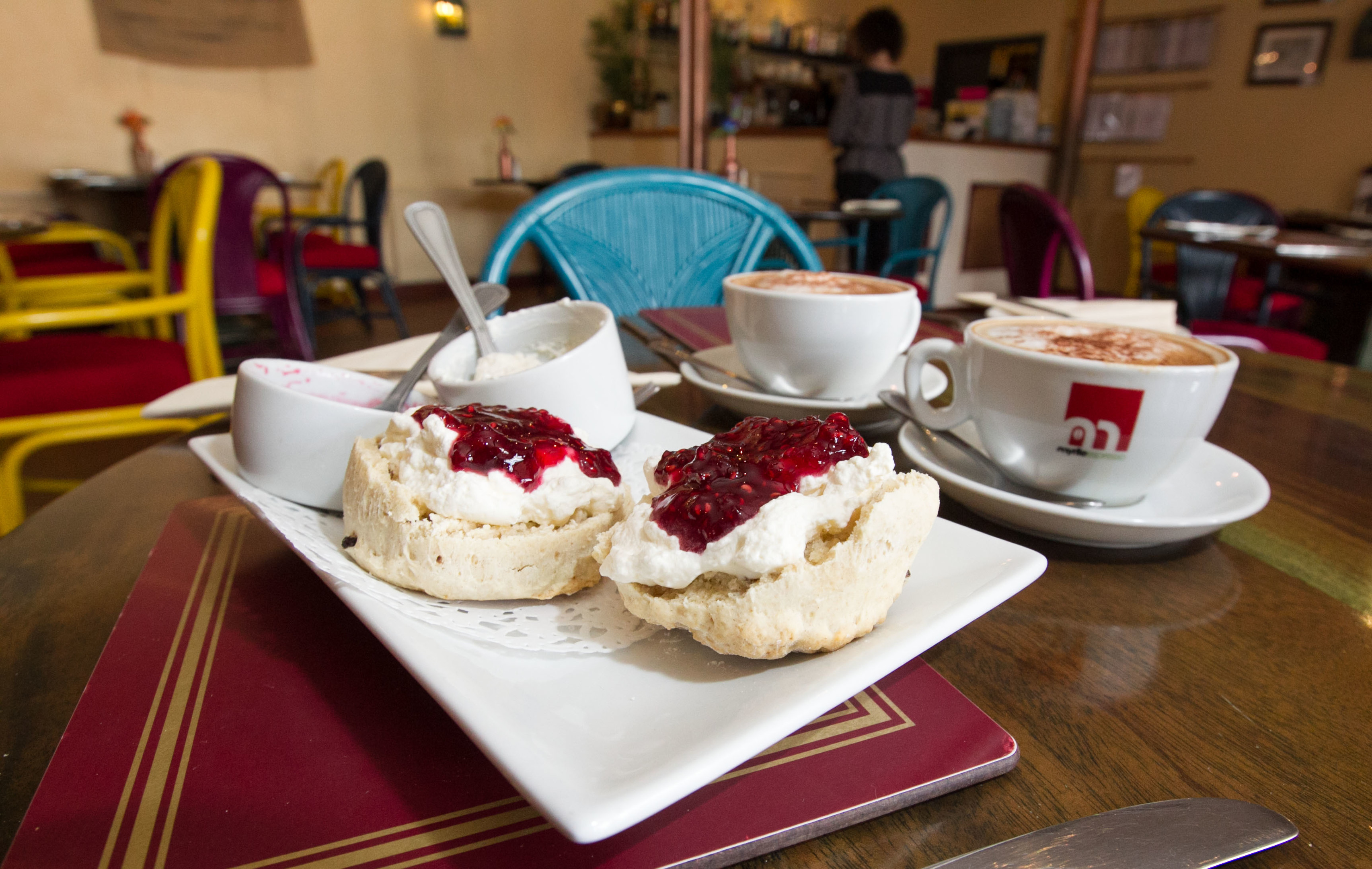 A reader gets in touch.
"I would like to suggest you try Cargills in Blairgowrie. They serve the most delicious scones with jam and cream, as well as light lunches.
"The place is a gem, you won't be disappointed."
Well, with a recommendation like that it's definitely one for my list.
It gives me an excuse to have lunch with someone I don't see nearly enough of.
Life is just too busy sometimes, isn't it?
So I let her know I'm going to be in her neck of the woods and ask if she can make it.
She's a high-powered, high-flyer so I have a feeling she'll be too busy.
I'm not giving her much notice.
But the lure of some chat, a catch-up and, of course, a hopefully lovely scone, is just too tempting.
She's there waiting as I breeze in. I did get a bit lost. Then I could see the restaurant but I couldn't get in as a van was blocking my way.
I'm in need of that scone.
Cargills is a lovely wee place and you can tell they love what they do here.
That's partly because they tell us so. "The only way to do a good job is to love what you do," says a chalked-on-the-wall quote.
As a professional scone eater, I couldn't have put it better myself.
The waitress serving us is so lovely and smiley I almost ask her to join us.
I don't, of course. That would just be weird.
Me and my chum then spend the next 10 minutes changing our minds about what we're going to order.
Eventually we both choose from the "wee lunch" menu. I go for an old Scottish favourite, cullen skink.
My chum opts for battered chicken strips, fries, salad and barbecue sauce.
It's a positive feast for a lunchtime. And both are very good. In fact, my chum's is so tasty she believes it's almost as good as what her mum used to make when she was a youngster.
Almost – no one's cooking is as good as the memories we have of our mum's homemade meals.
It fills her up so much she declines anything else, but I've left room for a scone with jam and cream.
It takes so long my chum reckons they've run to the nearest Tesco to buy scones.
Not a bit of it. It's freshly baked – which explains the delay – toasty-hot and lovely.
Of course she wants to try it. Get your own next time!
Before we know it, real life interrupts and my chum gets a message saying she's needed back in high-flyer ville.
I'm needed back at iN10 Towers, too.
It's not quite in the same league.
When I get back to the office they're discussing a colleague's new pie dish.
The fun never ends.
VERDICT
WARM WELCOME 9/10
LOCATION, LOCATION 8/10
SCONE SCORE 9/10
---
Looking for a scone near you? View our interactive map of Scone Spy reviews: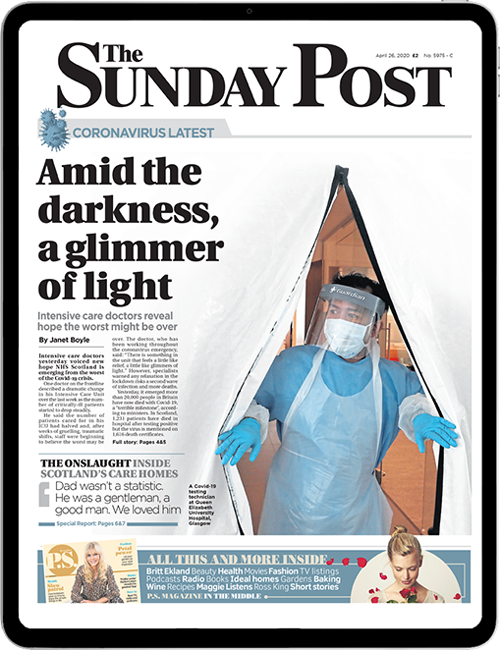 Enjoy the convenience of having The Sunday Post delivered as a digital ePaper straight to your smartphone, tablet or computer.
Subscribe for only £5.49 a month and enjoy all the benefits of the printed paper as a digital replica.
Subscribe