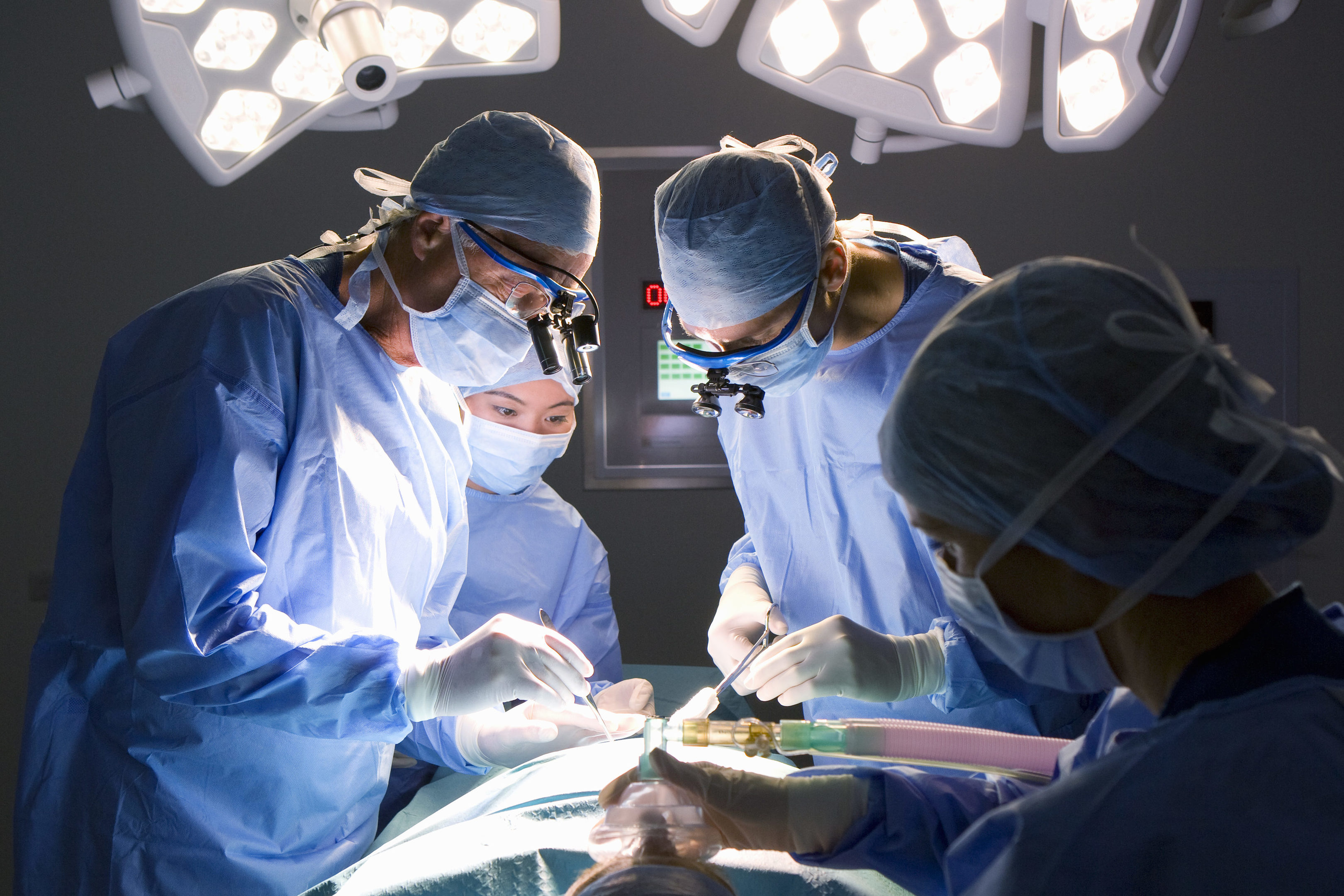 ANTIBIOTIC-RESISTANT superbugs are attracted to the plastic used in mesh implants, creating a heightened risk of infection, researchers have found.
Scientists have found evidence showing bacteria congregating on the surface of polypropylene mesh implants used to treat bladder and pelvic organ prolapse.
The family of the first UK patient whose death was officially linked to the controversial implants yesterday said the findings underline the dangers linked to mesh.
Researchers in Europe and Australia discovered a super-strain of common bacteria staphylococcus epidermidis, found on skin, is becoming resistant to antibiotics.
Alex Friedrich, professor of medical microbiology at Groningen University, in the Netherlands, said: "Our medicine uses more and more implants of plastic and other materials and that is the place where this bacterium thrives."
He believes patients who are carriers should be placed in isolation if they are being treated in intensive care units in a similar way cases of the hospital superbug infection MRSA currently are.
Researchers at the University of California Los Angeles found bacterial clusters, known as bio-films, which are up to a thousand times more resistant to antibiotics when they group together.
High levels of infection-causing bacteria can also be found when mesh is inserted through the abdomen, such as those named in the death certificate of Midlothian gran Eileen Baxter, 75, whose family are campaigning to have the procedure stopped.
Eileen, from Loanhead, was the first patient in the UK to have mesh listed as one of the causes of death.
Despite a halt on transvaginal implants in Scotland, the procedure Eileen had is still being permitted under special vigilance rules.
Son Mark Baxter said: "This new evidence is truly an eye opener and shows we are nowhere near understanding all the dangers of using plastic mesh inside our bodies."
MSP Neil Findlay is calling for Health Secretary Jeane Freeman to meet mesh victims.
Dunoon mum Nancy Honeyball, 49, has twice survived the sepsis which has killed other mesh victims, but says she is terrified the treatment-resistant infection could claim her before she has the final part of her surgery to remove the implant which destroyed her life.
Nancy had to fight to get the final part of her surgery funded by NHS Highland at a London hospital which specialises in mesh removal.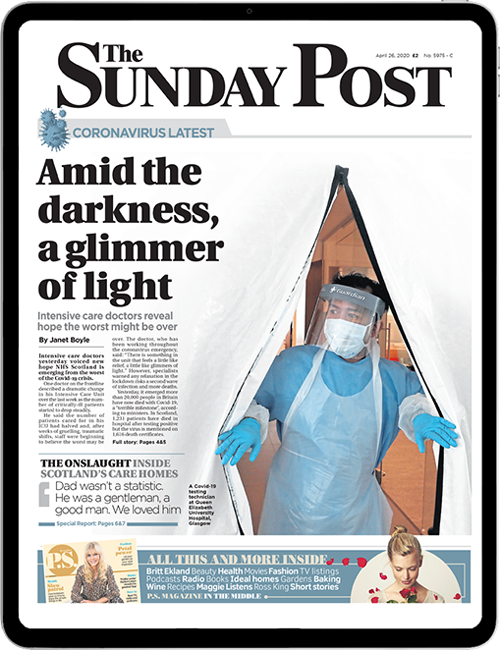 Enjoy the convenience of having The Sunday Post delivered as a digital ePaper straight to your smartphone, tablet or computer.
Subscribe for only £5.49 a month and enjoy all the benefits of the printed paper as a digital replica.
Subscribe