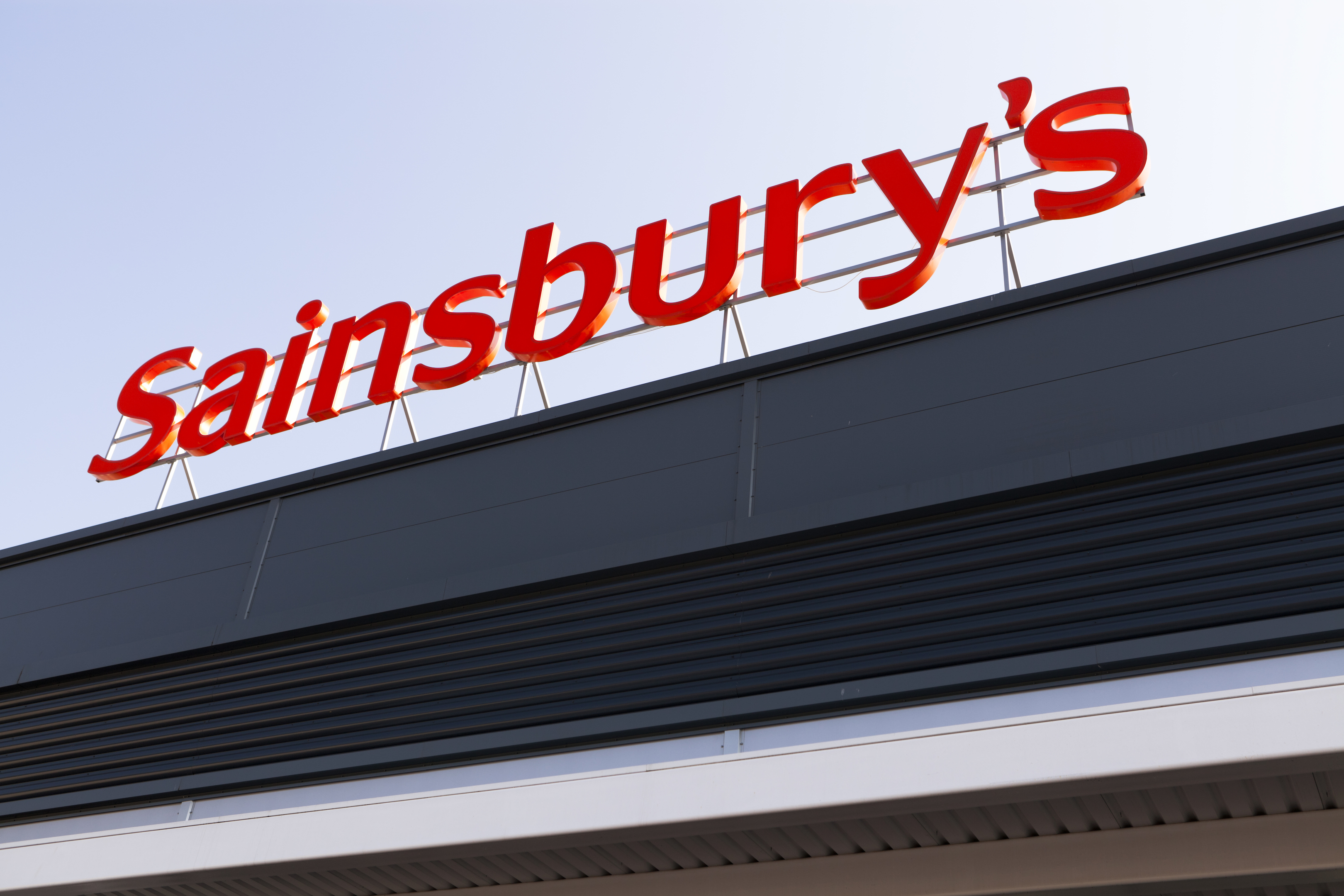 A 12 and 13-year-old who were locked in an East Kilbride Sainsbury's store overnight reportedly consumed £300 worth of food and drink.
The schoolboys allegedly hid in the store until the doors were closed, before deciding to have a midnight feast.
A source told the East Kilbride News they were discovered during the early hours of the morning by a worker completing a night shift.
They said: "The two boys had worked their way through hundreds of pounds worth of food before being discovered.
"A few night workers are mostly working in the same area as a small group rather than being spread around, hence why it took so long to discover them."
The Daily Record reports police arrived at the scene at around 2am and took the boys home to their parents.
A spokesperson for Sainsburys told HuffPost UK: "We can confirm there was an incident at our East Kilbride store and we're supporting the police with their investigation."
A police spokesman issued the following statement to the Metro: "Parents were called and the children were picked up and are safe and well.