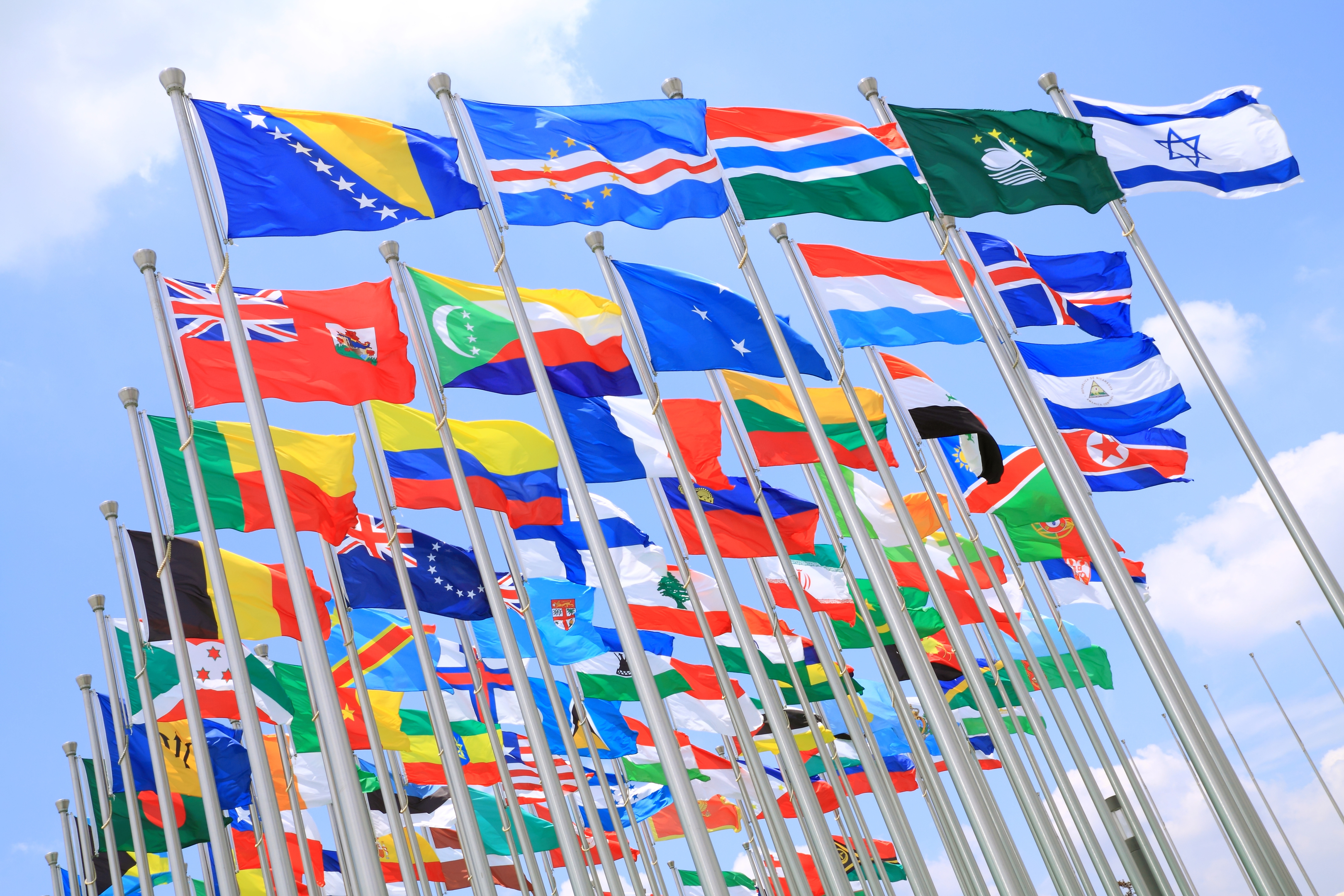 SCHOOLS are to get an extra £3 million to help pupils learns foreign languages.
The Scottish Government announced the additional cash, with Employability Minister Jamie Hepburn saying it would help give young Scots the skills they need to succeed in a "global marketplace".
It will go towards a scheme that starts teaching youngsters additional languages as early as primary one.
The 1+2 language policy sets out that children should start learning a foreign language in their first year at school, with a second introduced by the time they are in P5.
Students will continue learning additional languages including Mandarin, Gaelic and British Sign Language as well as European languages until at least the end of S3, the government said.
The new funding for 2018-19 takes the total spent on language learning to £27.2 million since 2013.
Ministers hope the additional spend will build on a rise in the number of students studying languages at Higher and other levels.
Mr Hepburn said: "Learning languages in today's global, multi-cultural world is becoming more crucial than ever.
"Research shows that employers strongly favour candidates with language skills and we want to ensure young Scots are equipped with the skills they need in the global marketplace.
"That is why introducing school children to languages at a young age and helping them to foster a long-lasting love of languages is so crucially important.
"Our 1+2 language policy supports this ambition and I'm pleased to announce we are allocating a further £3 million to schools in the 2018-19 draft budget, bringing our total investment to £27.2 million since 2013."
Mr Hepburn announced the new funding during a visit to St Ambrose High School in Coatbridge.
Headteacher Ellen Douglas said: "St Ambrose High is committed to ensuring that modern languages is given its rightful place in the school curriculum and I'm delighted to learn that the national commitment to promoting modern languages will continue with the additional funding being announced by the minister today.
"Young people live in an increasingly global village and marvellous economic, cultural and social opportunities are created where the barrier of language is removed.
"Future prosperity requires to be underpinned by good communication in order that communities can remain competitive and enjoy the mutual benefits of working towards a common purpose."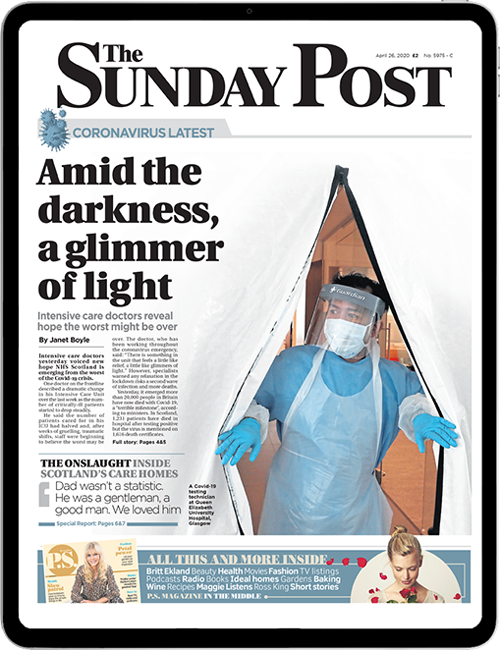 Enjoy the convenience of having The Sunday Post delivered as a digital ePaper straight to your smartphone, tablet or computer.
Subscribe for only £5.49 a month and enjoy all the benefits of the printed paper as a digital replica.
Subscribe