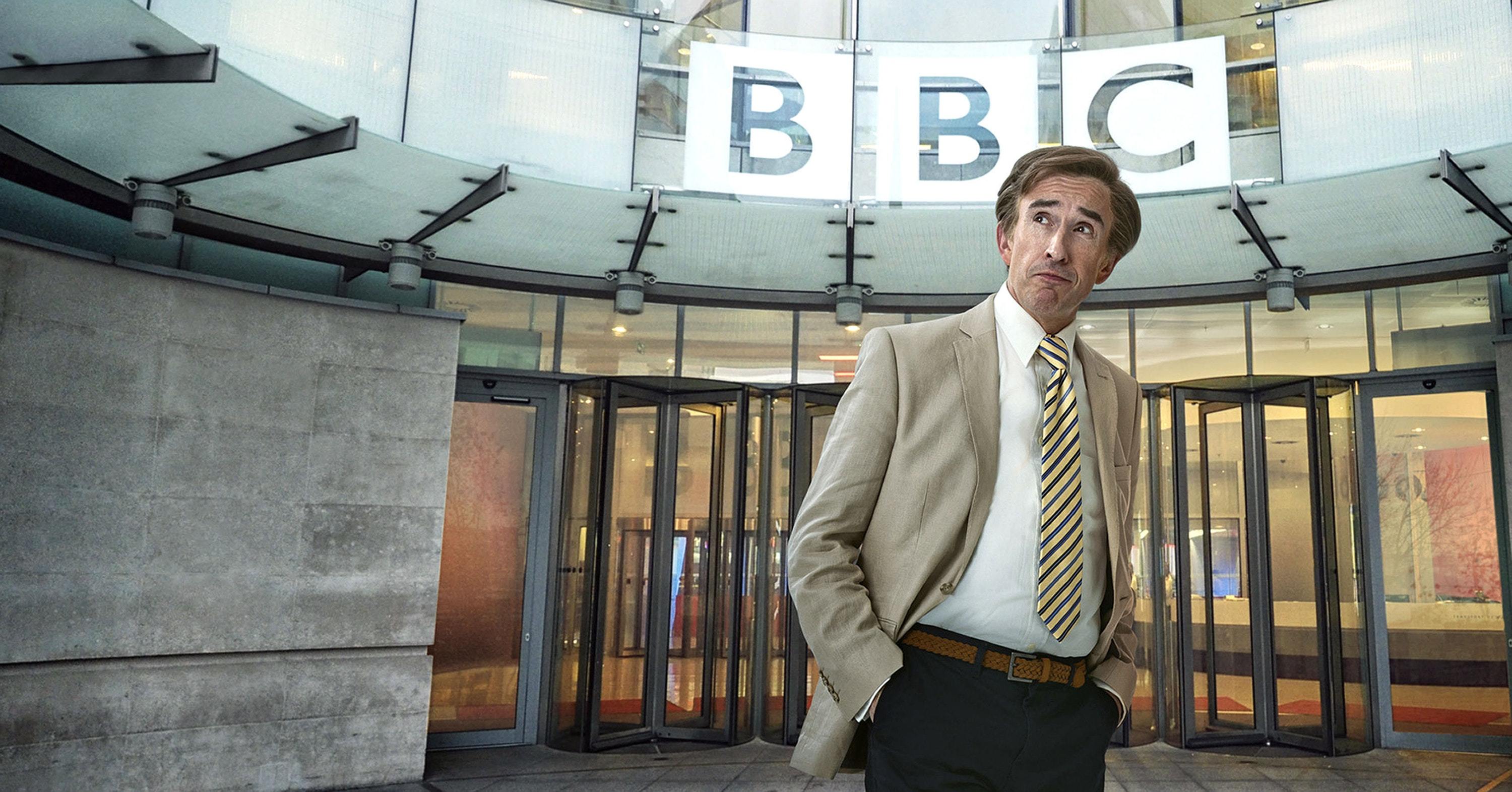 ALAN PARTRIDGE and former Ukip leader Nigel Farage would get on "like a house on fire", the comedy character's creator Steve Coogan has said.
Coogan is set to bring the radio DJ back to the BBC in new series This Time With Alan Partridge, which began filming earlier this month.
He said the fictional broadcaster had evolved since he first started playing him 25 years ago.
The 52-year-old told the Press Association: "The world's changed and he's changed too because people do try and evolve and lots of people who perhaps were less tolerant grow to be more tolerant."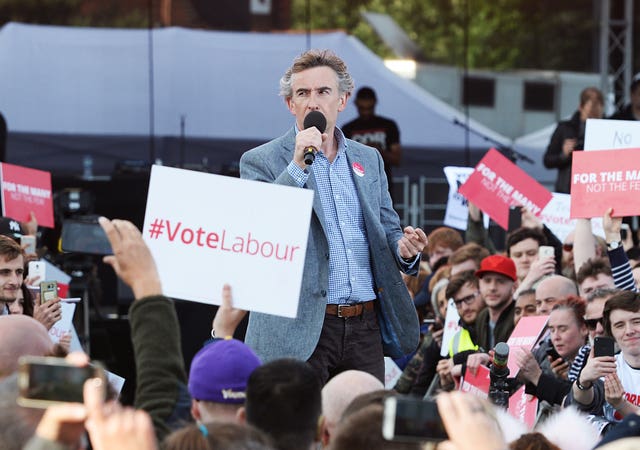 He said: "I think if he had a pint with Nigel Farage they'd get on like a house on fire.
"I think he would have struggled long and hard and I think he would probably have opted (to vote) for Conservatives."
Coogan, who joined Labour leader Jeremy Corbyn on the campaign trail before last year's election, said: "Alan feels like on balance they're the best choice, he doesn't hate the Labour party.
"He's suspicious of people who are left wing."
The new series will see Partridge getting a big break when he takes over as co-presenter on the current affairs programme after the usual host falls ill.
"I suppose there are two narratives here, one is the fictional one which is Alan Partridge back on the BBC and the real one is Steve Coogan doing Alan Partridge back on the BBC after 25 years," Coogan said.
Speaking backstage at the BBC Worldwide Showcase event in Liverpool, he described the fictional show as a combination of breakfast TV, Newsnight and the One Show.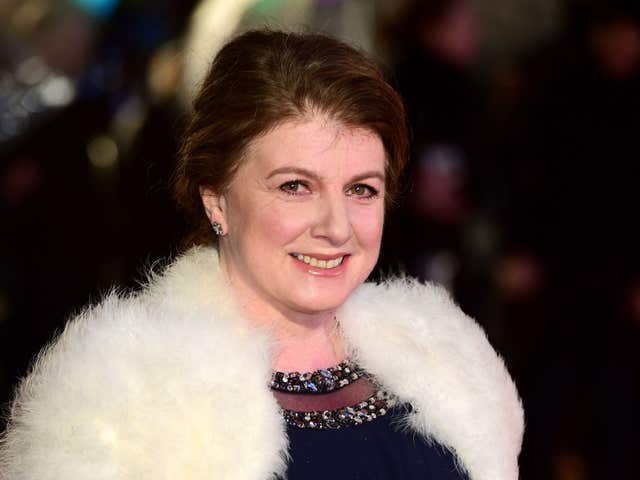 His co-host Jennie Gresham will be played by Susannah Fielding and Tim Key will return as Simon "formerly Sidekick Simon" Denton, while Felicity Montagu will reprise her role as the DJ's assistant Lynn.
Coogan said: "Lynn will make the odd clandestine appearance as she rushes on to the set between takes, so there'll be little glimpses of Lynn."
The comedian said he missed his alter ego Partridge when he took breaks from performing as him.
He said: "What I do is I just make notes in my phone all the time, so I might see something or just his voice pops into my head and I just immediately write it down.
"So I've got a bank of stuff in my phone which is just Alan."
He said he was inspired by awkward moments in everyday life.
"If you're in a situation where someone does something slightly inappropriate, or makes a faux pas, or there's a moment of discomfort or tension in a social situation that is a bit painful to be part of, I sort of weirdly get excited because I think 'oh that was great, I must write that down'," he said.
"Small, inconvenient irritations are all like petrol in the tank of Alan."
Six half-hour episodes of This Time With Alan Partridge will air later this year.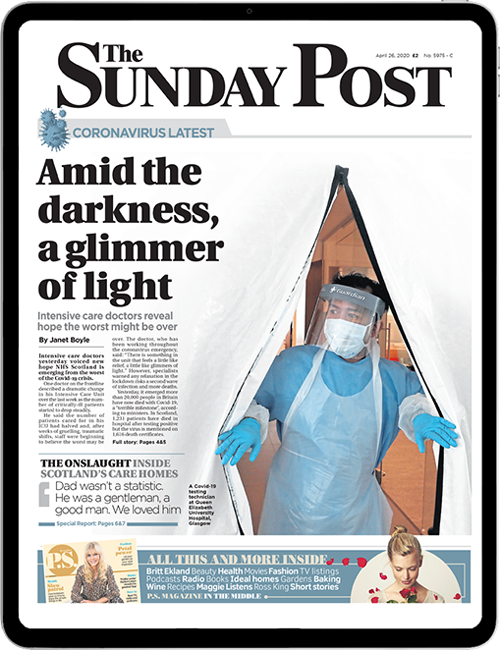 Enjoy the convenience of having The Sunday Post delivered as a digital ePaper straight to your smartphone, tablet or computer.
Subscribe for only £5.49 a month and enjoy all the benefits of the printed paper as a digital replica.
Subscribe