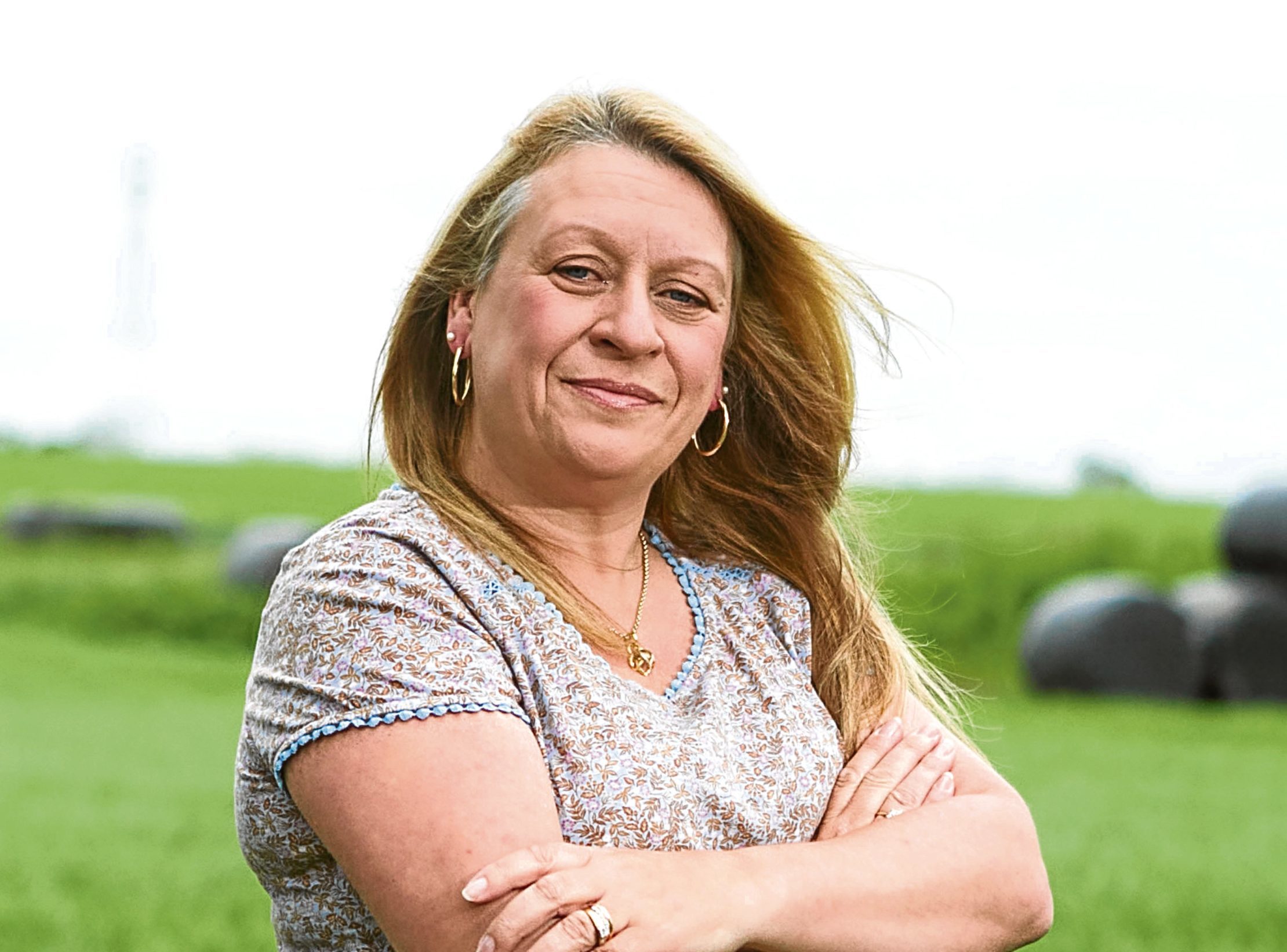 THOUSANDS of NHS workers have been mis-sold income protection insurance despite enjoying a no-compulsory redundancy guarantee, it has been claimed.
A Payment Protection Insurance (PPI) claims' firm has said the policies should never have been sold to health workers as they enjoy among the best job security possible.
Dundee-based firm Beat The Banks has also accused banking giant Lloyds of taking a tough stance with PPI claims where they are "pestering" customers with repeated phone calls as a tactic to avoid paying out.
Beat The Banks founder, Mike Begg, a former Clydesdale banker, said he was dealing with scores of health workers and estimated thousands of the 160,000 NHS staff in Scotland will be saddled with "pointless" PPI deals. He said: "How can you be sold redundancy cover if you can't be made redundant? If I had tried to sell some of these polices to NHS workers when I was working in the sector I would have been given a rocket by my bosses.
"There is no way NHS staff who have 12 months of sick pay and a no compulsory redundancy guarantee should be sold high-end cover.
"I am also concerned about this escalation in phone calls.
"It is really an aggressive tactic and I have clients telling me they feel like they are being pestered and harassed. It is unacceptable.
"The bank has all the information they are asking for. It is simply just a tactic to try to reduce the amount of money they have to pay out. We are seeing claims being rejected which would have sailed through four years ago, there's no question the banks are getting tougher and I think the tactics are getting dirtier."
A PPI policy can cover someone's loan repayments if they cannot work due to illness or a job loss.
But the insurance was sometimes mis-sold alongside various types of loans and credit, such as mortgages or retail store cards.
In some cases, PPI was added without people realising it.
A cut off point for the majority of claims has now been set for August, 2019.
A Lloyds Banking Group spokesman said: "Our preferred option is always to attempt to speak to our customer, so we can hear their concerns directly.
"All of our colleagues have been trained in supporting customers who may be in vulnerable circumstances and we take this very seriously when managing any complaints."
Case Study
POLICE custody nurse Julie Grant says she was reduced to tears after the calls she got from Lloyds about her PPI claim.
Julie, 48, said, at its worst, the banking giant was calling two or three times a day trying to discuss the claim even though the Dundee mum had given them all the information she had.
"It was a few weeks after the claim went in that the calls started," she explained.
"They kept calling. It was two or three calls a day sometimes. It felt they were harassing me."
Julie's PPI claim related to a payment protection insurance policy sold with her Halifax mortgage in 2002. It's based on the fact that as an NHS employee, with a no-compulsory redundancy policy, she was mis-sold the insurance policy.
In addition, a 12-month sick pay entitlement in the NHS and Julie's pre-existing medical condition – neither of which she says she was asked about – meant she was also ineligible for PPI, her claim argues.
Julie's claim is now under appeal to the Financial Ombudsman Service.
A Lloyds Banking Group spokesman said: "We are unable to comment on this case as it is under review by the Financial Ombudsman."