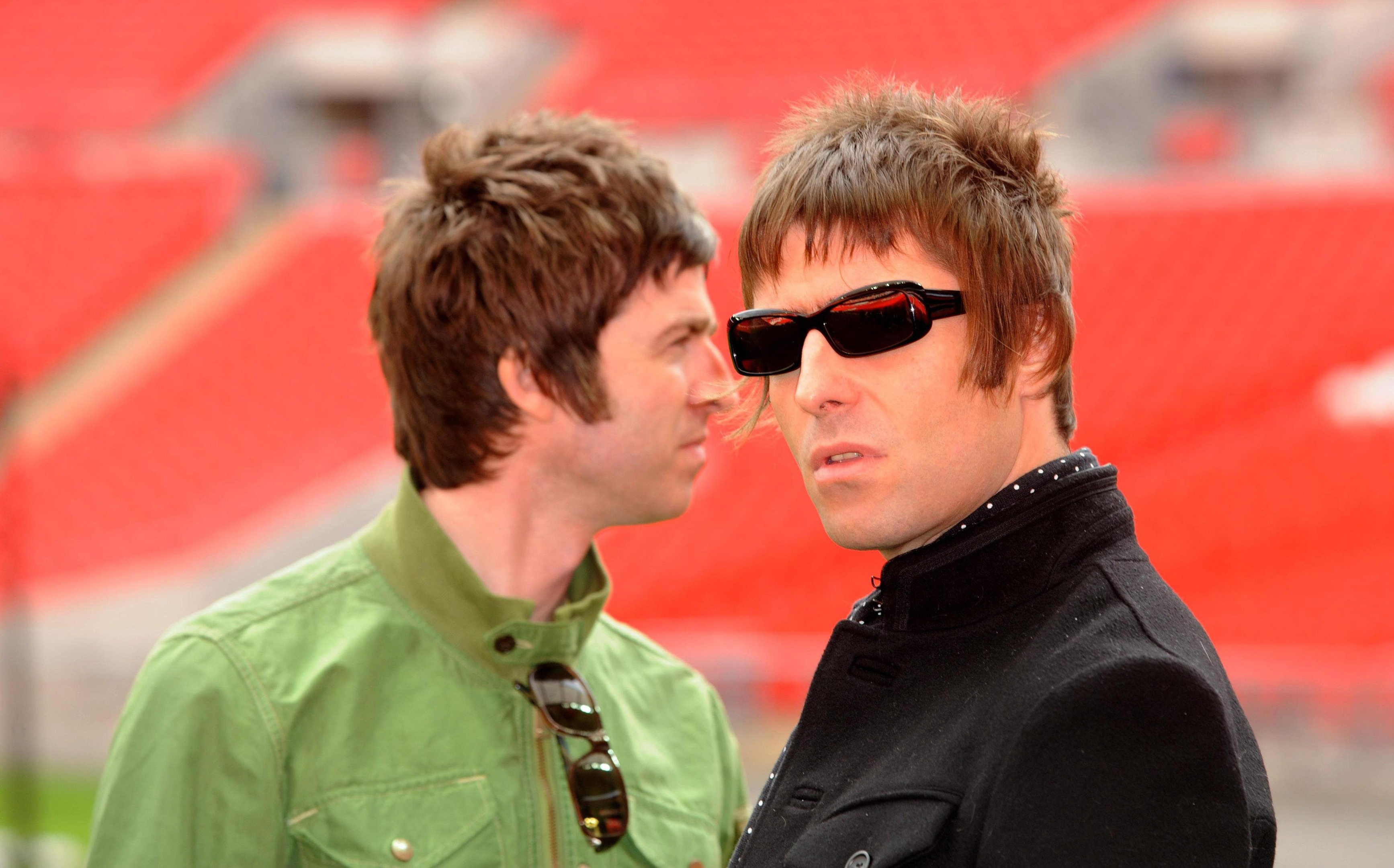 THE feud between Noel and Liam Gallagher sank to a new low following the One Love Manchester concert last week.
Liam criticised his brother and ex-Oasis bandmate for not showing up to perform at the gig.
Despite Noel not even being invited to the event, Liam couldn't resist having a pop at his older sibling.
There's no love lost between the pair since Britpop icons Oasis split in 2009.
In the past, the pair have traded barbs and have come to blows on several occasions.
But what's the reason for simmering sibling rivalries?
Noel and Liam might still be playing out some childhood grudges, according to Professor Ewan Gillon, chartered psychologist and clinical director of First Psychology Scotland.
"The basis of sibling rivalries is normally parental attention," explained Professor Gillon.
"Children want as much attention as they can from their parents and, when someone else is vying for it then that can breed strong feelings of resentment.
"If there's a sibling appearing to get more attention then it's going to hurt. And a child can carry that for a long time.
"Siblings might then interact with feelings infused by jealousy – that the other is treated better or worse than them.
"Quite often they'll be right!"
While most adult siblings can keep their distance if they don't get on, Noel and Liam have exacerbated their rivalry with the very partnership that brought them so much success.
"These differences between siblings can perpetuate themselves, especially where there is lots of contact," said Professor Gillon.
"Noel and Liam formed a musical partnership, and their strong feelings have been productive and creative for them. But these feelings have turned corrosive, and that's what we're seeing."
Professor Gillon had advice for parents worried about sibling rivalry.
"You have to be mindful about how your children are interacting with each other, but also how you are," he added.
"It's important to make sure your appreciation, and the value you place on children, is equal.
"What a lot of parents can miss is the quieter children – the ones who are less demanding, or less petulant – actually require as much if not more attention.
"They don't get attention because they don't play up, and that can breed resentment because the petulant one does.
"It may help, if you've been spending time with 'Johnny', who has been playing up, to make sure you focus on 'Jenny' despite her being well behaved.
"I'm not sure who the quieter one is between Noel and Liam though!"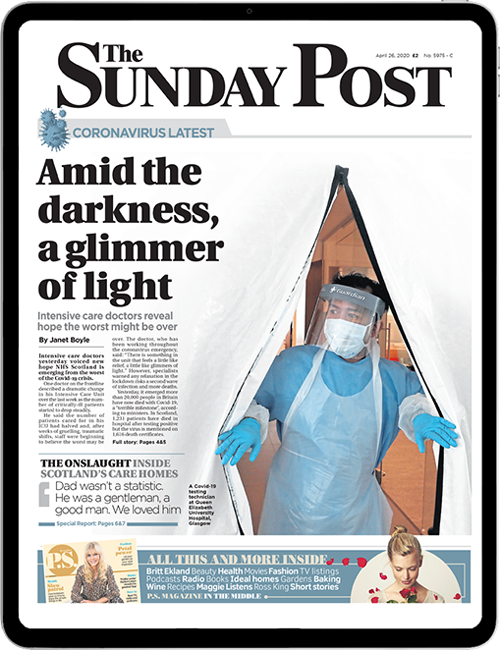 Enjoy the convenience of having The Sunday Post delivered as a digital ePaper straight to your smartphone, tablet or computer.
Subscribe for only £5.49 a month and enjoy all the benefits of the printed paper as a digital replica.
Subscribe