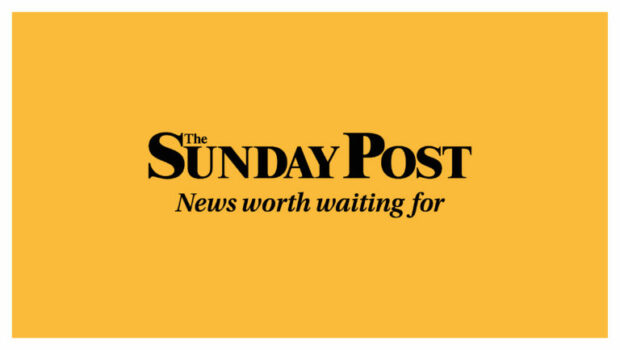 We arrived at Saltcoats police station, 15 minutes from my home. The two officers and I remained in the car from 10pm until entering the station at 1am. I had no mask, no windows were open, and I was refused access to a toilet. I was extremely distressed and, due to the lack of toilet facilities, I became incontinent. I was so embarrassed and felt so intimidated. There was no dignity, no empathy, no understanding.
Adrienne McCartney detailing, in an official complaint to Police Scotland's standards department, how she was treated by officers on Saturday, November 27, last year is difficult, harrowing reading.
It can only be hoped it made harrowing, difficult reading for the officers involved but who knows? Her complaint was summarily dismissed because she was the only witness apparently, so we will never know if her complaint even made it out of the investigating officer's in-tray.
We will never know if the officers involved were even asked why they felt it necessary to arrest a mother in front of her children at home late on a Saturday night about a minor matter that she had already arranged to be interviewed by police about the following week.
Or why they hung up on her lawyer when he was called to explain? Why they gripped her arm tightly despite being told it had been injured in a domestic abuse incident, had required surgery and was still painful? Why they felt the need to handcuff a 5ft-tall woman? Or why they made her sit in a car for three hours outside a police station and allegedly refused her requests to visit a toilet until, humiliatingly, she wet herself?
This was not a violent criminal. This was a domestic abuse victim who had, possibly coincidentally, criticised police officers in an interview with The Post weeks earlier. She had questioned their apparently dismissive attitude after she received sinister texts from an abusive husband. Her official complaints against those officers were dismissed too.
The questions following the death of Adrienne McCartney should not only be directed at our national force, however. Far from it. There are plenty of questions for the fiscals who did a plea deal with her husband, dropping the most serious charges of violence by mistake, before, in another error, failing to ask for a non-harassment order despite his wife explicitly requesting one. The NHS also needs to be asked what went wrong when this increasingly fragile, desperate woman asked for help, fearful of her worsening mental health and darkening thoughts.
In fact, every single authority and agency meant to protect Adrienne, and all the women like her, abjectly failed her. That is bad enough but it is even worse when we are asked to endure them constantly, stridently committing to combat domestic abuse. We have heard enough of all their empty words and vacuous platitudes.
The only thing that matters, that will save lives of women being physically and psychologically abused in Scotland today, and every day, is urgent, effective action.
Our government needs more advisers like Jane Monckton Smith. Our parliament needs more politicians like Jess Phillips. And Scotland's women? They need better.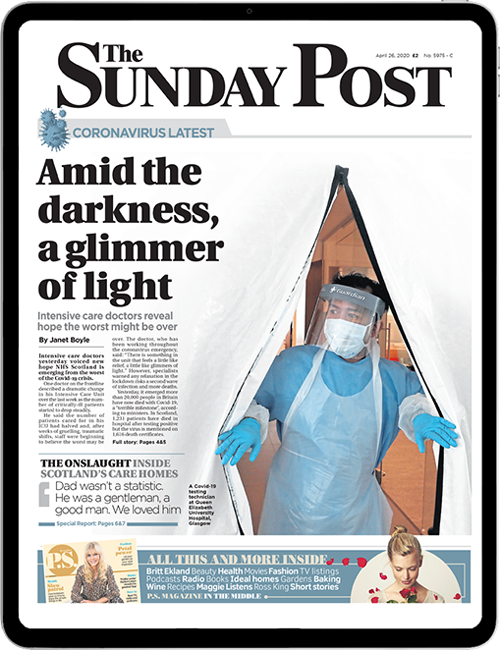 Enjoy the convenience of having The Sunday Post delivered as a digital ePaper straight to your smartphone, tablet or computer.
Subscribe for only £5.49 a month and enjoy all the benefits of the printed paper as a digital replica.
Subscribe