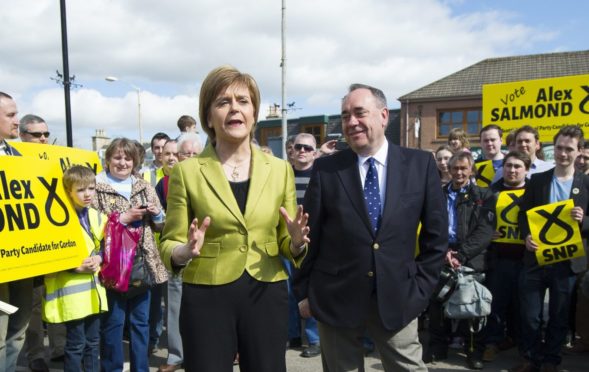 Documents delivered to the Alex Salmond inquiry by the Crown Office after an unprecedented legal demand must now be made public, politicians insisted yesterday.
The evidence collected in ­preparation for Mr Salmond's criminal trial was handed over on Friday to the committee of MSPs investigating how the Scottish Government handled complaints about the former first minister's alleged harassment of female colleagues.
However, the Crown Office asked the committee to consider if it would be "appropriate and in the public interest" to release the material.
That request was questioned yesterday as one former justice secretary suggested it "usurped democracy" while other politicians claimed speculation surrounding the content of the documents meant transparency was essential.
Mr Salmond's supporters have suggested mobile phone messages held by the Crown and involving senior figures in the government and the SNP bolster his claims of a political conspiracy against him.
The former First Minister was warned he would be in contempt of court if he released the material or discussed it, but the committee, set up to ­scrutinise the botched handling of complaints against him, invoked a clause in the Scotland Act for the first time to secure the release of the documents.
Mr Salmond had previously urged the Crown to release the messages after, we revealed, he formally raised concerns about evidence given to the inquiry by SNP chief executive Peter Murrell.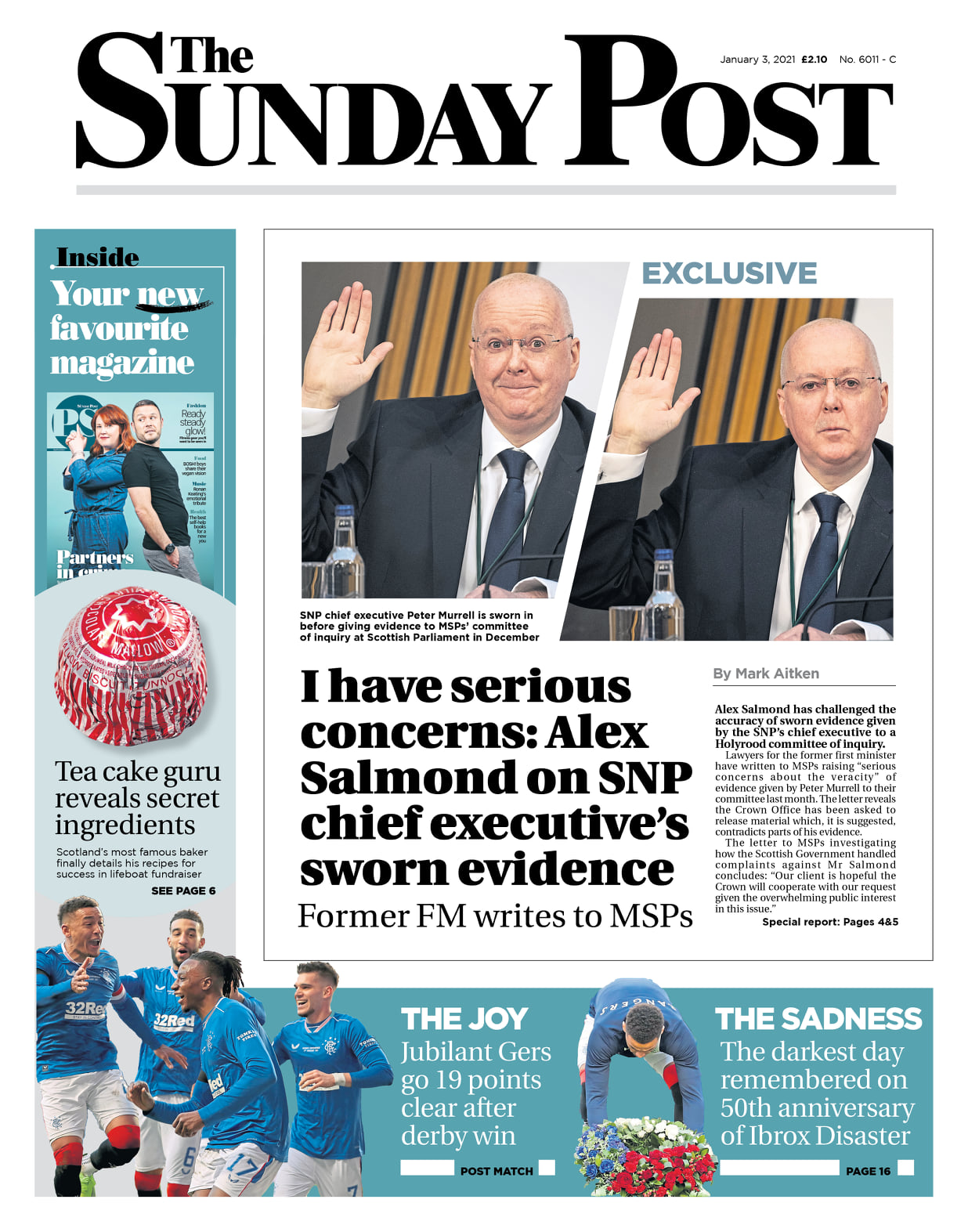 It is understood the documents, emailed by the Crown Office to Scottish Parliament clerks on Friday at 5pm, include messages from a WhatsApp group called Vietnam allegedly involving members of the SNP and government. Technical issues were blamed yesterday as committee members were told they might not see them until tomorrow.
Former SNP justice secretary Kenny MacAskill claimed on Friday that one message discussed putting pressure on an alleged victim who was expressing reluctance to give evidence against Mr Salmond. The former first minister was cleared of 13 charges of sexual assault after a High Court trial last year.
Lib Dem MSP and committee member Alex Cole-Hamilton said: "These messages are now at the centre of public attention and interest. They should now be published, although anything that identifies complainers should naturally be redacted. Publication is essential so we can ask witnesses about any alleged conspiracy without pre-condition."
Scottish Labour interim leader and committee member Jackie Baillie said: "It is important that the committee is able to consider these documents in public. There is a substantial public interest in this."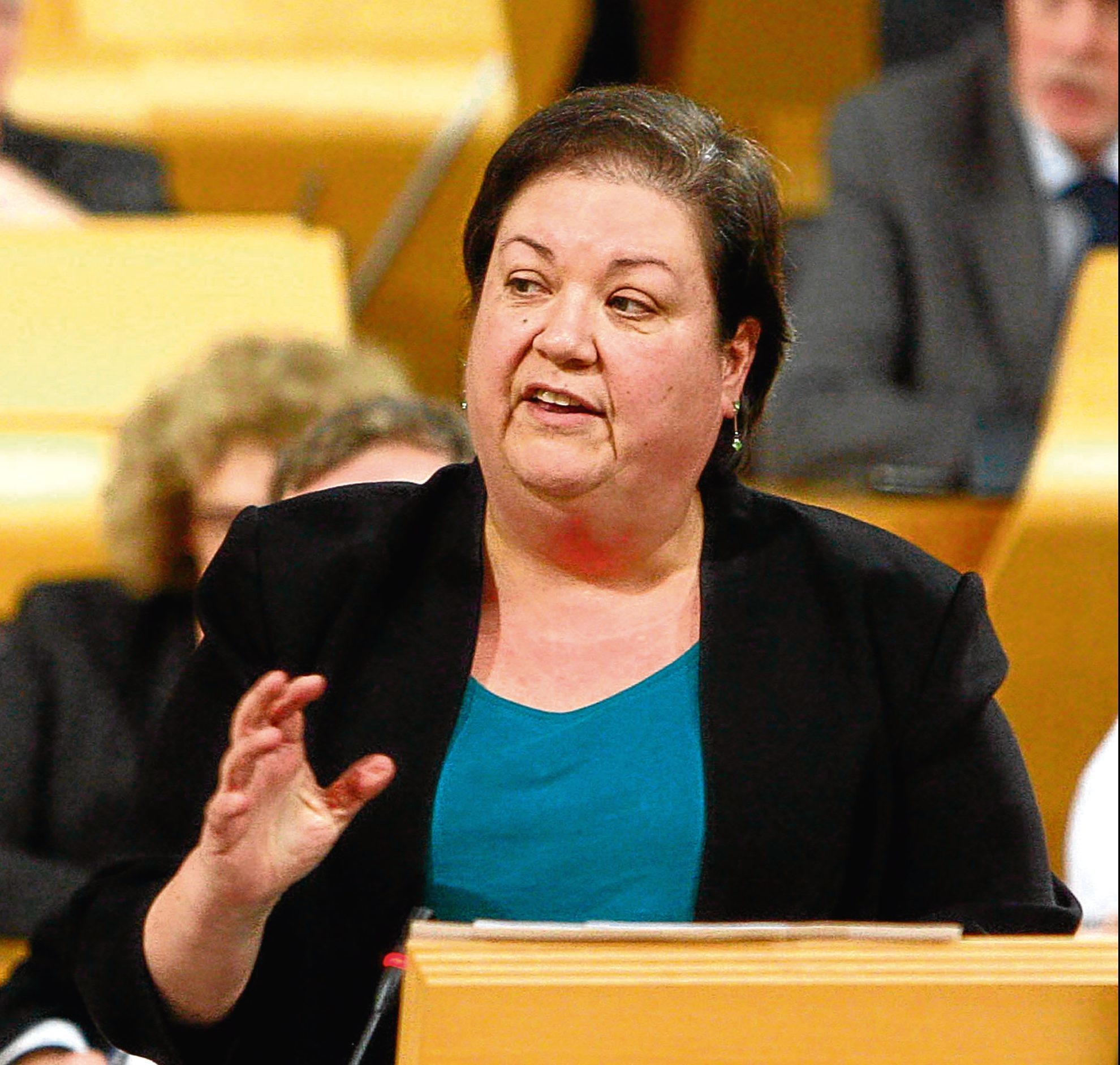 Murdo Fraser, Scottish Conservative MSP and committee member, said: "Conditional on the imperative to protect the identity of the complainers, the committee should endeavour for this material to be placed in the public domain."
Mr Murrell, who is married to First Minister Nicola Sturgeon, previously gave evidence last month, when he admitted sending a message appearing to back police action against Mr Salmond. Mr Fraser said: "Now that we know about the existence of the so-called Vietnam WhatsApp group, it is essential that Peter Murrell returns. The evidence he previously presented needs to be expanded on if we are to gain a full understanding of all relevant events."
The Crown said on Friday that committee convener Linda Fabiani had been "respectfully asked to give careful consideration as to whether or not it is appropriate and in the public interest" to publish the material handed over.
But Mr MacAskill, now an SNP MP, said that request "usurped democracy" adding: "It is not for the Crown Office to decide what is and what is not in the public interest in regard to this material. It is for the elected representatives of the Scottish people to decide upon that."
Mr Salmond is due to give ­evidence on February 9. It emerged yesterday that, in a written submission to the Holyrood inquiry, he claims to have a statement from a witness who says a government special adviser told them that while he would succeed in challenging its investigation into the complaints, the government would "get him" in the criminal case.
Mr Salmond adds: "The behaviour of the government was, in my view, a disgrace. But actions have consequences."
His legal challenge to the fairness of the government's investigation succeeded and he was awarded more than £500,000 in costs after a judicial review.
Meanwhile, the Scottish Government failed to meet Friday's deadline for releasing legal advice it received while preparing to defend its complaints procedure in court. Parliament has voted twice for the advice to be handed over.
In a letter to the committee, Deputy First Minister John Swinney said the committee had been given a summary of the legal advice and had "access to the necessary information".
Mr Cole-Hamilton refused to rule out of a vote of no confidence in Mr Swinney, adding: "He is now in abject contempt of parliament. I would need to consult with other committee members, but nothing is off the table."
---
The Sunday Post View: Enough is enough. The refusals and redactions cannot go on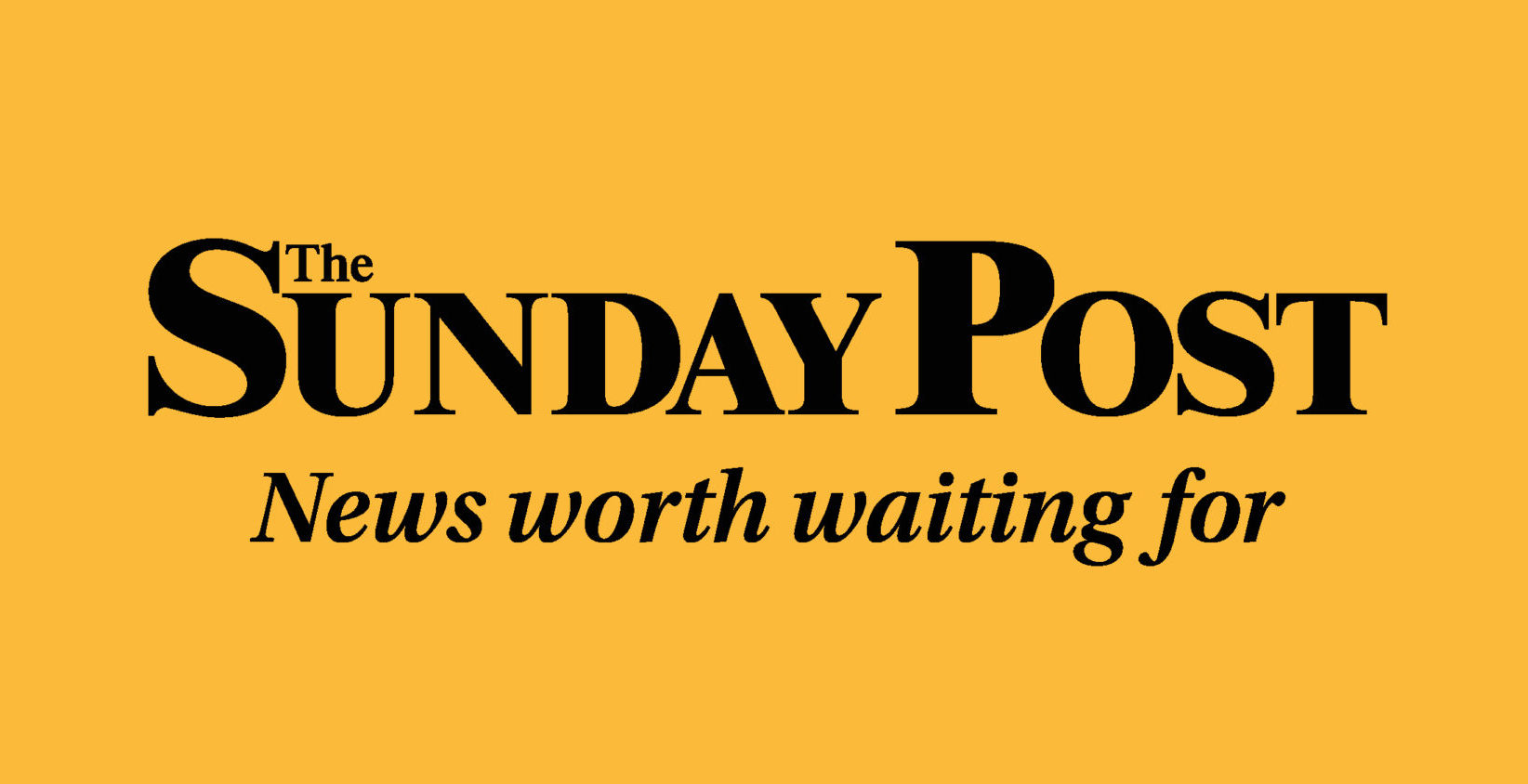 Almost two years after the Committee on the Scottish Government Handling of Harassment Complaints first met, it has only a few, albeit significant, witnesses to hear from.
Alex Salmond then Nicola Sturgeon will give evidence in the next few weeks but today, at what feels like a critical juncture, the committee's most pressing concern is not the former first minister, his successor, civil servants or special advisers. It is also, appallingly, not even the women who came forward to complain about the behaviour of Mr Salmond and expected their employers to competently investigate those complaints.
Today, right now, the most important question raised by this inquiry is about how democracy works in Scotland? And, more importantly, if it works? It is about ministers respecting our MSPs and their right, on our behalf, to scrutinise, challenge and question what is being done in our name.
On Friday, the Crown Office finally handed over documents which, if delivered in full, Mr Salmond suggests will bolster his claims of a conspiracy at the most senior levels of the Scottish Government and the SNP to ensure and encourage his criminal prosecution.
We have still to see what the Crown Office has given MSPs – although it would clearly rather we never do because, wait for it, that might not be in the public interest – but while its digital package arrived before the deadline, the legal advice given to the Scottish Government did not.
After umpteen formal requests and two votes in parliament, ministers' stonewalling is beyond the pale. They promised to fully co-operate with this inquiry but have refused documents, delayed documents and redacted documents.
Perhaps, they must suspect, Scots have more to worry about than their apparent attempts to hobble this inquiry. We probably do.
That does not make their actions right, however. It makes them even more of a disgrace.
Author of report into Scottish doctors' working hours: I'm not sure why it has been redacted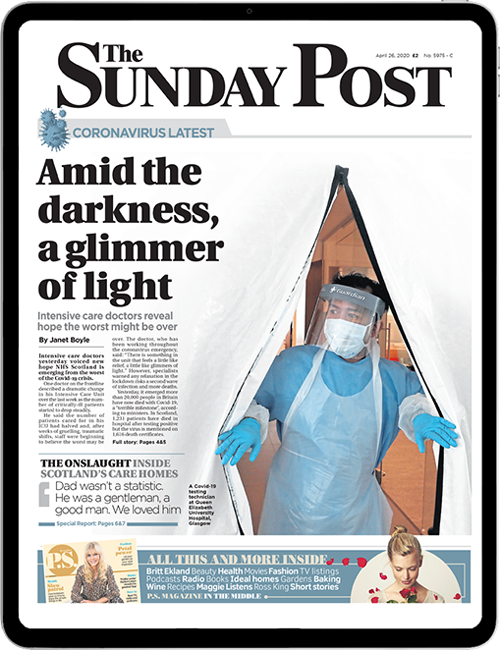 Enjoy the convenience of having The Sunday Post delivered as a digital ePaper straight to your smartphone, tablet or computer.
Subscribe for only £5.49 a month and enjoy all the benefits of the printed paper as a digital replica.
Subscribe