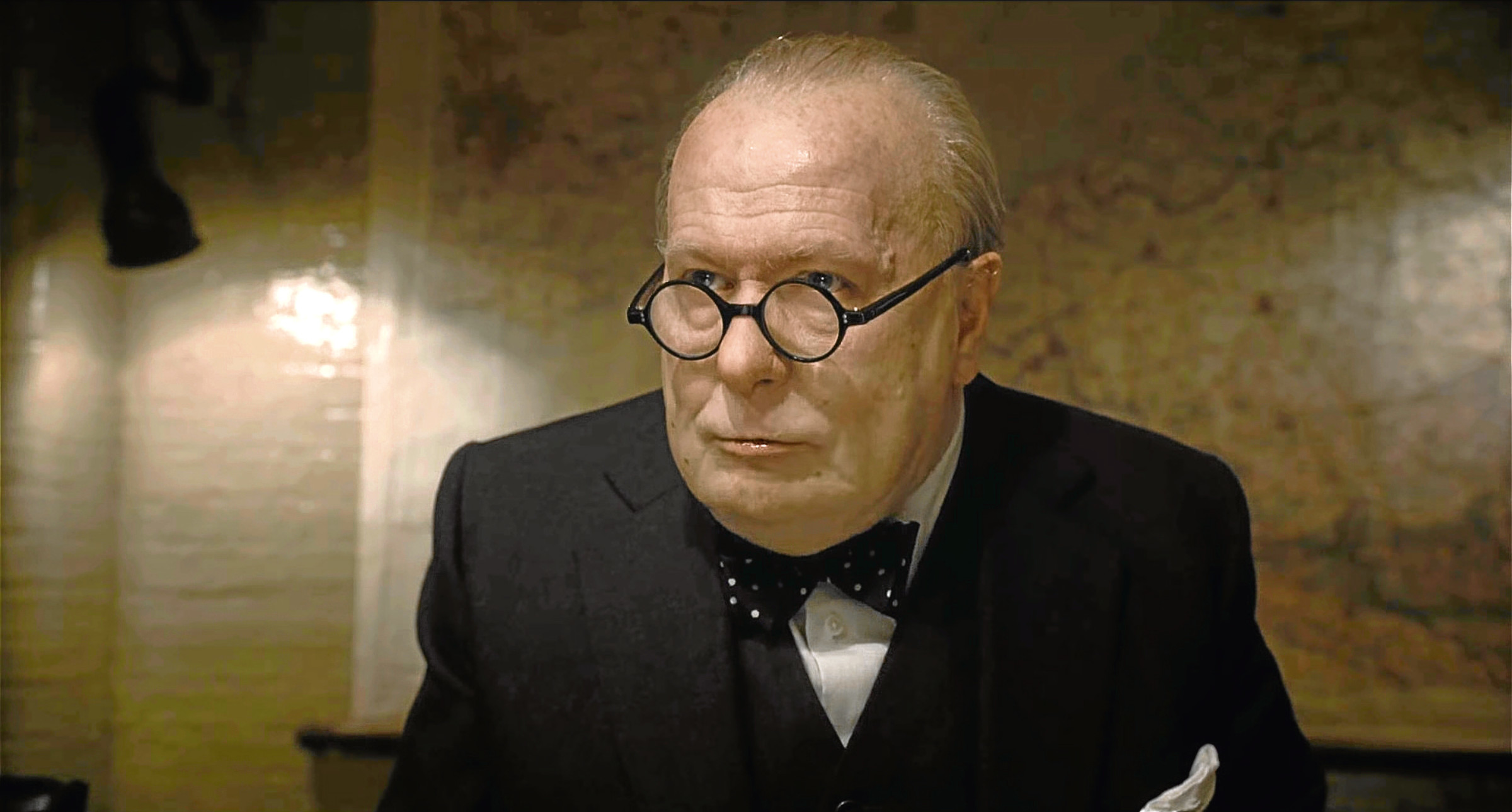 IT'S time to look out your form guide, a betting slip, and one of those tiny wee pencils you get in the bookies.
It's The Oscars tonight and I have got a few tips for you – so just imagine my disembodied head floating around and dishing out advice like Ray Winstone's does in those gambling adverts.
The first and most important tip is that you shouldn't gamble, especially if you're going to listen to my advice!
But if you're determined to then, thanks to a combination of tips from in-the-know Hollywood types and a bit of educated guessing, here's my stab at who the big winners are going to be.
No doubt I'll end up with more egg on my face than the time I went for a meringue facial.
Gary Oldman is going to win Best Actor for his remarkable performance as Winston Churchill in Darkest Hour.
He's got less chance of losing than Real Madrid would against Partick Thistle.
Frances McDormand is a shoe-in for Best Actress in Three Billboards.
It's been 21 years since she won the same award for Fargo, and she'll add to that tonight.
It's funny to think she played a diligent police officer in Fargo, and an anti-force activist in Three Billboards.
Guillermo del Toro will win Best Director for The Shape Of Water, but Best Picture isn't quite so clear cut.
It could be Three Billboards, or The Shape Of Water.
The latter is a strange love story about someone who falls for a fish.
I've really enjoyed a fish supper in my time, but that seems a bit much.
The Academy likes movies which tackle issues like racism and what's going on in America, though, so I'm leaning towards Three Billboards for that category.
The wonderful Sam Rockwell is in that movie, playing a racist cop, and he's going to win Best Supporting Actor.
And my pal Alison Janney, who I interviewed a couple of weeks ago, will win Best Supporting Actress for her role as figure skater Tonya Harding's monstrous mother in I, Tonya.
I'll be there tonight and hopefully I'll bump into Alison and a few other celebrities on the red carpet.
Of course, the real winners will be the Oscar organisers.
If there aren't any mix-ups – like La La Land accidentally getting the Best Movie award – then the night will be a huge success!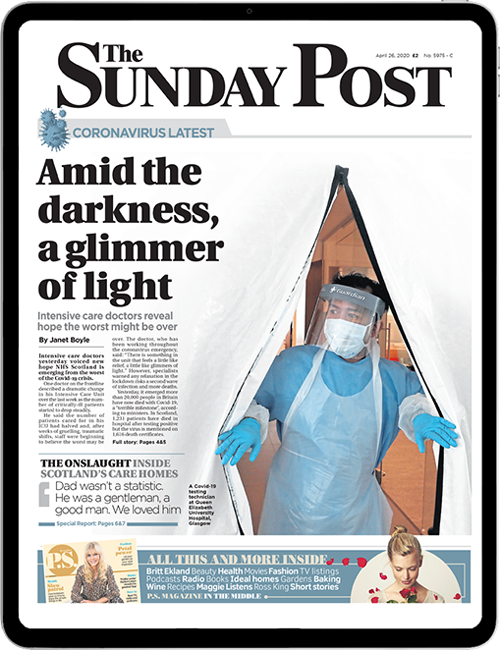 Enjoy the convenience of having The Sunday Post delivered as a digital ePaper straight to your smartphone, tablet or computer.
Subscribe for only £5.49 a month and enjoy all the benefits of the printed paper as a digital replica.
Subscribe