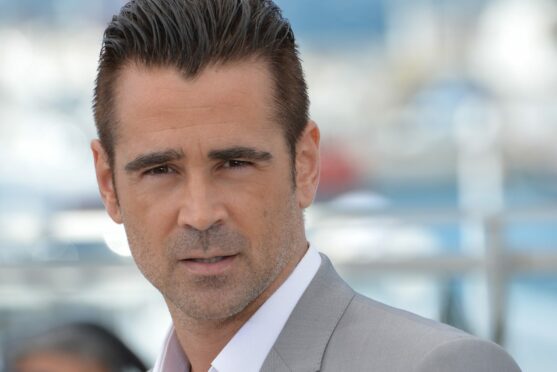 I had a wee jaunt abroad last week to a celebrity hotel… as in the property itself recently shot to fame!
And I also ended up bumping into a celebrity plane passenger too… and I don't mean someone who's famous for riding on planes.
It was none other than Irish charmer Colin Farrell, star of In Bruges, Total Recall, Alexander and the forthcoming superhero flick, The Batman.
My quick stop in London involved bumping into him while stowing our baggage.
As we were both masked, I said hello Colin and he said hi back.
"I recognised your eyes," he told me… well that goes without saying, Colin!
He had, and I'm not joking, a couple of shillelaghs with him, like he'd walked straight out of historic Ireland.
The shillelagh is a club with a large knob. Well, we were flying club class, I suggested…and the editor has asked me not to finish that gag.
The Irish heartthrob, it was announced last week, is going to be returning in a spin-off to the forthcoming Robert Pattinson Batman movie in his role as The Penguin.
I told him how I hoped the pilot would be p-p-picked up; I think that joke really took the biscuit.
If you've seen pictures of Farrell as Penguin you'll not really recognise him. He looks like he's been eating all the Penguins for starters.
They've also made him look about 20 years older and not nearly as handsome. It must be difficult being an actor when you're just too good looking to play a role. I have to say my agent never came to me with that problem…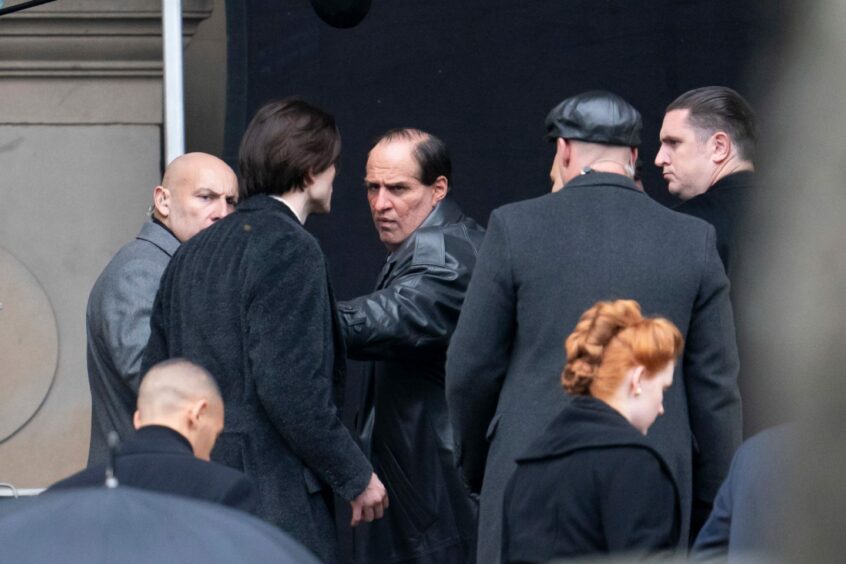 When he disembarked he stuck the shillelaghs under each arm and made his way to the departure lounge. The hostess asked if I had anything under my arms and I replied: "Just the People's Friend and some hair."
It was a fun encounter after a nice week when I stayed at the wonderful Four Seasons in Maui. It's the hotel featured in the brilliant HBO show The White Orchid.
The general manager, Ben Shank, told me so many people request The Pineapple Suite when they check in.
If you've watched the show you'll know why and if you haven't… well I'll let you watch it and then you'll know why!
I remember when the pineapple sweet was what you ordered at the end of a Chinese meal in the early '80s.
Manchester was the next port of call to see my great pal Gary Barlow perform on his home territory. I was actually more excited about my date for the night… Margot Barlow, Gary's mum. Gaz said that his recent gig in Glasgow was one of the best ever.
"The Scottish audiences are always the loudest and that Glasgow roar really does send a shiver down my spine every time," he told me.
The Manchester crowd went mad for his show. But as we said after it: Glasgow 1, Manchester 0!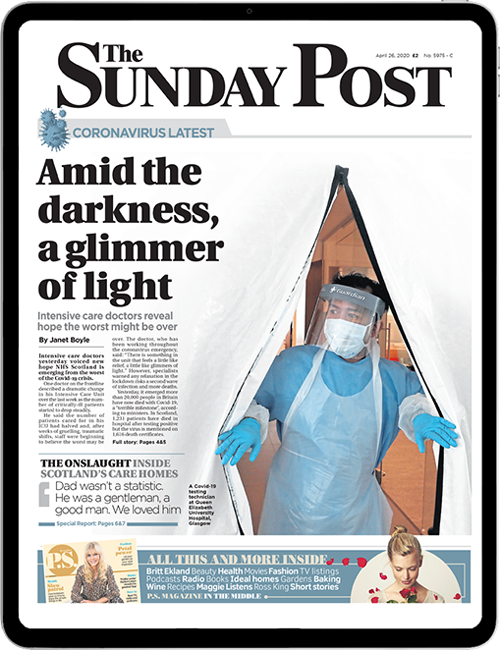 Enjoy the convenience of having The Sunday Post delivered as a digital ePaper straight to your smartphone, tablet or computer.
Subscribe for only £5.49 a month and enjoy all the benefits of the printed paper as a digital replica.
Subscribe