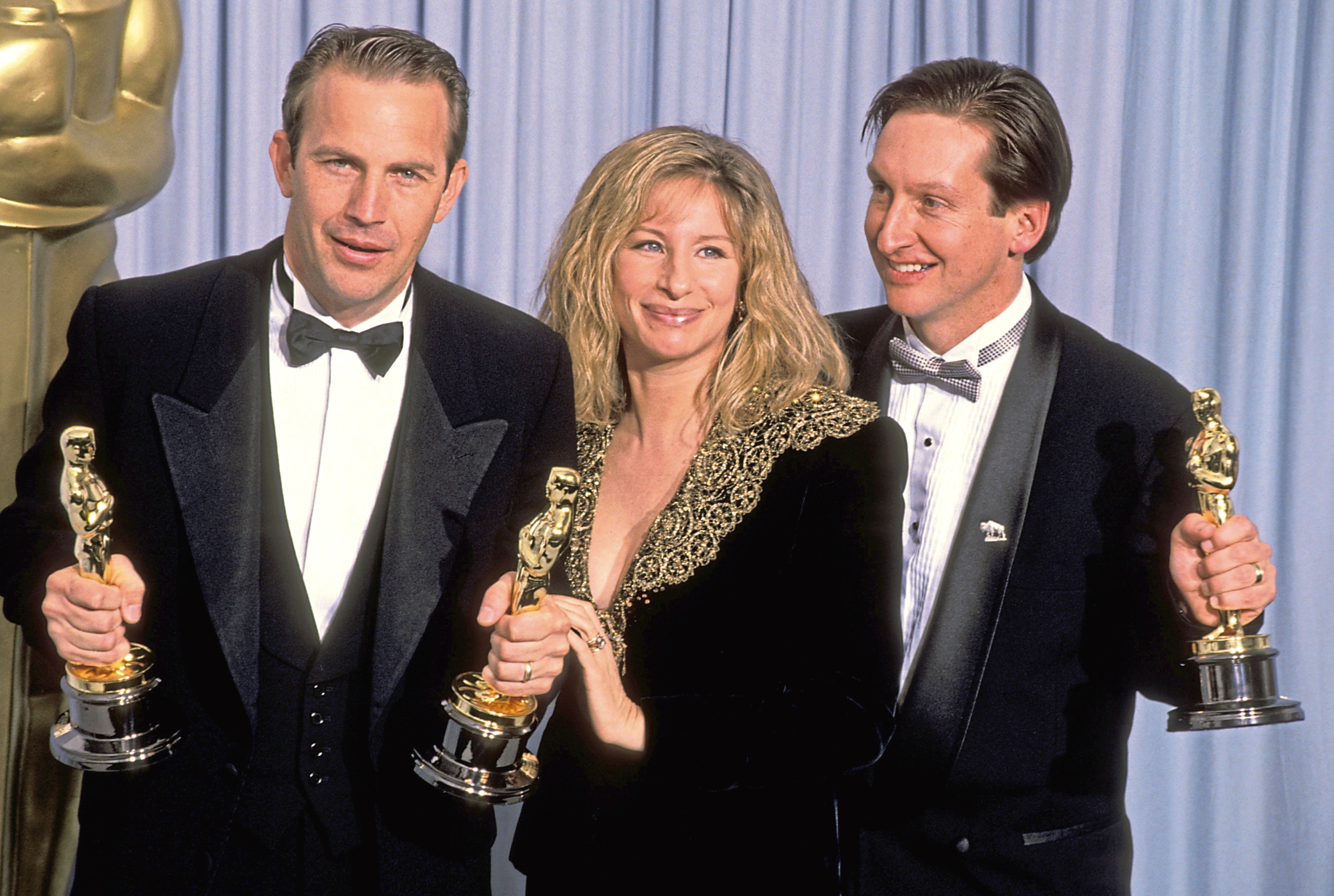 IF you wanted to hug Barbra Streisand would you ask permission?
It's a silly question – I'm guessing most people would probably ask or, even more likely, wait until she hugged them.
She is, after all, one of the most famous divas of the past 50 years – of course you just wouldn't just dive in and give her a cuddle.
"If you wanted to give me a hug, would you ask me permission?" she asked me last week – as if checking first would be a bit strange.
Barbra was making the point that men and women need to be careful around each other these days in light of the sexual harassment scandals in Hollywood.
But I don't think she realises quite how famous she is.
I was slightly overawed by her presence when I spoke to her, and Barbra admitted some people do get like that around her.
What I wanted to know was whether there was anyone that made her feel overawed – and whether she could hide it
"Well you're very good at it," she laughed, in true diva style. "You want a part in a movie?
"The only time I've been awed was when I was trying to cast Prince Of Tides. I went to meet Kevin Costner and I got kind of scared and hid outside the door.
"And he was so sweet, he saw my reaction and took me by the hand.
"We sat on the couch and talked for three hours.
"He said, 'I can't do your movie because I'm about to direct one'.
"And that movie was the one I ended up handing him an Academy Award for, Dances With Wolves.
"My idol was Marlon Brando, it was like an immediate connection when we met, and we became friends."
Barbra has a new album out, Walls, but she doesn't perform live very often – and I wondered why that might be.
"Ask my manager!" she laughed. "After I do the first show I say, 'I can't do this anymore!' I can do shows if they're spaced out.
"I have friends like Diana Krall, and they love performing and do hundreds of shows in a year.
"Since 1963 I think I've done 98! I find performing live kind of scary, and I don't want to disappoint people.
"I get frightened of forgetting the words – I have to really centre myself."
That's what I'm like when I go to the karaoke up the Horseshoe Bar, Barbra.
Have you tried a couple of pints first?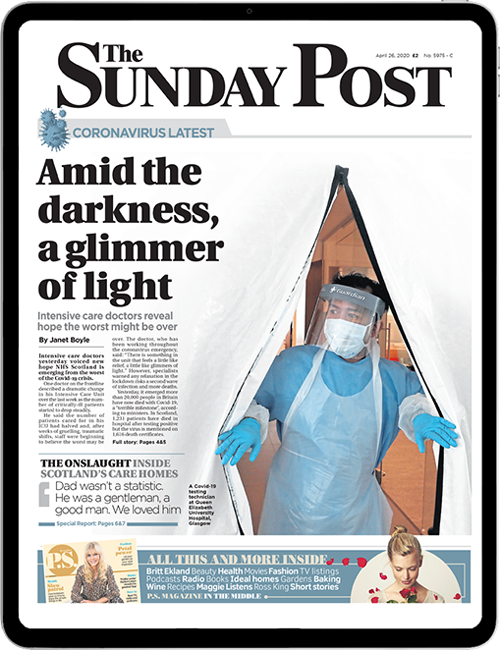 Enjoy the convenience of having The Sunday Post delivered as a digital ePaper straight to your smartphone, tablet or computer.
Subscribe for only £5.49 a month and enjoy all the benefits of the printed paper as a digital replica.
Subscribe