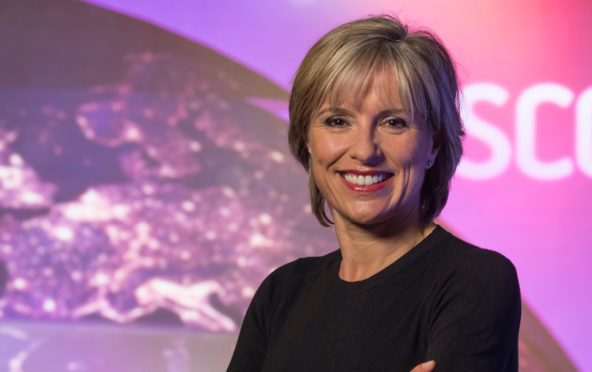 As I write this my daughter is sitting her Higher maths. My mum is heading off for lengthy and painful root canal treatment. Given the choice, I'd rather be in the dentist's chair.
Exam season is upon us. Sleepless nights, anxious days – and that's just the parents.
Thousands of Scottish school children are buckling down to National 5s and Highers this week. The culmination of months, years even, of hard work and learning.
And as my teenager is among them, I find myself being tested too. It's a fine line we walk as parents at this stressful time. I want to be encouraging, to raise her expectations without overwhelming her with the enormity of what the exams represent.
Because the reality is they will determine so much of what happens next; what jobs they choose, which university they go to, what subjects they study. All this will have an incredible impact on the future.
And yet not achieving what they hoped for, failing even, will shape them even more.
Virgin boss Richard Branson is an annoying old hipster but sometimes he speaks sense. He left school early having flunked all his exams, didn't go to university and yet went on to have an extraordinarily successful life and career. He says the most important lesson he has learned in life is to fail. And fail again. The millionaire believes that only once you learn to stop fearing failure do you really start to succeed.
I interviewed former SAS soldier turned TV star Mark "Billy" Billingham on Scotland Tonight earlier in the week. He told me he'd done terribly at school, and that his father didn't think he'd achieve much in his life.
He believes this drove him to succeed when he joined the Army. He was the top recruit in the gruelling SAS selection course and received an MBE for his bravery in leading various hostage rescue missions. Mark now puts civilian men and women through their paces in Channel 4's Who Dares Win programme.
"Snowplough parenting" is very of the moment – that's mums and dads who clear any obstacle from their child's path, shielding them from any difficulty or disappointment. Their self-esteem must not be damaged at any cost.
But psychologists say this is a disaster waiting to happen. If you solve every problem for them how on earth will they cope when they're out in the big bad world?
In a way I admire these dedicated parents who spend hours studying with their children, explaining the intricacies of differential calculus and vectors to their offspring. My parenting style? I'd call it benign neglect. I think it might catch on.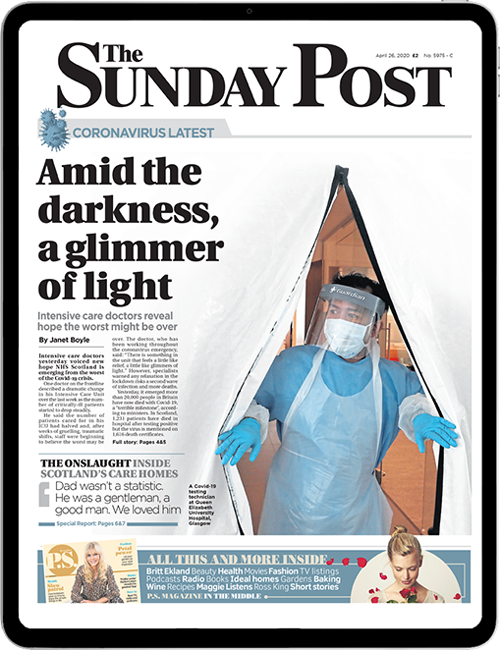 Enjoy the convenience of having The Sunday Post delivered as a digital ePaper straight to your smartphone, tablet or computer.
Subscribe for only £5.49 a month and enjoy all the benefits of the printed paper as a digital replica.
Subscribe