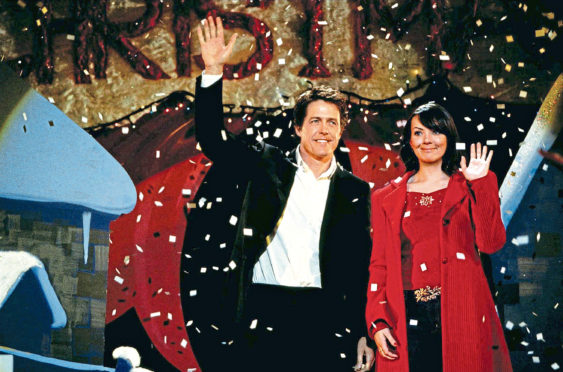 Christmas and rom-coms go hand in hand like mince pies and mulled wine.
Actually, I hate mulled wine and all other forms of warm booze but let's not spoil the metaphor.
It stands to reason. We love a bit of romance over the festive season, when we can snuggle up on the couch with the central heating up full blast, enjoy a glass or two of something interesting and shed a furtive tear at the loveable antics of Hugh Grant or somesuch.
While most aren't specifically aimed at the Christmas market, the Yuletide stuff being somewhat incidental, the new Wham!-inspired rom-com Last Christmas is targeting the Christmas-rom-com crossover with laser precision.
And the fact it's meant to be less of a Christmas cracker, more of a Yuletide turkey, doesn't stop me putting it first on this Christmas list…
---
LAST CHRISTMAS
Want Game Of Thrones' Emilia Clarke dressed as an elf, a wave of romance and George Michael's classic Crimbo song all wrapped up with a bow? You've got it.
The Wham! singer actually collaborated on this movie before his untimely death – on Christmas Day three years ago – and it's packed with much of his music.
But the good news stops there. Despite the fact Emma Thompson, who has won Oscars for both her acting and screenplays, both writes and appears in the film, it's reportedly not great.
Cliched and with a plot twist that will make you think, "Surely they're not going THERE – oh, they are", audiences haven't been kind.
But, you know what, I've got a sneaking suspicion I'll quite like it after a Cointreau or six.
---
LOVE ACTUALLY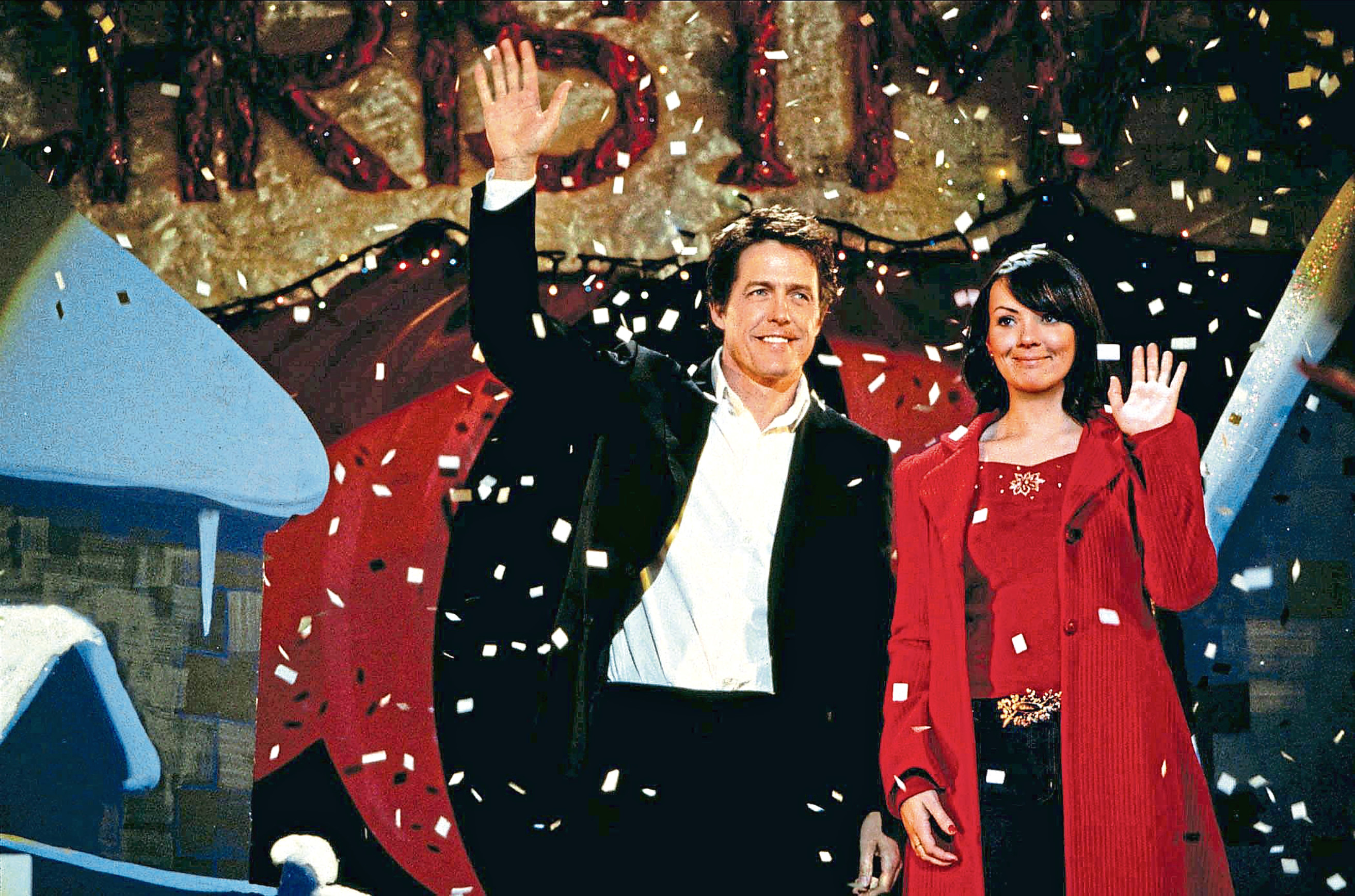 For many, it's simply not Christmas unless you're halfway through watching Richard Curtis's Crimbo classic and wondering if that fourth chocolate orange was an altogether wise idea.
I'm not one of those, though, but let's deal with what's good about the film first.
Bill Nighy is reliably brilliant as ageing rocker Billy Mack and Emma Thompson shows just how terrific she can be when discovering her husband's philandering.
And with everything that's happened in the run-up to this Christmas, who wouldn't want Hugh Grant as a dad-dancing PM who'll turn up on your doorstep and admit, "I'm sorry for all the cock-ups!"
But for me the dodgy sexual politics surrounding too many of the female characters, either doormats or man-eaters, sour the whole sugary confection.
---
WHEN HARRY MET SALLY
This is one of the pictures mostly set at other times of the year – indeed, the pivotal scene when Meg Ryan and Billy Crystal FINALLY get together happens at New Year.
But there are more than enough Christmas scenes, very good ones at that, to make the list.
Come on, aren't we all suckers for sweeping shots of a snowy New York – and the scene when Harry and Sally drag a giant Christmas tree through the streets of Manhattan is a belter.
---
THE HOLIDAY
Well, the holiday in question in the Christmas holiday so this was always in contention.
Cameron Diaz's fiery American and Kate Winslet's put-upon Englishwoman are disenchanted with their respective lives so decide on a transatlantic Christmas house-swap.
And, would you believe it, romantic dalliances ensue.
I was more convinced by Diaz falling for suave widower Jude Law than I was Winslet being wooed by Jack Black – I mean, really? – but Rufus Sewell gives good baddie and the fact the snow in the English scenes looks less convincing than the Queen insisting her Christmas family get-together at Sandringham will be peachy matters not one little bit.
---
WHILE YOU WERE SLEEPING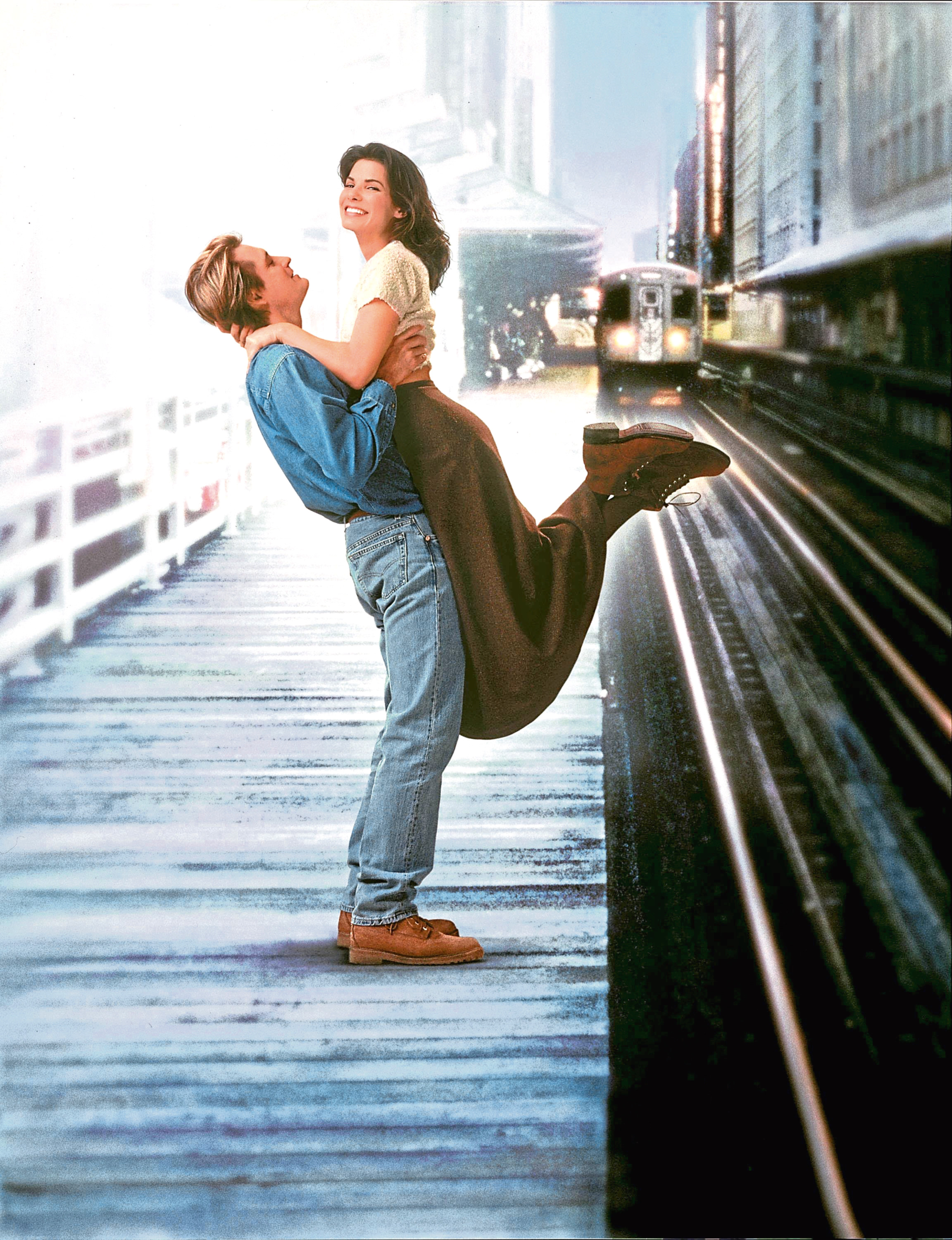 Mrs S and I went to see this in the cinema and I have to admit to a great fondness for its star, Sandra Bullock.
As I said to the good lady pharmacist 'er indoors, I'll stop saying "yum" when Ms B is on the screen when she stops applauding every time Aljaz appears on Strictly.
Anyway, the divine Sandra jumps onto the Chicago train tracks to rescue a man she's never met but is in love with after seeing him at the station every day.
Like Prosecco, it's fizzy, frothy festive fun as he remains in a coma and she maintains the pretence of a relationship – before falling for his brother.
As you do.
---
SERENDIPITY
This is another Shaw favourite, and not just because I fancy Kate Beckinsale.
She and John Cusack are the couple who meet by accident while Christmas shopping, get on like a Christmas village on fire, and then lose touch because she believes fate will bring them together if that's their destiny.
Cue a decade apart, during which they become engaged to other people, before a frantic finale in which Jeremy Piven and Eugene Levy supply the laughs as the star-crossed couple try to find each other again.
BRIDGET JONES'S DIARY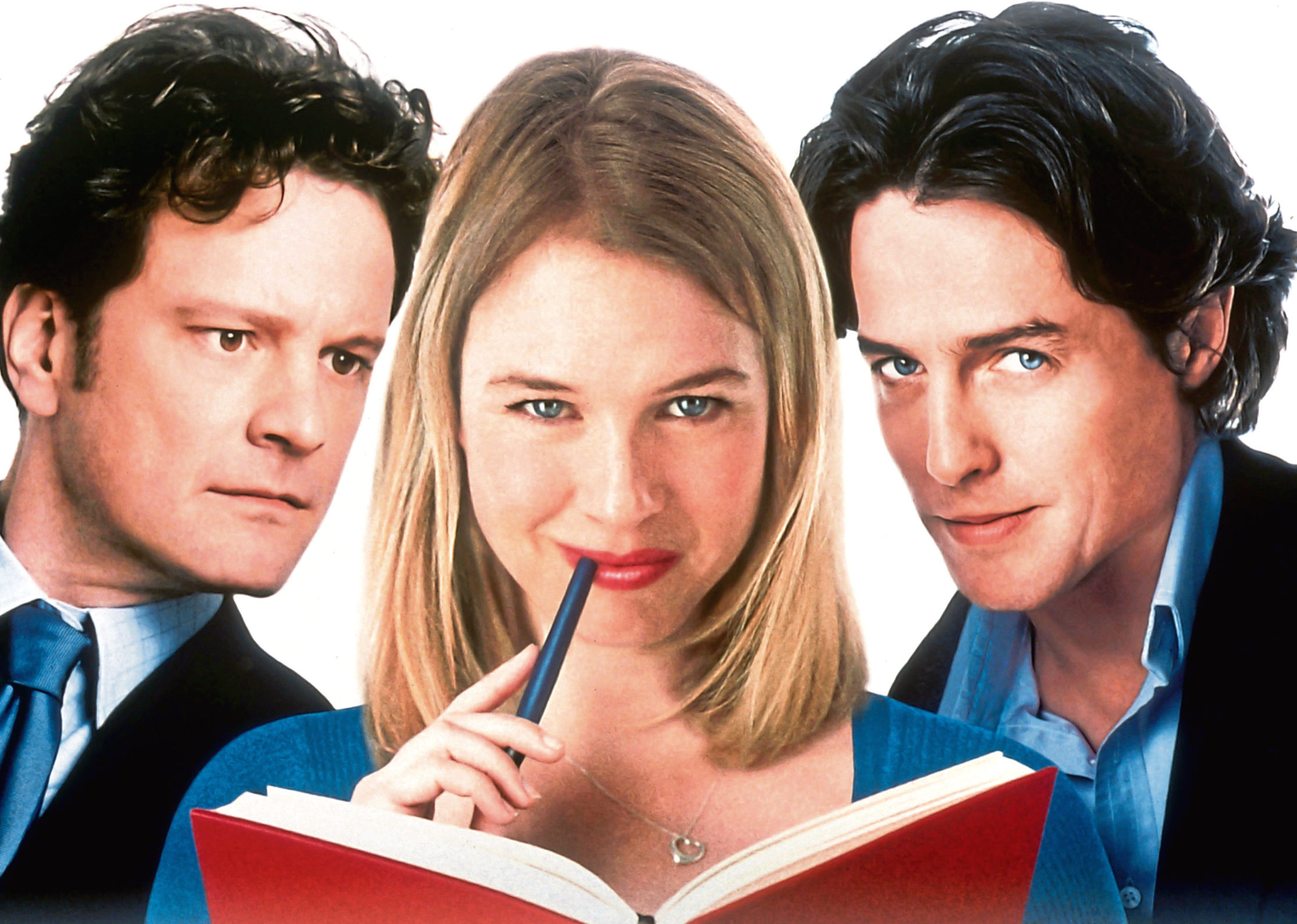 Cards on the table, I hate this – apart from the scene where Colin Firth and Hugh Grant have the funniest punch-up in film history.
Oh, OK, Grant is wonderfully slimy as dastardly Daniel Cleaver but this has become a bona fide Christmas classic as it both begins and ends at Christmas.
Think Colin's horrible Christmas jumper, a pivotal scene involving a turkey curry buffet and Bridget chasing Colin Firth through the snow in just her undies and a less-than-adequate jumper.
ELF
Now, you might argue that a film starring the usually irritating Will Ferrell as a human brought up at the North Pole as one of Santa's elves who comes to New York to find his biological father isn't a rom-com.
I can see your point but this is my list so there.
And, to be honest, the heart of this film is Will's adopted elf Buddy falling for Zooey Deschanel, a department store worker dressed as an elf and the whole thing is a movie in praise of all things family and Christmas.