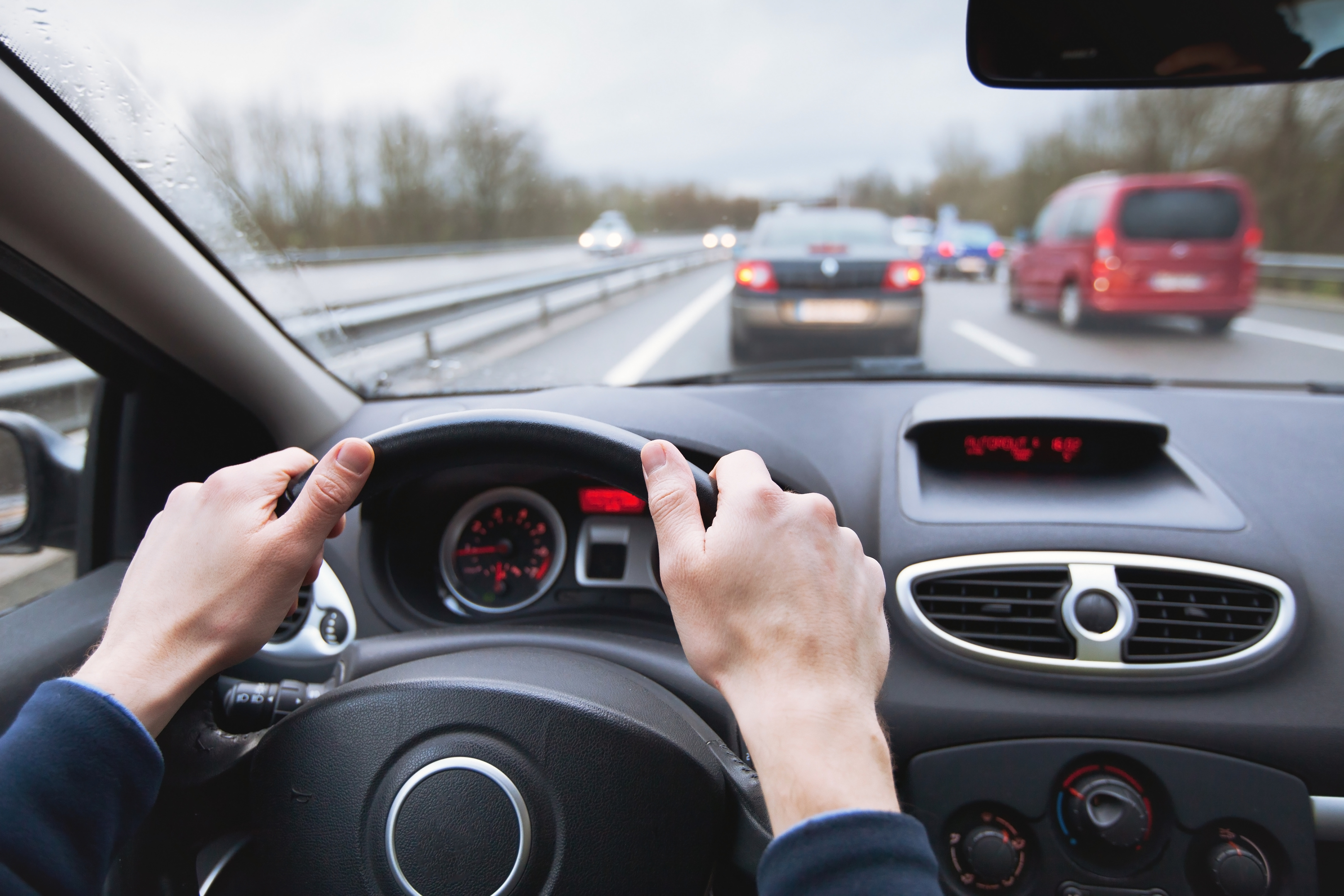 It's the season for pre-Christmas parties and glitzy balls, and in preparation Road Safety Week is running until November 24.
The latest research from the charity Brake shows that, on average, 34 people are killed or seriously injured every week on Scotland's roads.
In 2018, 161 people were killed and 1,582 were seriously injured – with an 11% increase in road crash deaths on the previous year.
Businesses across the country have been encouraged to set a good example by creating a safe environment for road users.
Driving for work is one of the most dangerous things most employers ask staff to do. In our latest #RoadSafetyWeek film @RoyalMail group road safety manager, Mark Bromhall, explains how seriously they take road safety and work with us to make roads saferhttps://t.co/x9fZCvTmaV

— Brake (@Brakecharity) November 21, 2019
Amongst those taking part are Kwik Fit and Specsavers who are offering free vehicle safety checks and a virtual reality driving experience to highlight the importance of good eyesight for driving.
Hillarys.co.uk have also launched an interactive tool to test user reactions, revealing how sleep deprivation or tiredness can negatively affect reaction times.
Glasgow's Dhabba restaurant is among those aiming to help discourage drink driving by offering a buy one get one free offer on its Krombacher non alcoholic beer for people who pre-book through their website.
Book Week Scotland have advertised getting Ziggy's Road Safety Mission books for free for primary ones in schools while Road Safety Scotland is asking people to consider other road users and Drive Smart at an appropriate speed or environment and conditions.
A UK wide survey of 2,000 adults highlighted that nearly a third of adults were in a collision or had a near miss with a vehicle on our roads in the past year.
Road safety campaigners believe these incidents mean people think the streets aren't safe or welcoming and hold them back from walking or cycling – modes of transport which can reduce the danger  for others.
Choosing to leave the car at home, pledging to be a safe driver, observing speed limits and never driving under the influence of drink or drugs, can all have a positive impact.
Schoolchildren, community groups and employees across the country will be taking part in learning events over the week.