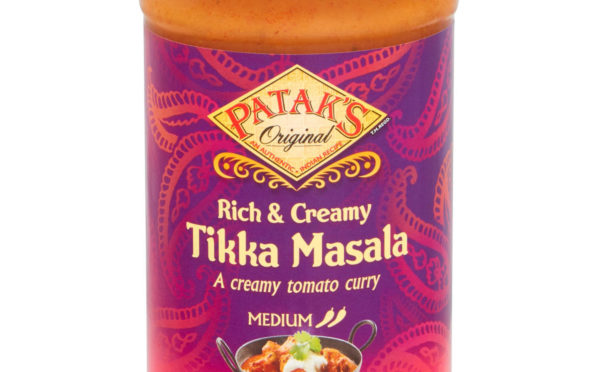 The invention of chicken tikka masala has become a Scottish legend.
The story goes a Glaswegian diner in a 1970s Indian restaurant complained his curry was too dry, so the Bangladeshi chef added a tin of tomato soup.
Chicken tikka masala was born, and became the most popular curry dish in the UK… or so it's said.
Labour MP Mohammed Sarwar even launched an unsuccessful campaign to give the dish EU protected status as a Glaswegian delicacy in 2009.
But the story was made up, according to the man who created it.
Restaurateur and founder of Tandoor Magazine Iqbal Wahhab said he came up with the story along with late friend Peter Grove after a few bottles of wine. Iqbal, owner of The Cinnamon Club and Roast Indian restaurants, told The Sunday Post that he and Peter made it up because they were fed up being asked about it.
"In 1994 I created the first trade magazine for the curry restaurant sector, called Tandoori," he explained.
"It attracted a lot of attention because we are a curry-obsessed nation.
"We used to get a lot of press inquiries as if I was some kind of curry information bureau, so the mischief maker in me fabricated a story.
"It was about a customer returning his dry dish, and the tin of Campbell's tomato soup being added by the chef.
"Hey presto! Chicken tikka masala was created.
"My friend Peter Grove ran a curry restaurant guide at the time and he backed up the story."
Grove later admitted the pair had concocted the story in a new book called Pie Fidelity, about the origin of popular British dishes.
"We were continually being asked by journalists from all over the world just what chicken tikka masala was and they did not seem happy with the truth," Grove had explained. "I have to admit a couple of bottles of wine urged us on."
Chicken tikka masala has consistently been voted as one of the most popular in Britain.
Robin Cook even credited the tale in a speech hailing the virtues of multi-culturalism in the UK.
The campaign to credit Scotland's biggest city with chicken tikka masala surprised Iqbal, however.
"I don't recall citing Glasgow as the scene of this absurd scenario," he added.
"But I do remember thinking when the people of the city wanted to protect it from being served elsewhere that this would be a relief to the rest of the country.
"As far as I'm concerned, you're welcome to it!
"I imagine its sales are declining."
Chicken tikka masala instead has its roots in India, according to Iqbal, who was born in Bangladesh, and is now the High Sherriff of Greater London.
"The dish actually derives from Old Delhi, where it is known as Murgh Makhni, or butter chicken," he explained.
"When I opened The Cinnamon Club in 2001 I took our chef out there to see what the real version was like.
"When we placed 'Old Delhi Chicken Curry' on the menu, it became so popular that it was being ordered by one in three customers."
Although the tale will continue to be told, Iqbal can't believe it became accepted quite so readily.
"When you think about it, why would an Indian restaurant have Campbell's tomato soup in its kitchen?" he said.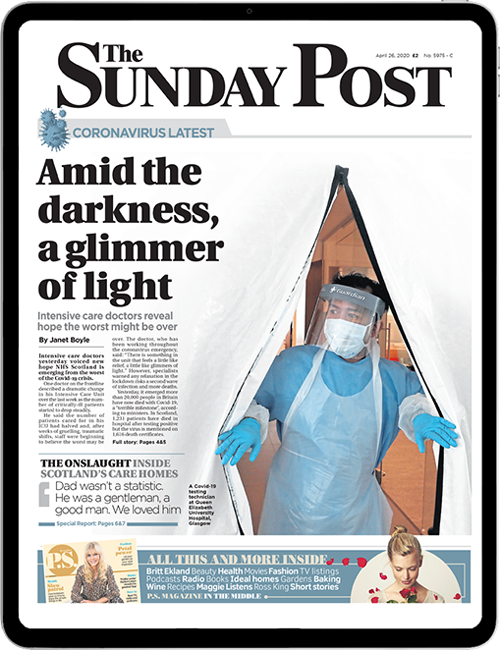 Enjoy the convenience of having The Sunday Post delivered as a digital ePaper straight to your smartphone, tablet or computer.
Subscribe for only £5.49 a month and enjoy all the benefits of the printed paper as a digital replica.
Subscribe