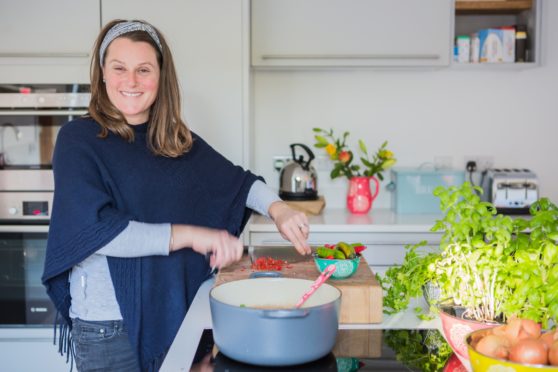 When living in and travelling around India as a teenager, Mel Auld's senses were awoken. Never before had she tasted food bursting with such flavour. From dosas and dhals to bhajis and bhunas, everything smelled and tasted amazing.
"I spent six months working in an orphanage in Madras, which is now Chennai, and six months travelling around the country," Mel recalled. "It was an amazing place and such an experience. I fell in love with the food.
"I learned how to cook proper Indian food and it's something that stayed with me when I came back to the UK."
Throughout her 20s, Mel loved nothing more than putting her new skills to the test and experimenting in the kitchen. She loved sourcing ingredients, cooking up a storm and hosting dinner parties where she could introduce her friends to the delights of Indian cuisine.
And even in the midst of a busy life as a mum, Mel's passion for spices remained.
"I used to batch blend my favourite spices in advance and put them in a jar, then I had the mix ready for when I was cooking," Mel said.
"It was a shortcut. With three kids under three, I didn't have much time to spend in the kitchen, so I came up with a way to make it simple – and still taste delicious."
In 2008, former events planner Mel realised the potential to open up her spice blends to others.
But, outnumbered by three young active boys, creating her own empire was a lengthy process.
It wasn't until 2014 that she launched Spice Pots, little tins of blended spices which can be used to create authentic Indian dishes at home.
Mel, 46, added: "I started off selling them at farmers markets and putting them in local shops, but it just grew and grew, not without a lot of hard work and determination of course."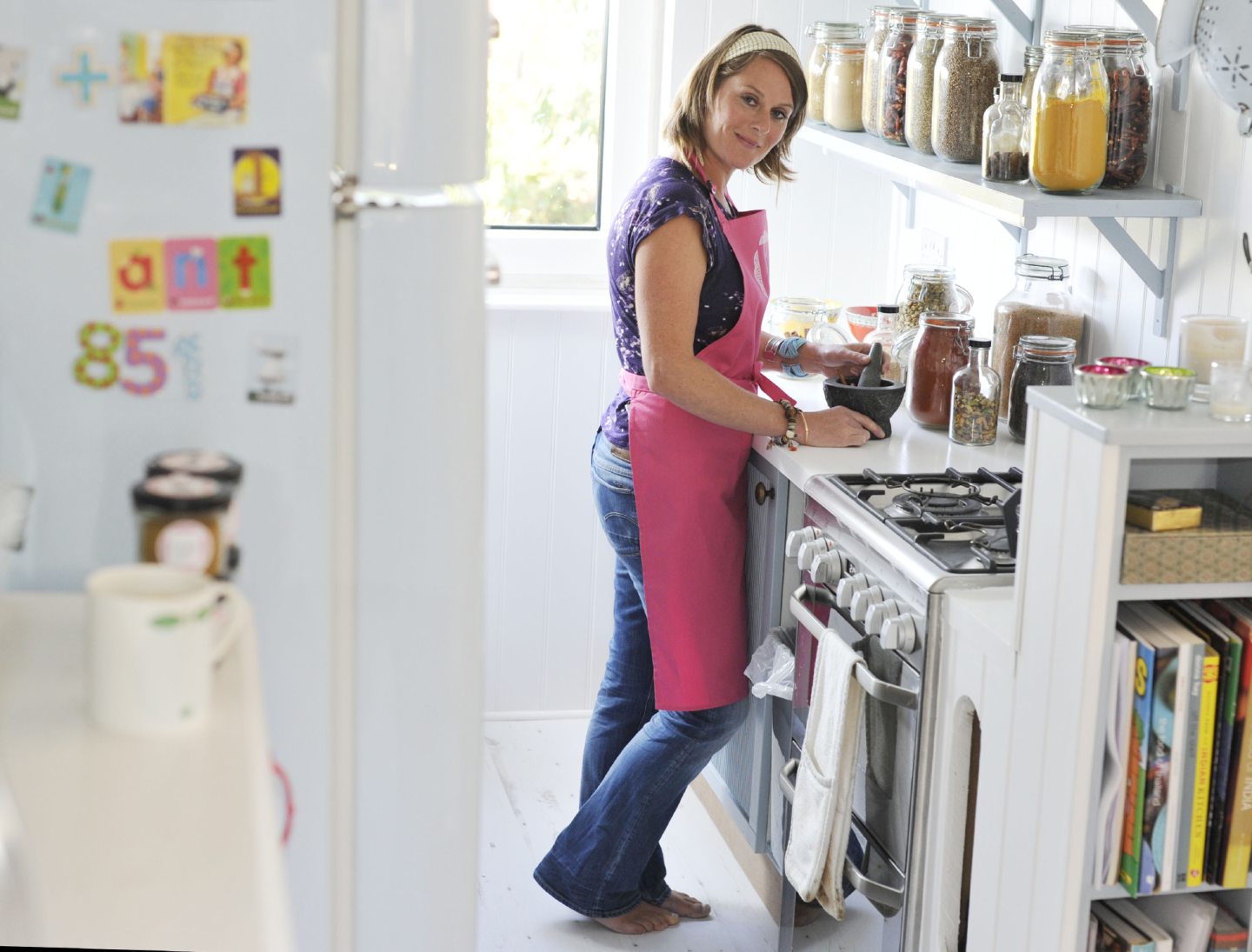 Spice Pots now has a collection of four savoury spice blends and a sweet one, which can be added to desserts and home baking for extra flavour. The range now sells in more than 400 shops.
Spice Pots have flown off the shelves of Aldi, were a bestseller on Amazon last year and celebrate the start of 2021 as a favourite of Weight Watchers, now stocked in the slimming chain's online shop.
"The idea is that instead of having a cupboard full of spices that are expensive and which you rarely use, you have the blends in the correct balance ready to go," Mel said.
And it's not just for curries. They can be used for a range of dishes from soups to salads and simple marinades to slow cooker creations.
"The sweet one can be added to homebaking, like carrot cake, banana loaf or pancakes to add a little something different." Mel said.
The Spice Pots team, which is now four strong, have developed a book of recipes to show just how versatile the products are.
"This is the fun part of the business and the bit that keeps on giving," Mel said. "We are constantly thinking of new ways people can use Spice Pots to create meals full of flavour."
The book has been flying off the shelves since lockdown first hit last year.
"It has been a busy time for us," Mel said. "With restaurants and takeaways closed, people have been keen to cook more at home, and are looking for new things to try, which is fantastic."
She added: "I used to love cooking and experimenting in the kitchen, but since becoming a mum, it's less about the enjoyment and more about the practicalities of feeding the family. I think I have become a little bit lazier as the years have gone on, simply because I don't have as much time.
"But I suppose that's the case for a lot of people. Not many of us have hours to spend cooking every night. People are looking for something quick, healthy and tasty.
"That is certainly true of our household. We have a lot of simple, wholesome foods such as soups, lasagne, stir fry, Sunday roasts – and, of course, a Spice Pots curry once a week. But Friday night is always a takeaway. That's the one night of the week we enjoy as a family and it's totally guilt-free."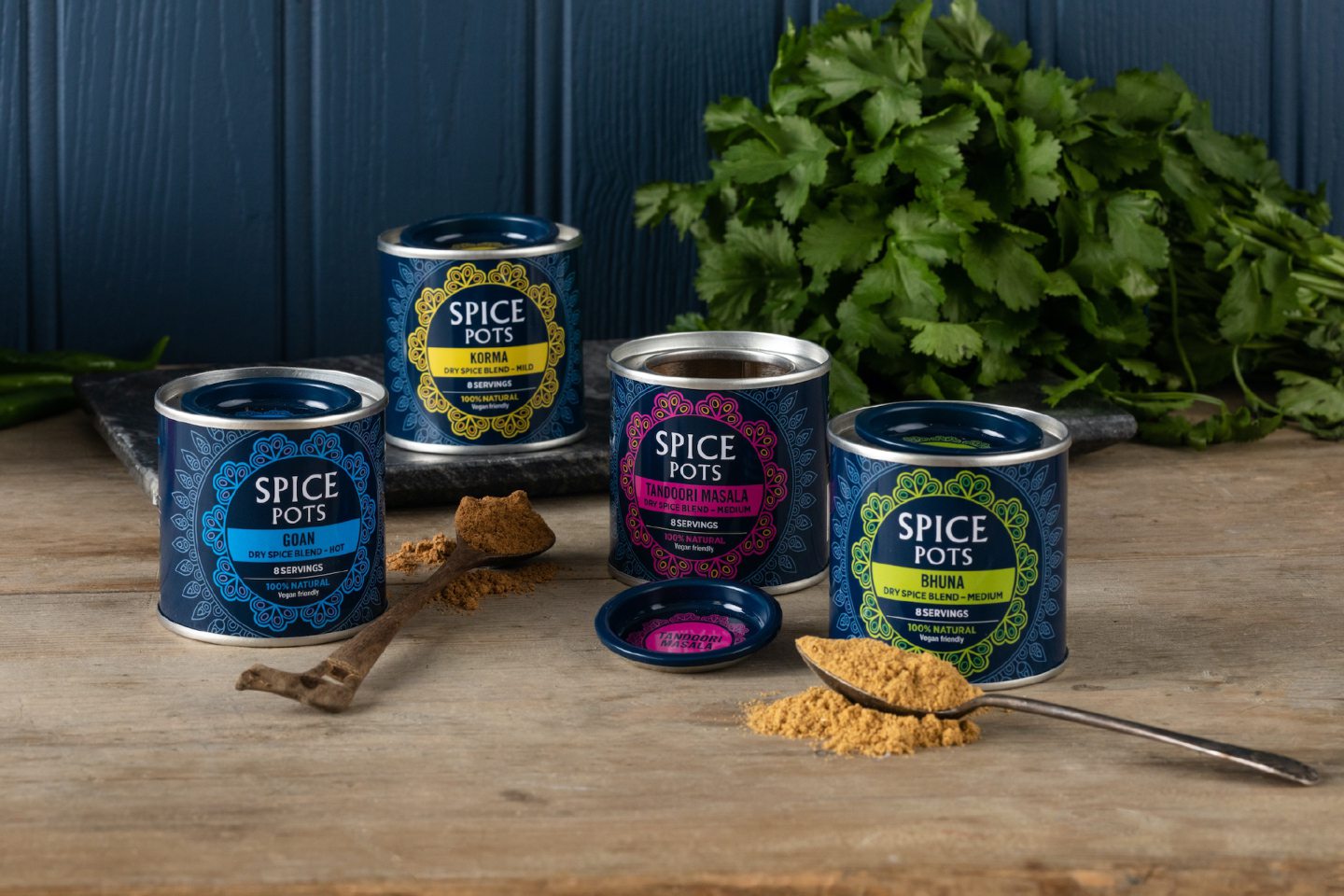 At the family home in East Lothian, Mel's husband of 17 years, Al, and sons Alfie, 14, Jack, 13 and Remy, 11, share the cooking duties.
"I was always the cook as I was at home with the kids, but Al does a lot now. I think he got the bug once he realised how easy it was.
"And I taught the boys how to bake. They love it, probably because I cut down on treats during the week so they make up for that by getting their sugar intake from cakes they make themselves! Alfie makes complex things such as choux pastries and eclairs.
"I have to say I love the cakes just as much as the boys!"
Everyone taking their turn is a welcome break for Mel, giving her more time to focus on work.
"It's only the start of the year, but we're already starting to plan for Christmas," she said. "Our online sales have been phenomenal of late. The last 12 months have been incredible.
"I think lockdown has just sped everything up. We're super-busy, but I'm not complaining!"
---
Chicken tikka masala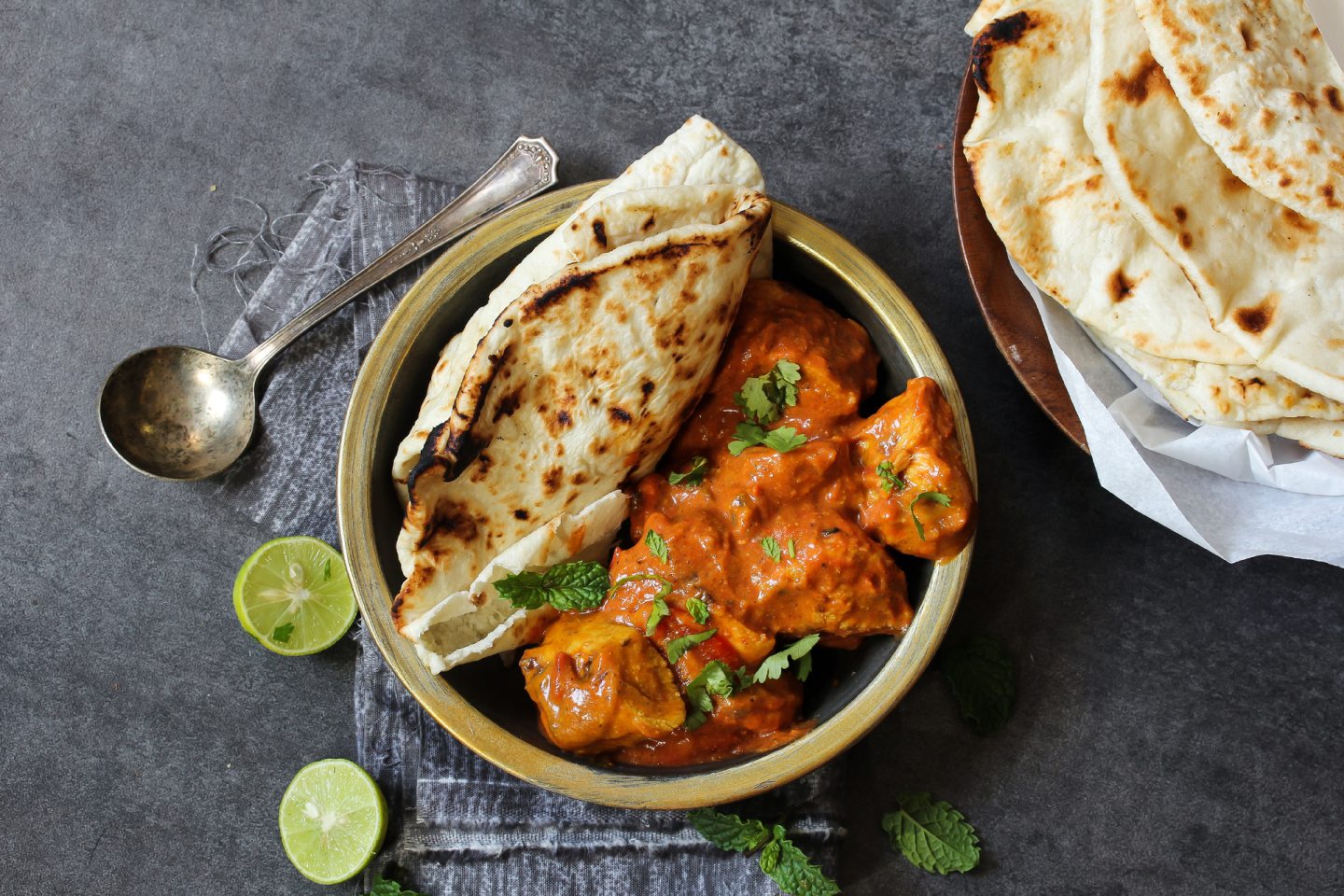 Serves: 4
Prep time: 10 minutes
Marinate: 2 hours
Cooking time: 20 minutes
You'll need
For the marinate
3 tsp Tandoori Masala Spice Pot
5 heaped tbsp natural yoghurt
500g chicken, cut into cubes
Good squeeze of lemon juice (optional)
Salt, to taste
For the sauce:
1 tbsp oil (I prefer coconut oil)
1 onion, finely chopped
2 garlic cloves, crushed
1 400ml tin chopped tomatoes
2-3 tsp Korma Spice Pot
1 tbsp soft brown sugar
300ml single cream
1 tbsp ground almonds
Salt, to taste
Coriander, to garnish
Method
Mix the yoghurt, Tandoori Masala, salt and lemon juice in a bowl.
Add chicken (or others) and coat well.
Marinate for at least 2 hours, but preferably overnight.
Thread on to skewers.
Cook on the BBQ or grill or in the oven until cooked through.
To make the sauce, heat the oil and cook the onion and garlic until soft.
Add the tomatoes and simmer until the sauce thickens.
Add the spices and sugar and cook for about a minute. Stir in the cream and almonds.
Add the chicken, stir through, and you have your curry.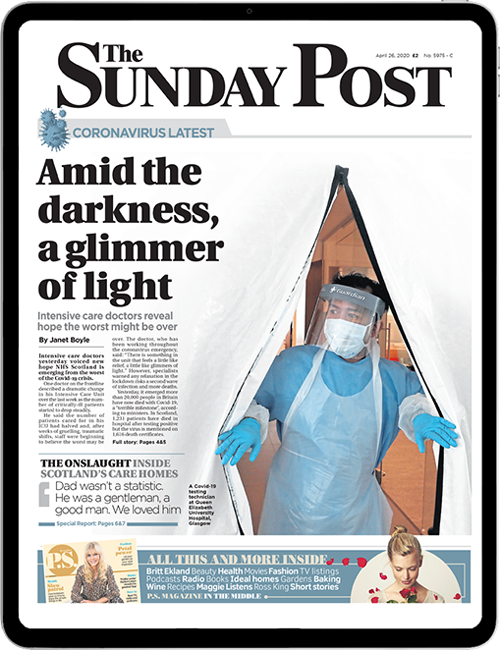 Enjoy the convenience of having The Sunday Post delivered as a digital ePaper straight to your smartphone, tablet or computer.
Subscribe for only £5.49 a month and enjoy all the benefits of the printed paper as a digital replica.
Subscribe