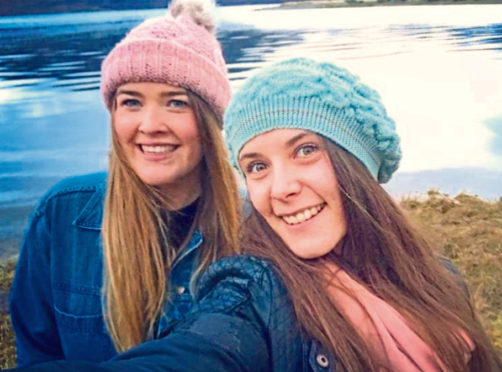 A restaurant owner has upped sticks and moved her acclaimed kitchen 80 miles into a garden shed after Covid-19 decimated trade.
Suzie Macgregor opened Salt Seafood Kitchen four years ago and attracted customers from all over the world, despite being located in tiny Achiltibuie, 25 miles from Ullapool in the west Highlands.
The restaurant was the highest rated in the Highlands by website Tripadvisor for two consecutive summers but crashed as lockdown hit.
Now Suzie, 31, is in the process of relocating to Inverness and hopes the move can be a sign of positivity for other struggling rural firms.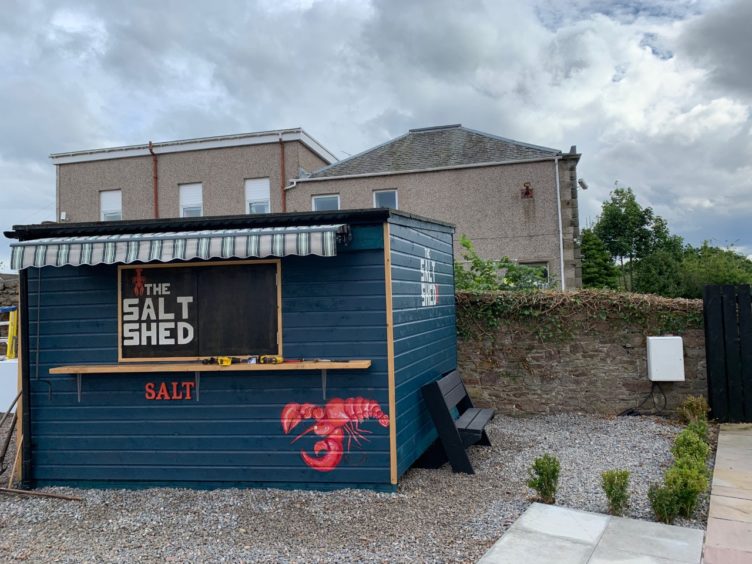 She said: "We decided to think out of the box and are moving into a shed. It's not something we'd have done if Covid hadn't come around. The pandemic has made this change for us.
"My chef Eppie Berry and I have gone into a partnership and people can come and get some seafood from our shed and take it away, or sit in the garden and have a drink.
"Achiltibuie was like a ghost town, so we tried a pop-up restaurant one night at Redcliffe Hotel which is owned by a family friend and it was a sell-out. I saw the shed in the garden and thought that might work."