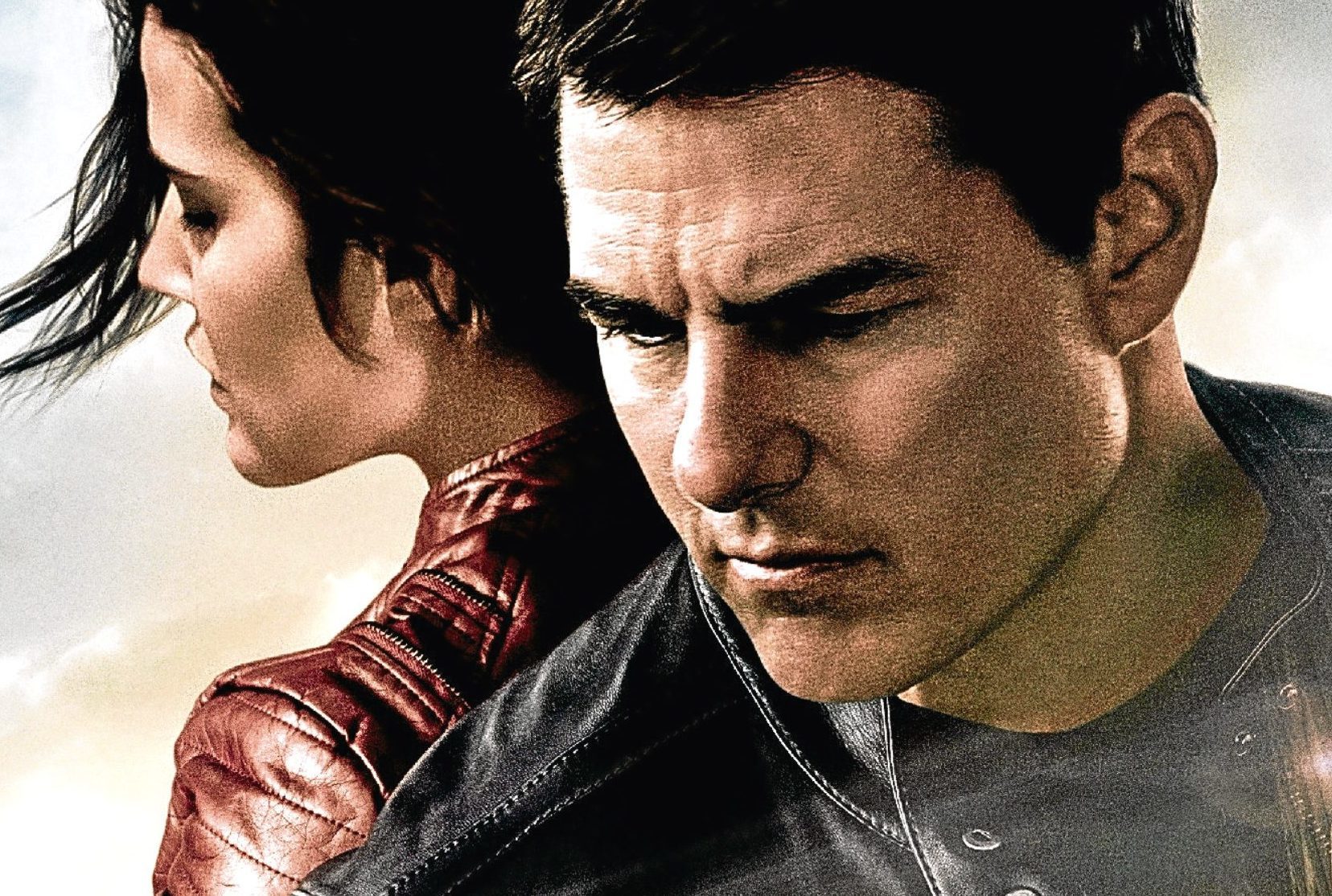 JACK REACHER is 6ft 5ins.
So when Tom Cruise, all 5ft 7ins of him, was cast as the strapping ex-military police officer in the first film based on Lee Child's bestselling thriller novels four years ago, people were distinctly unimpressed.
Never mind the whole "Bond's not blond" furore when Daniel Craig was cast as 007, this took fan fury to new heights.
If you see what I mean.
Child himself had reservations, but admitted it was impossible to find an actor who matched Reacher's 6ft 5ins, 250lb frame.
He said: "It works very well because Cruise is an odd mixture of two things.
"On the outside, he's a movie star and a celebrity, but on the inside, he's a character actor who wants to get into a role through the script and wants to inhabit that world.
"If you don't know Reacher from the books, it's just a brilliant movie.
"If you do know Reacher, for the first two or three minutes, you're going to think: 'This is weird,' but after that you buy into it, it sucks you in and he convinces you."
The first Reacher movie was meant to anchor an ongoing franchise to rival Cruise's Mission: Impossible series.
A lacklustre reception in the United States made that look unlikely, but the film turned out to be an international hit, so a first sequel was finally green-lit.
And now Jack is back with Tom in Reacher's oversized shoes in Jack Reacher: Never Go Back.
Reacher became a drifter after leaving the Army and now travels the States with a toothbrush as his only possession.
He's been compared to other tough-guy loners such as Bond, Dirty Harry and the Man With No Name, and Cruise says: "It's such an incredible character and an incredible story.
"Reacher is a tough character.
"Even if you're knocked out, he's going to break your leg because he doesn't want you coming after him.
"What I love about Reacher is he's off the grid. He really has his own moral code.
"He's a wanderer, he wants to live his life and doesn't want to be bothered, yet he gets drawn into these situations where he is really the only one who is capable of resolving them.
"He gets pulled into these situations because of his curiosity, because of his sense of what's right and also because he's so capable, that carries with it a responsibility.
"He's an analogue character in a digital age."
Director Ed Zwick reckons Cruise is perfect as Reacher, saying: "I've never seen anybody more prepared both physically and mentally than Tom. He's tireless and unbelievably focused.
"It's a pretty boring job to be Tom's stunt double.
"He did all of his own stunts.
"It's almost a hallmark of what he does.
"He does every bit of it himself."
Cobie Smulders, who co-stars as the female officer who took over Reacher's unit, was impressed with that approach, saying: "It was a huge education in that world of being fit, staying fit.
"We were training six weeks before we even started rolling cameras."
Jack Reacher: Never Go Back is in cinemas now.
---
READ MORE
Emily Blunt had to give Tom Cruise tips on being an action man
Tom Cruise is still top of the Hollywood tree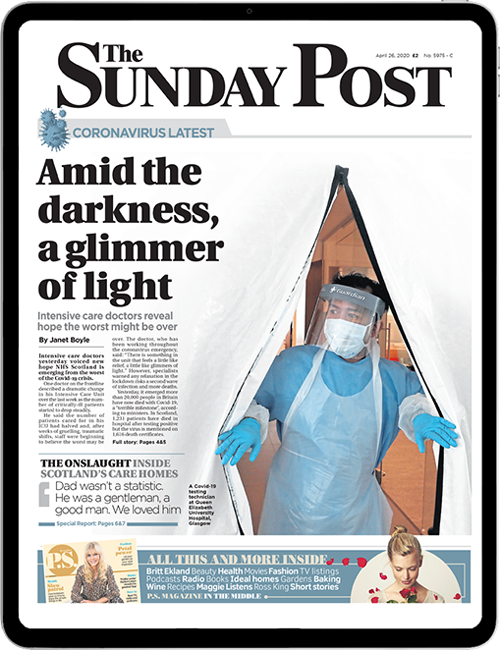 Enjoy the convenience of having The Sunday Post delivered as a digital ePaper straight to your smartphone, tablet or computer.
Subscribe for only £5.49 a month and enjoy all the benefits of the printed paper as a digital replica.
Subscribe