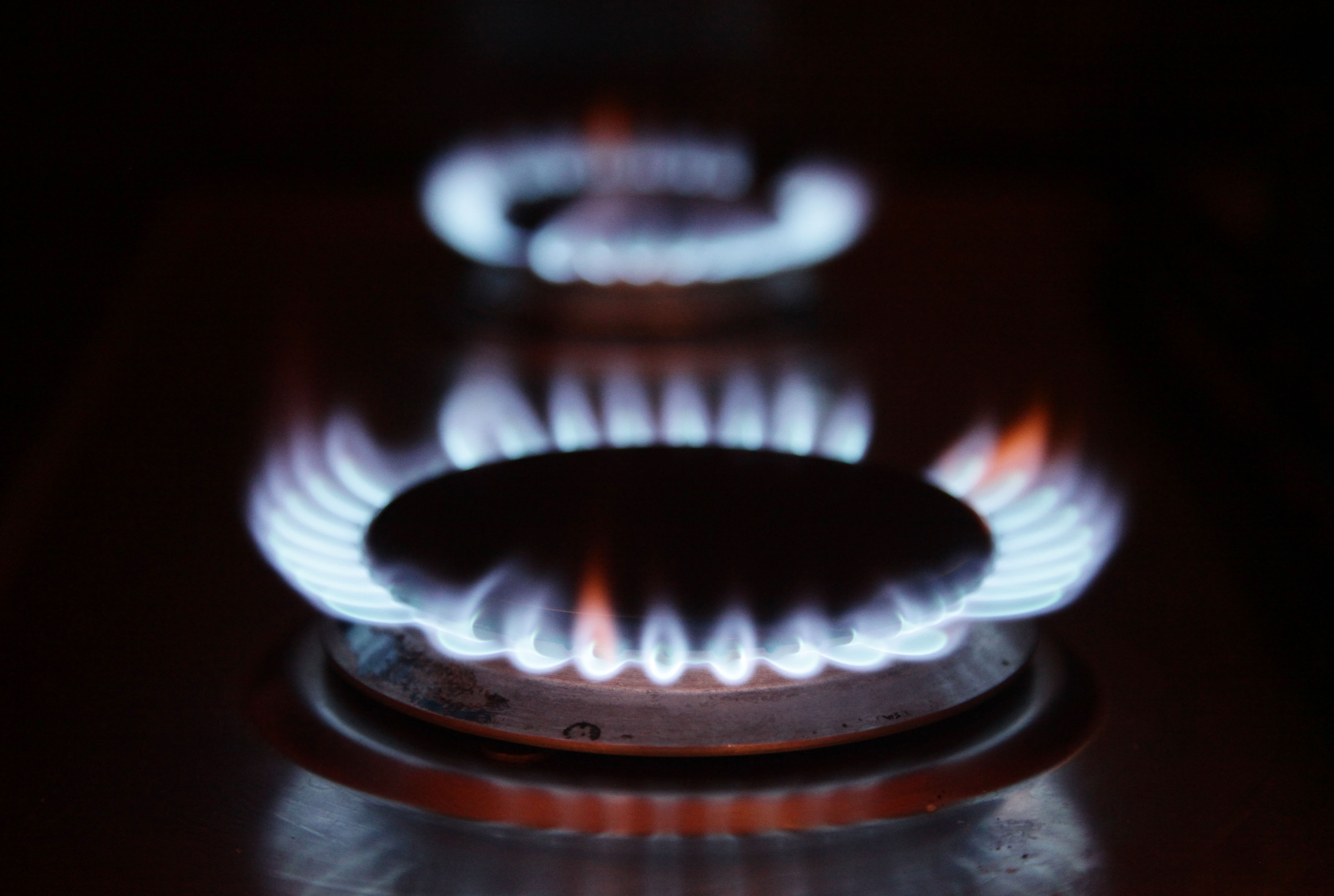 Carolyn Stewart thought she might blow a fuse during a lengthy, frustrating dispute with her power company.
Her problems started almost a year ago after Together Energy changed the online portal where she could view her account.
Carolyn, from Monifieth, Angus, said that up until this point she appeared to owe just £33 on her gas and electricity – but then this suddenly jumped to £800.
"After the portal was migrated, all of a sudden I was told that I owed all this money," she said. "Some of the charges appeared to go back a few years, which I just couldn't understand."
Carolyn said she made numerous calls to the company to query the charges with no joy.
"One minute I appeared to be about £30 in credit then the next I would be £300 in debt," she said. "At one point I got a bill for more than £1,000, then another time my account was showing to be about £1,600 in arrears. I couldn't understand what was going on and it was causing me a lot of stress. It got to the stage I couldn't sleep at night because of it.
"When I phoned the company, I kept being told not to worry because there must be a mix-up – but the big bills kept on coming.
"I have a semi-detached house and I also have a wood burner, so there is no way I could be using that much gas and electricity."
Supermarket worker Carolyn, 55, said she was eventually offered £30 for her troubles but she declined this and instead wrote to Raw Deal for advice and also lodged a complaint with the Energy Ombudsman.
"I was then offered £70 as a goodwill gesture but I declined that as well," said Carolyn.
When we contacted Clydebank-based Together Energy on her behalf, the company said a billing mistake had been made which had now been corrected – but the company would now have to await the Ombudsman's decision before taking any further action.
Together Energy said: "We have investigated the customer's account and unfortunately there was an error when Mrs Stewart was transferred to the new customer portal.
"This has now been rectified and it has been confirmed that Mrs Stewart was eligible for a credit under the back-billing guidelines. However, the customer still has an outstanding balance following the application of this credit.
"We have issued a bill to show the current position of the account.
"Mrs Stewart has also referred her case to the Ombudsman Services for an independent review. We are bound by the decision of the Ombudsman and will implement any remedial action that they instruct. We require to await their decision before we can take any further action on Mrs Stewart's account.
"We apologise for the issues that Mrs Stewart has experienced."
Carolyn said she was grateful for advice and support from Raw Deal.
She added: "I now feel reassured that this matter will have a positive outcome after months of getting nowhere on my own."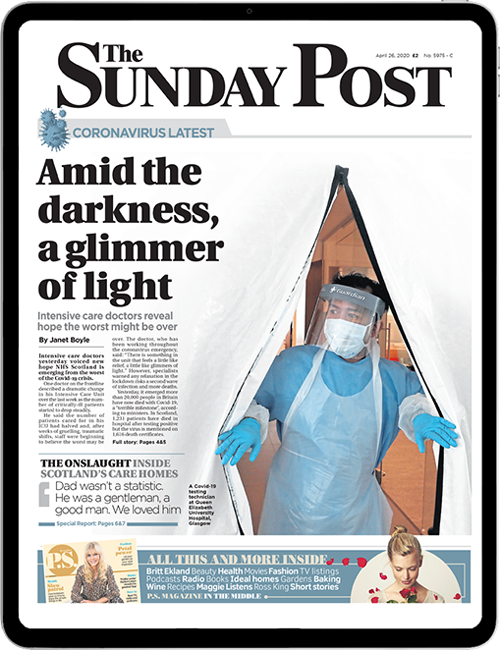 Enjoy the convenience of having The Sunday Post delivered as a digital ePaper straight to your smartphone, tablet or computer.
Subscribe for only £5.49 a month and enjoy all the benefits of the printed paper as a digital replica.
Subscribe