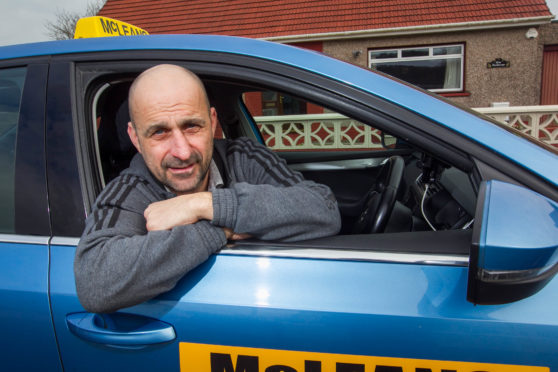 Hundreds of Scots are among thousands of motorists planning court action against leading car manufacturers and their dealerships.
The motorists are angry after discovering the used vehicles they bought were once rental cars or taxis.
Many major carmakers could face claims their dealerships falsely advertised their cars.
It is estimated that hundreds of thousands of UK drivers unknowingly buy an ex-rental car or taxi every year. Often, they don't find out until they receive the logbook, up to six weeks later.
Experts say the daily short journeys taxis, in particular, make puts extra strain on engines, clutches and gearboxes, which could leave drivers with unexpected repair bills.
Motorists also fear they may lose money when they sell the car.
Now, more than 5,000 drivers have signed up to a group action to claim compensation.
Lawyers at London-based firm Harcus Sinclair believes dealers are failing to notify customers when a secondhand car has been used for business purposes and thinks drivers may be entitled to compensation.
Damon Parker, the solicitor leading the campaign, said the firm has been contacted by more than 200 drivers in Scotland.
"We have considered claims from more than 5,000 consumers who feel they were misled," he said. "The next step will be to formally initiate proceedings in the High Court."
Under the Consumer Protection from Unfair Trading Regulations 2008, dealers are barred from misrepresenting goods or including false details in advertisements.
The Advertising Standards Authority last year warned dealers it expected them to be honest about a car's history.
The Motor Ombudsman's code of practice also states dealerships must not "withhold information about a vehicle's history or usage that may affect a decision to purchase the vehicle".
Nigel Young, from Stranraer, is signing up to the group action.
Last year he bought a used Octavia from Ingram Skoda in Ayr in a part-exchange deal.
The car had 61,000 miles on the clock but, as it was less than three years old and only had two previous owners, Nigel, 50, believed it was a good buy.
He later discovered the car had been used as a taxi and asked for a refund, which was declined.
Ironically, Nigel purchased the car to use as a taxi.
"When I bought the car no one told me it had been a taxi, otherwise I would not have taken it," he said.
Skoda UK pointed out that a retailer had no legal obligation to advise a customer whether a car has been used as a taxi. Kenny Monaghan, group sales director at Ingram, didn't refute his claims the car had been a taxi but stressed the dealership had been unaware.
"The customer who part-exchanged the car gave his occupation as a manager within the construction industry," he said.
Mr Monaghan added he had offered Nigel a free service and valet as a gesture of goodwill.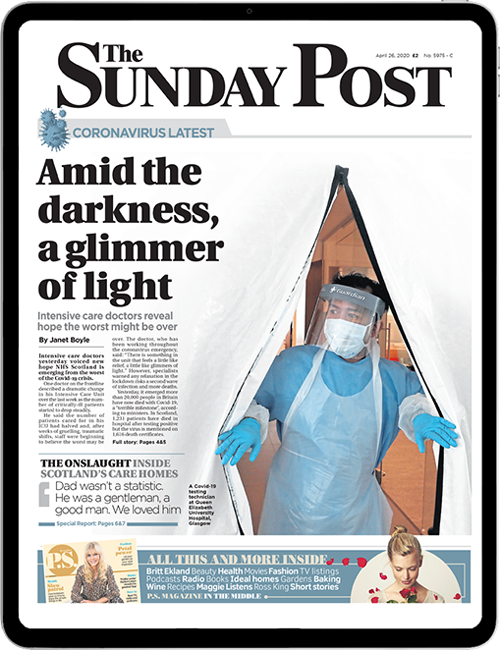 Enjoy the convenience of having The Sunday Post delivered as a digital ePaper straight to your smartphone, tablet or computer.
Subscribe for only £5.49 a month and enjoy all the benefits of the printed paper as a digital replica.
Subscribe