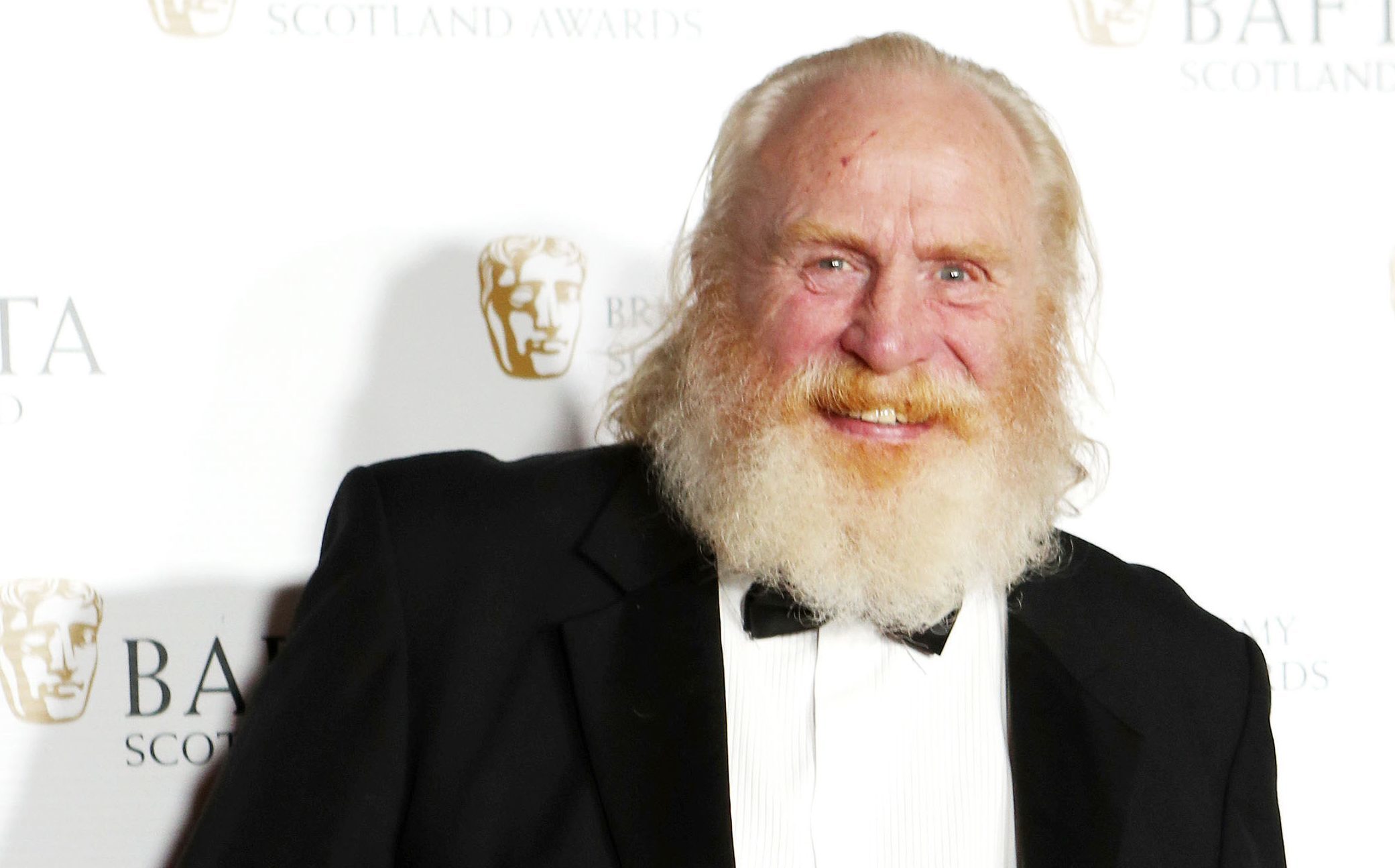 RENOWNED for roles in Braveheart and Game Of Thrones, James Cosmo also shows his lighter side on TV as Captain Creech in The Durrells, and as Bob in Hold The Sunset, with John Cleese.
He recently finished filming Outlaw King with Hollywood actor Chris Pine, and has just turned 70. James was awarded the MBE in the New Year's Honours List.
---
Turning 70. Milestone or millstone?
A bit of both. I should slow down, yet on Outlaw King I'm back riding a horse. I'll keep on till Nature takes its course, and I'll probably die in a saddle (laughs).
Have you been lucky in your career?
There are hundreds who could have done what I've done but they didn't get hit with the lucky stick. This business is fickle and cruel. You can be a great painter or guitarist in your bedroom, but you can't be an actor without an audience and a lot of luck.
Which of your movies gives you most pride?
The only one I'm proud of is The Pyramid Texts. I gave everything in that film, opening my soul and heart to show vulnerability. Films like Braveheart change political views, but my contribution there was minimal.
Do you still learn when you're working?
Even when I do 15-minute films with people trying to break in to movies, I learn something new. The only difference between Hollywood and small films is money and comfort.
Why did you do Celebrity Big Brother?
They paid me a ridiculous amount of money and said I'd be out in a week. But 32 days later I was still there feeling trapped. It was awful. It taught me how people can be manipulated. Fascinating, but I wouldn't do it again.
Do you base characters on people you know?
With my character in The Durrells I based a part of him on my late friend Francis. I used his laugh as my homage to him.
Who would you love to have dinner with?
The late Christopher Hitchens, the most intelligent of men and a great debunker. An atheist who questioned without attacking others' beliefs. I looked for his grave but he'd donated his body to science.
What drives you to keep working?
Itchy feet. This ideal of sitting in front of the fire, looking out on your garden, makes me bored after 24 hours. I can't help it.
What was it like working with John Cleese?
Doing comedy is not my forte, and people say he's grumpy, but I liked him. He's no spring chicken yet he works incredibly hard.
You have 24 hours left to live. How do you spend it?
Looking for a UFO. Something that was utterly definitive proof that we're not alone in this beautiful universe. I'd look back on my life in a completely different way.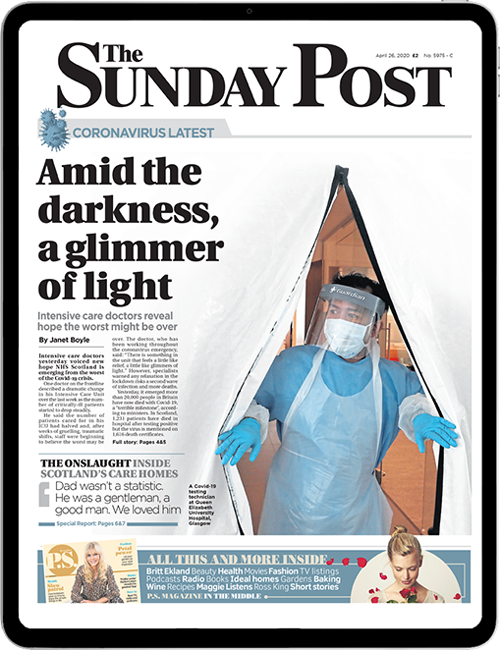 Enjoy the convenience of having The Sunday Post delivered as a digital ePaper straight to your smartphone, tablet or computer.
Subscribe for only £5.49 a month and enjoy all the benefits of the printed paper as a digital replica.
Subscribe