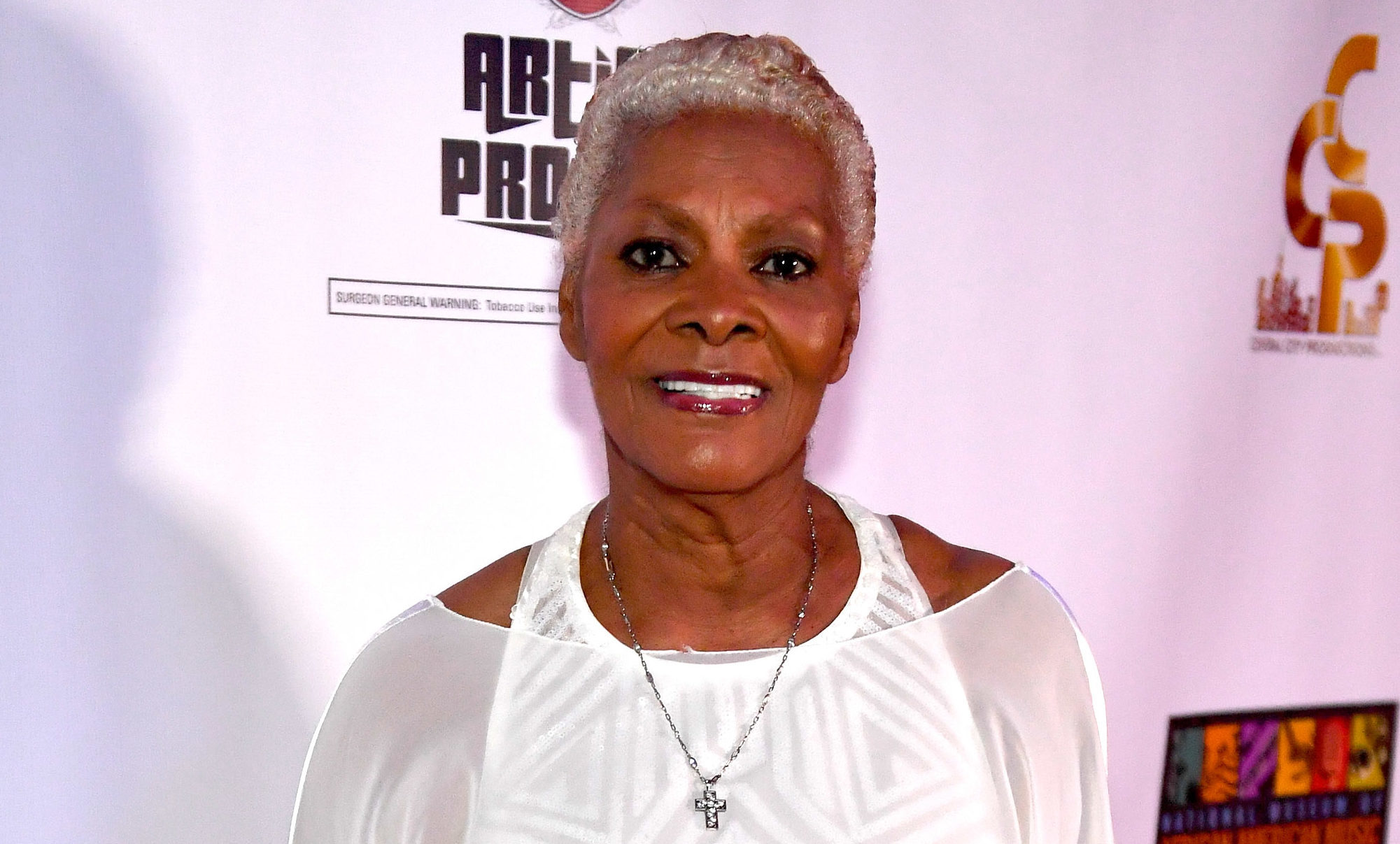 IT'S Valentine's week, and fewer singers can have sung more love songs than Dionne Warwick.
She has won five Grammys, while songs like Walk On By and Do You Know The Way To San Jose mean she is second only to Aretha Franklin as the female with the most chart hits.
Dionne plays Glasgow's Armadillo on September 22, and Gateshead on the 24th.
---
What can we expect from the upcoming UK tour?
A wonderful musical evening full of songs that people expect me to sing, and there will be a few surprises too.
Are you more difficult to please as you get older?
I am fortunate enough not to have to deal with difficulty in any form. I take time to be me without any problems whatsoever. I don't let negative influences enter my space.
Are you generally a trusting person?
Somewhat. Trust is a very tricky thing.
If someone lets you down does it bubble up inside?
I don't linger on things that won't do me any good. If one lets things bubble up because of nonsense, it creates medical problems such as ulcers. And in my case it would create wrinkles. I am not allowing wrinkles because of someone else.
Looking back, which is your favourite career period?
When Burt Bacharach, Hal David and I were lucky to have been associated with each other was special. But I've been fortunate enough to record songs that have sustained me for the past 57 years. So, as my favourite period, I'll choose all of the time I've been in this business.
How competitive were, or are, you in your career?
The entertainment business is very competitive, so if you're in that arena you do have to compete a bit. I would never let it take control of me though.
What life lesson did your parents leave you?
Be who you are!
When was the last time new music excited you?
The short answer is now. I've just completed a new CD that will be coming out some time next month, and all of the songs were quite exciting to hear and record.
Anyone you haven't recorded with that you wish you had?
Yes. My favourite group is Earth, Wind & Fire. They're friends, and we have been trying to get in the studio to do something together for quite a while now. Our schedules never seem to allow us to be in the same place at the same time to get it done, but we haven't given up on trying.
You have 24 hours left to live. How do you spend it?
Fortunately I don't look on this as something I have to think about at this time in my life, but my bucket list would include an Oscar, an Emmy and a Tony, not necessarily in that order.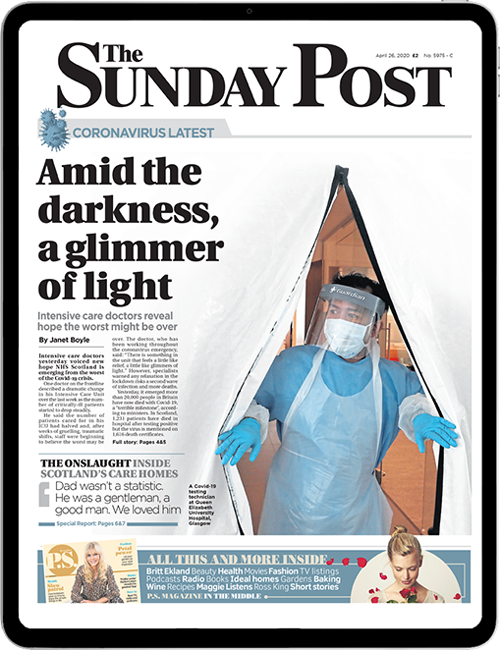 Enjoy the convenience of having The Sunday Post delivered as a digital ePaper straight to your smartphone, tablet or computer.
Subscribe for only £5.49 a month and enjoy all the benefits of the printed paper as a digital replica.
Subscribe