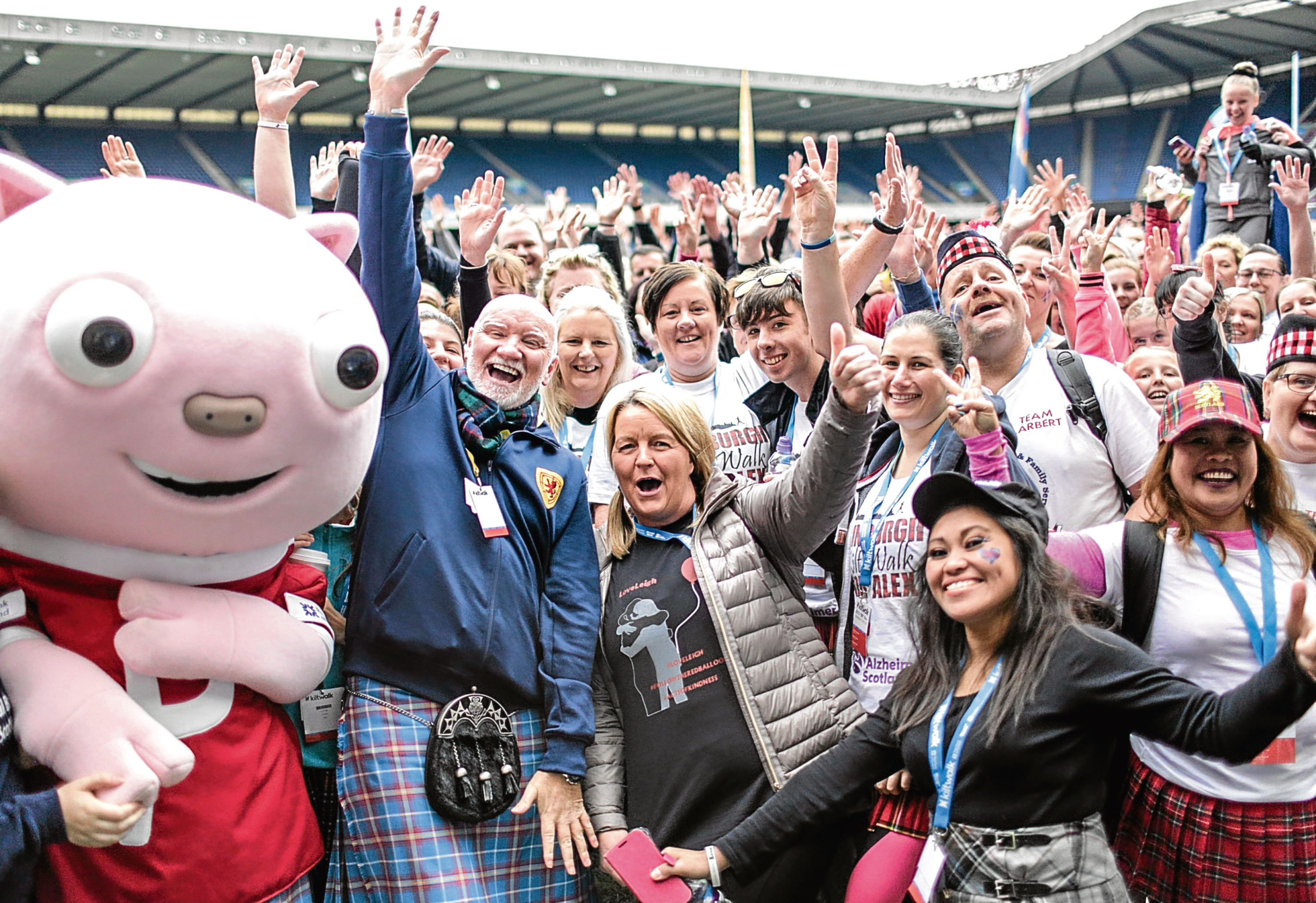 THE best laid plans of mice and men sometimes work out fine, thank goodness.
Last week I organised and hosted a Burns Bash, my version of a traditional Burns Supper, in Los Angeles and the evening was held in aid of a great cause — BAFTALA Scottish Scholarships, helping young people from the UK get ahead here in LA.
Among the famous faces attending was my good pal Gary Barlow, who fairly enjoyed tucking into the haggis.
I suggested he sing a song in praise of the Scottish dish. How Neep Is Your Love, perhaps? He told me that was an offal idea, though.
The highlight of the evening was the wee sing-song that did happen, however.
Mari Wilson — who sang the hit single Just What I Always Wanted in 1982 — led the crowd, including Gary, in a few choruses of Bonnie Wee Jeannie McCall, and it was sensational.
Mari sang a heart-stopping cover of the Etta James single At Last at my wedding in 2015 — I consider her a good pal.
Nicknamed the Neasdon Queen of Soul, Mari's full name is Mari Macmillan Ramsay Wilson.
Her mum and dad, Jimmy and Helen, came from Scotland, so she was right at home.
The couple who made it all happen were there too, Sir Tom Hunter with the lovely Lady Marion.
Through the Hunter Foundation and The Kiltwalk, the couple were as always unbelievably generous, what a Knight in every sense of the word!
I even wore a kilt as part of proceedings, it was an honour being led into the room by the man who's played with Madonna "Scottish Piper to the Stars" Lorne Cousin he also brought salons of Balvennie Whisky so he was immediately the most popular man in the room!
Speaking of music — did you see the Superbowl? It went from a very Scottish evening here in California to a very American one.
There was glitz, glamour, patriotism, national anthems, a show-stopping Justin Timberlake performance…and there might have been some sort of sporting event in there too.
Of course it wasn't the first time Justin performed at the world-famous Superbowl halftime show.
That was his third appearance — although the last time didn't go so well. That was the one he and Janet Jackson made a bit of a show of themselves, as my granny might have said.
We should all sympathise, though. Who hasn't experienced a wardrobe malfunction and shown a bit too much flesh?
I speak as someone who's been wearing a kilt recently…..those cartwheels at the end of the night were a bad idea, put everyone right off their cranachan!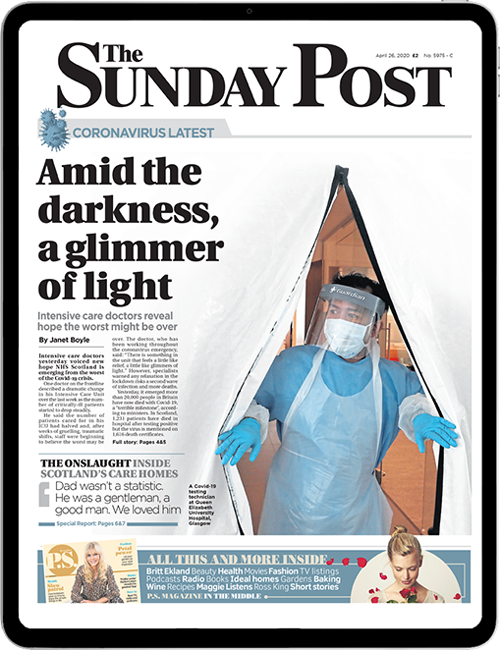 Enjoy the convenience of having The Sunday Post delivered as a digital ePaper straight to your smartphone, tablet or computer.
Subscribe for only £5.49 a month and enjoy all the benefits of the printed paper as a digital replica.
Subscribe