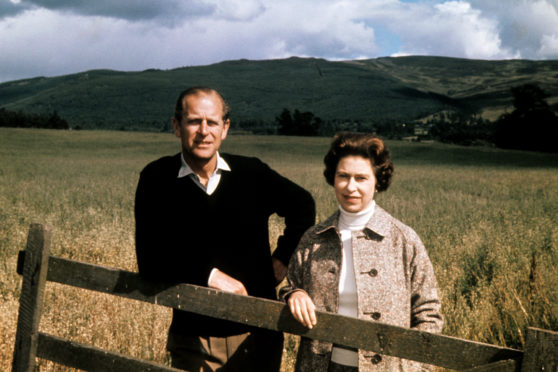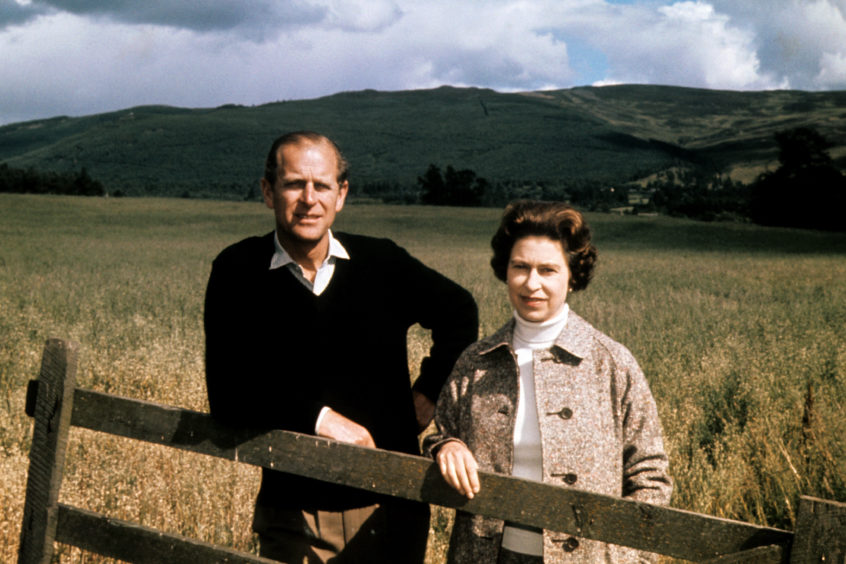 Land reform campaigner Andy Wightman has urged MPs to change the law to prevent the Queen sidestepping new Scottish laws.
The call comes after her lawyers secretly lobbied Scottish ministers to exempt Balmoral from laws designed to help fight climate change. It then emerged the Queen had vetted at least 67 Holyrood bills since 1999.
The latest exemption means the Queen is the only landowner in Scotland not subject to compulsory purchase orders for the construction of pipelines to heat buildings using renewable energy.
Wightman called for the Scotland Act to be amended by Westminster to remove the practice, which is known as Crown consent.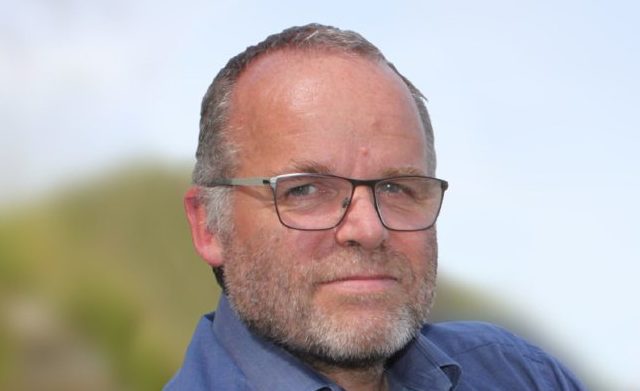 The former Green MSP said: "The Queen is the only landowner in the country who is able to effectively veto and demand changes to laws that govern every other landowner.
"It is anti-democratic and archaic. No-one should be allowed to legislate in their own private interest.
"I would like to see the requirement of the Queen's consent removed in relationship to her personal property and personal interests. With the political will, the Scotland Act could be amended.
"Every government and every parliament should want to make our democracy more democratic, and at the very basis that means being more transparent and accountable, and also removing any residual powers that advantage any particular party."
The Queen has vetted legislation including the Forestry and Land Management (Scotland) Act 2018, which transferred power over public forestry in Scotland to Scottish ministers.
After exchanges between the Scottish Government and the Queen's lawyers, the bill said forestry inspectors can only enter Crown land with her permission or approval from public officials.
The exemption given to the Queen in this year's heat networks bill was revealed in documents obtained by the Scottish Lib Dems.
Willie Rennie, who recently stood down as leader, said: "It seems straightforward that in a modern democracy, a monarch shouldn't be able to vet new laws or dodge legislation that applies to everyone else."
Buckingham Palace said there was "no suggestion the Queen has ignored any legal controls that affect other private landowners or abused any of these legal exemptions."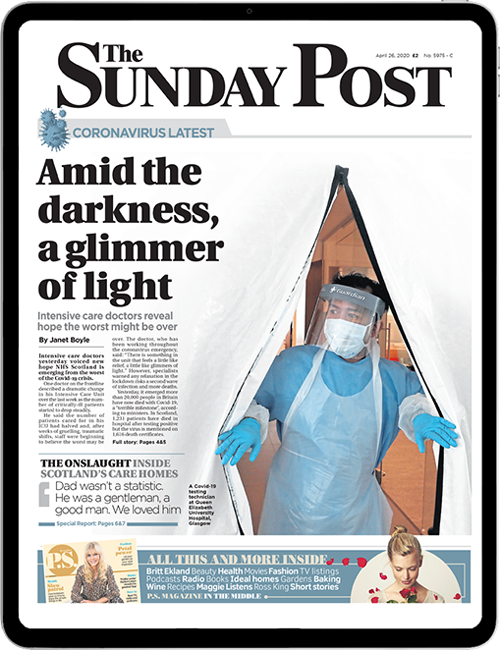 Enjoy the convenience of having The Sunday Post delivered as a digital ePaper straight to your smartphone, tablet or computer.
Subscribe for only £5.49 a month and enjoy all the benefits of the printed paper as a digital replica.
Subscribe