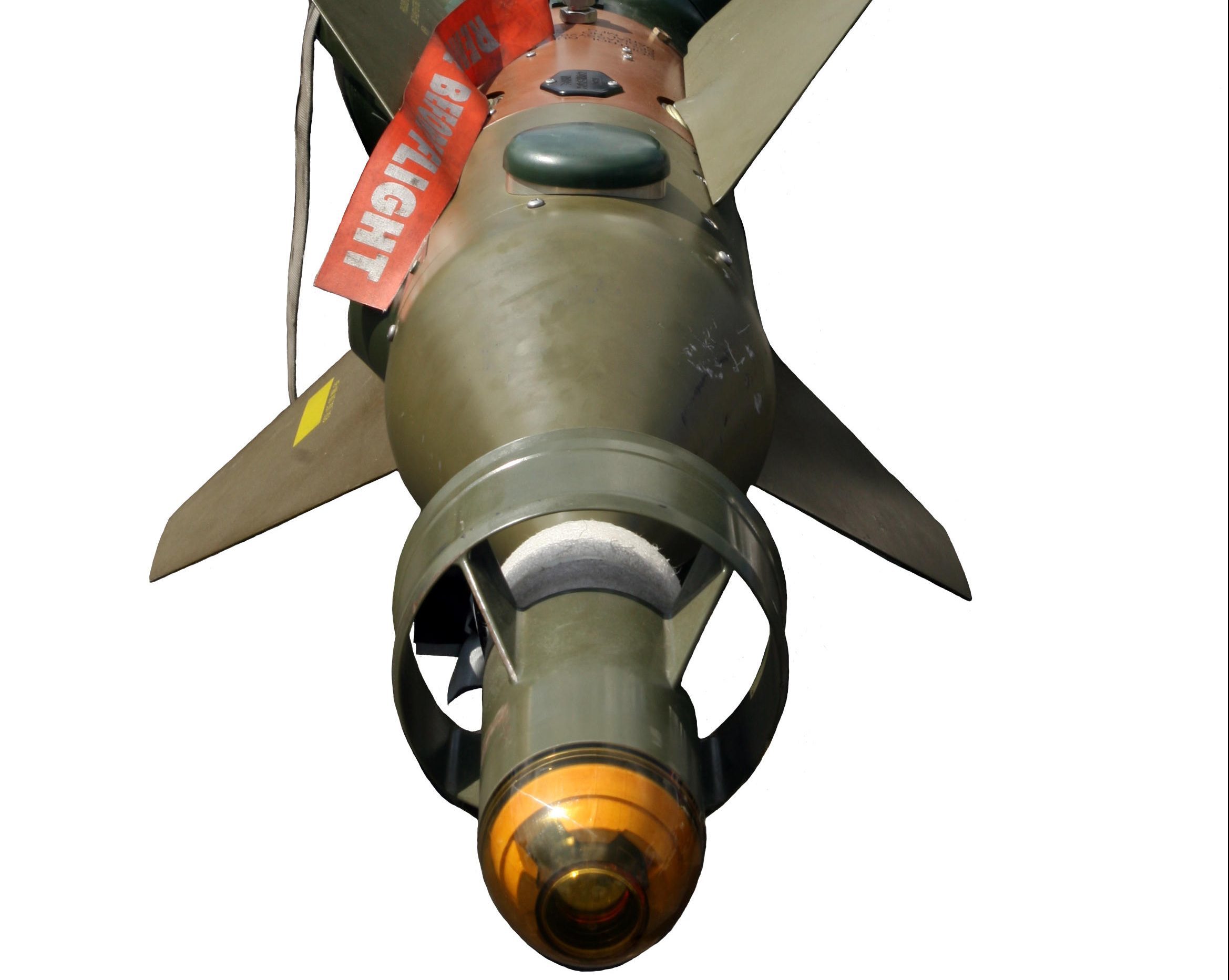 ARMS firms whose weapons have been linked to alleged war crimes have staff working at the heart of the UK Government, we can reveal.
Seven multinationals had employees seconded to Whitehall in the past 14 months and politicians yesterday demanded an inquiry into the blurred lines between the Government and arms exporters.
The firms include a US defence company whose so-called smart bombs, partly made in Scotland, have allegedly been used by Saudi Arabia to attack civilians in Yemen.
Its staff were seconded to the Department of International Trade even as the Government faced a legal challenge over their decision to sanction the sale of arms to Saudis.
We can also reveal that at least 50 arms company employees had passes for Ministry of Defence premises, allowing them privileged access to Whitehall.
Politicians yesterday voiced concern at the level of influence.
Douglas Chapman MP, the SNP's defence procurement spokesman, said: "I am shocked that Government departments have so many business employees who have been 'embedded'.This is concerning especially where the awarding of multi-billion-pound contracts could be skewed in favour of one company or another."
Ross Greer MSP, the Scottish Greens' external affairs spokesman, called for an independent investigation of "dodgy secondments", adding: "These revelations show that the UK Government is utterly compromised by its relationship with arms companies."
The posts usually last a year, with private sector workers paid by their companies while at Whitehall.
Arms firms with staff at the DIT included Raytheon, which produces smart bombs in Fife, Lockheed Martin, BAE, Rolls Royce and Leonardo, an Italian firm that employs nearly 2000 people in Edinburgh.
Raytheon employs around 600 people at its Glenrothes facility and contributes hugely to the local economy but the firm has been embroiled in controversy over laser-guided systems it makes for Paveway IV missiles.
The bombs have been linked to war crimes allegations levelled against Saudi Arabia, which is leading a coalition fighting Houthi rebels in Yemen..
A DIT spokesman said the Government supported "responsible defence and security industries", adding: "All secondees provide valuable business insight and experience from a wide range of high-value sectors."
Concerns were also raised about the Whitehall passes issued to arms firms by the MoD. Leonardo has been given 13 passes while BAE Systems has 19.
The MoD declined to comment but its Freedom of Information reply said: "Units within MoD buildings identify contractors who need to have access on a regular basis as this is in the business interests of MoD and the unit sponsors the individual for a pass.
"All contractors undergo the appropriate vetting before a pass is issued."
Raytheon did not respond to our request for a comment.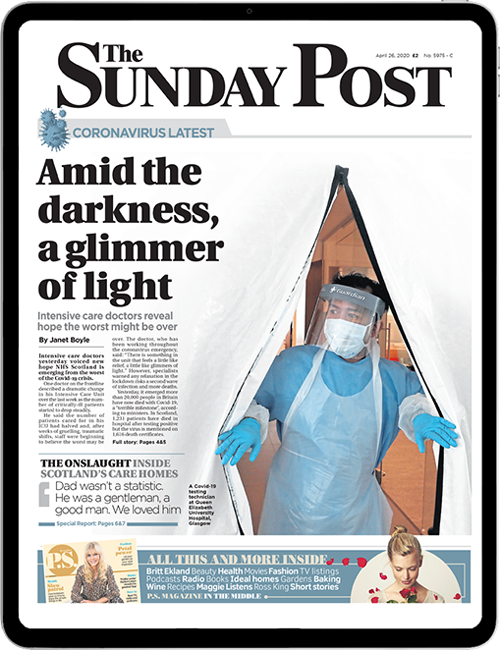 Enjoy the convenience of having The Sunday Post delivered as a digital ePaper straight to your smartphone, tablet or computer.
Subscribe for only £5.49 a month and enjoy all the benefits of the printed paper as a digital replica.
Subscribe