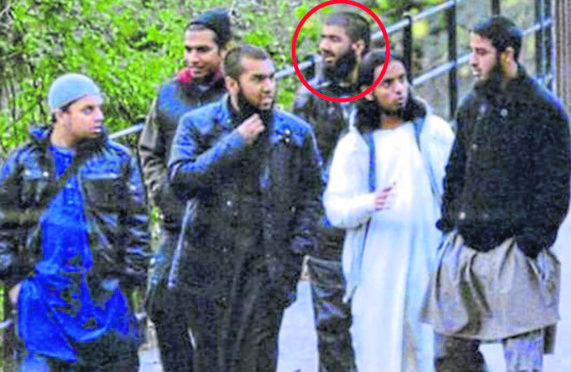 The extraordinary release of a dangerous terrorist like Usman Khan from prison to kill on the streets of London highlights again the acute but highly unpredictable threat of Islamist terror anywhere in the UK.
Khan, then aged 19, was originally given an indeterminate life sentence for a 2012 plot to blow up the London Stock Exchange but through a series of legal moves this was later reduced to eight years and he was freed in 2018.
But Khan's years inside the UK's over-crowded prison system clearly did not diminish his fanaticism or loyalty to the aims of the banned British Islamist terror group Al Muhajiroun.
Led by the so-called hate preacher Anjem Choudary, Al Muhajiroun for decades openly canvassed support for the ISIS Caliphate, supported the 9/11 Trade Centre bombings and wanted to turn Britain into an Islamic state with 'the black flag of Islam flying over Downing Street.'
Far from being a 'lone wolf' attack of a deranged individual, Khan's actions are part of the same Islamist terror ideology that sees his London Bridge act of terror as justified revenge on the Western world. Although London is most often the target, Edinburgh, Glasgow or Dundee are all potential targets too.
For fanatical groups like Al Muhajiroun, prison is like a terrorist university that can, instead of deterring further militancy, actually increase the radicalism of offenders, who like Khan then go on to commit even worse crimes.
The closed environment of a prison often heightens the loyalty of an individual to the aims of the group and allows stronger personalities to create a slavish following.
Like Khan, Choudary was himself released from prison in May this year after serving five years for inciting support for terrorism and ISIS.
And there were again warnings from MI5 and the research group Hope not Hate in the early summer that Al Muhajiroun was re-grouping and members openly seen on the streets of London preaching the same hateful pro-jihadi anti-Western message.
Unless you build enough prisons you cannot, in a democratic society, lock up thousands of sentenced terrorists up forever. But without proper security force surveillance, and resources, you cannot identify who can be safely released or who poses an ongoing terror threat.
The decision to release Khan from prison, just with the paltry supervision of an electronic tag on his leg, was a catastrophic error that has cost two innocent Londoners their lives. And again brought Islamist terror to the UK's streets.
Kevin Toolis is a terrorist expert and BAFTA-winning filmmaker who spent a decade studying suicide bombing in the Middle East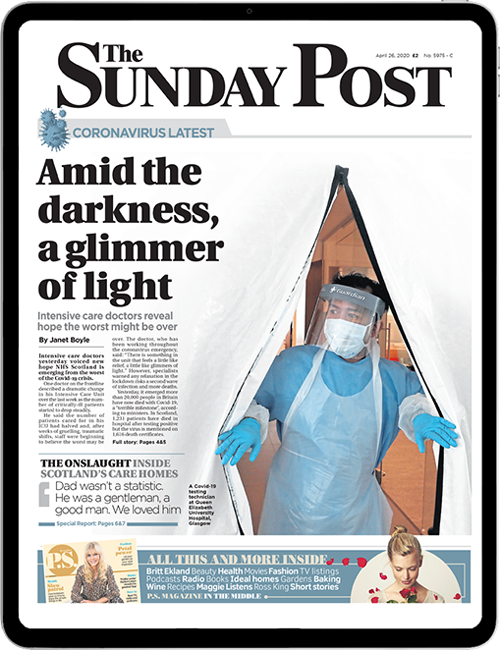 Enjoy the convenience of having The Sunday Post delivered as a digital ePaper straight to your smartphone, tablet or computer.
Subscribe for only £5.49 a month and enjoy all the benefits of the printed paper as a digital replica.
Subscribe