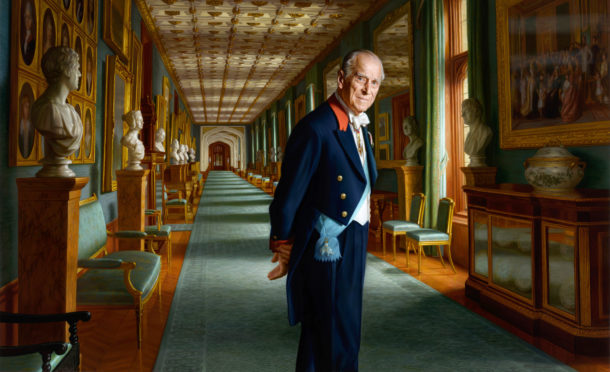 The date, location and even who proposed to whom has never been clear.
What seems to be certain is that the Duke and Duchess of Edinburgh became engaged in 1946 at the Balmoral Estate.
In a cagey reply to his biographer Basil Boothroyd on the subject in 1971, he said: "I suppose I began to think about it seriously, oh let me think, when I got back in '46 and went to Balmoral. It was probably then that we, that it became, you know, that we began to think about it seriously, and even talk about it."
And what we also know is how close their bond was. A day after the Duke's passing, the royal family shared a moving golden wedding anniversary quote from the Queen to Prince Philip in 1997.
"He has, quite simply, been my strength and stay all these years, and I, and his whole family, and this and many other countries, owe him a debt greater than he would ever claim, or we shall ever know."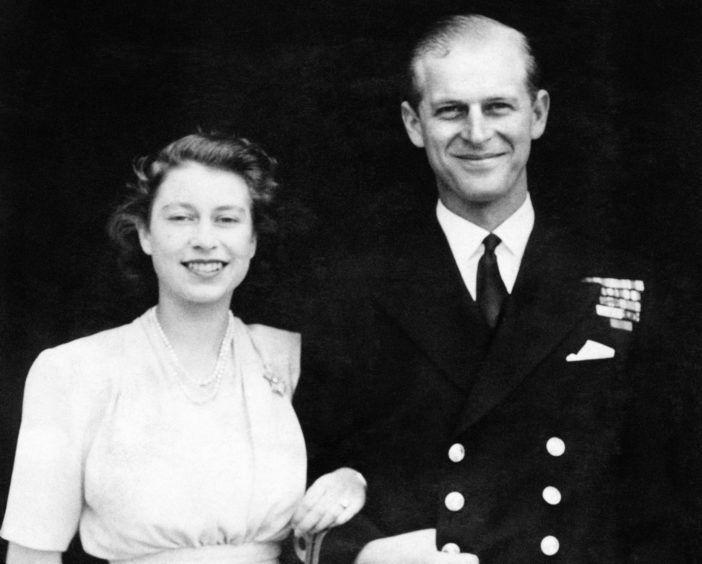 Veteran Royal correspondent Ian Lloyd's new book, Duke, covers the life and times of Prince Philip and includes details about the couple's secret engagement at Royal Deeside. "Philip's reply was as rambling as a day on the Cairngorms," said Ian. "We don't know if Elizabeth, as the more senior royal personage, followed in Queen Victoria's footsteps and suggested marriage to her suitor.
"Most biographies assume it was Philip who proposed. His cousin, Princess Alexandra of Greece, who one would assume was a reliable source, says of Balmoral '46 in her biography of the Duke. 'Here at last Philip and Lilibet could be truly alone…and Philip proposed'."
Balmoral was also where Philip took William and Harry in the wake of the tragic death of Princess Diana in 1997.
"It was most obviously noticeable when Diana died and he was very much looked after William and Harry," said Ian. "He was in charge of the daily routine at Balmoral. The Queen would be working then she would come out at lunchtime and go to catch up with wherever the shooting was and have lunch with them. But it was always Philip that led to the activities."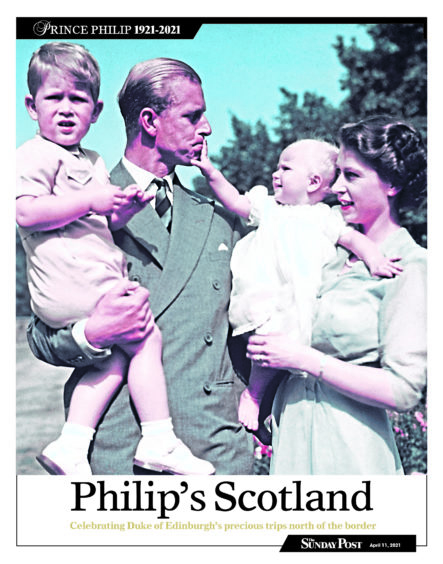 Scotland was a home from home for the Duke, according to Ian. It was where he would visit annually with the Queen and not just on official engagements. "Scotland was so important to Philip," said Ian. "The title of Duke of Edinburgh was so important to him and every year he and the Queen would visit Holyrood Palace for what is known as Scottish Week at the beginning of July. Together they would do things but, separate to that, he would have his programme of events in Scotland.
"Recreationally, Scotland meant a lot. The Queen and Prince Philip didn't do beach holidays like Princess Margaret or skiing like Charles and Diana. Every summer once the Royal Yacht Britannia was built they'd holiday along the Western Isles. Philip had his own smaller yacht called Bloodhound where he taught Charles and Anne to sail in Scottish waters. If it was a big island they would work out what time the ferries arrived so they could time their visits when there were no tourists!"
Philip loved his Highland home and was regularly seen in the village of Ballater, where he used to stock up on supplies ahead of his famous family barbecues. HM Sheridan butchers in Ballater has supplied the royals with meat for decades and staff were used to him arriving unannounced to browse the shelves.
Co-owner John Sinclair said: "Prince Philip used to like grill his own barbecues and we would deliver him sausages and steaks for that. He would pop into the shop to say hello. He was interested in what we were up to and he liked to have a look around. He always spoke highly of the area and he will be very greatly missed."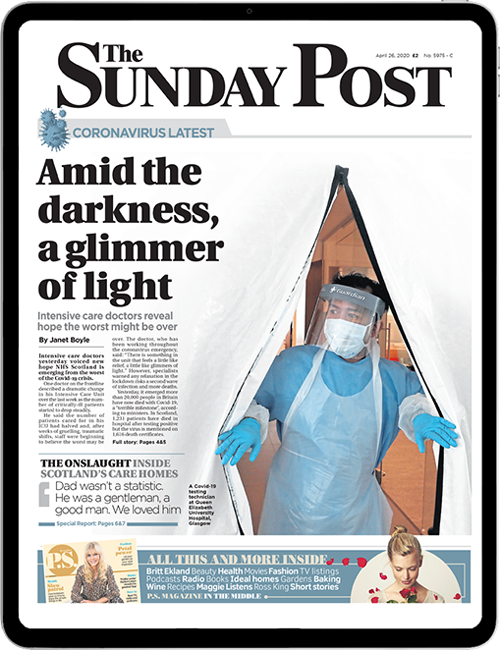 Enjoy the convenience of having The Sunday Post delivered as a digital ePaper straight to your smartphone, tablet or computer.
Subscribe for only £5.49 a month and enjoy all the benefits of the printed paper as a digital replica.
Subscribe