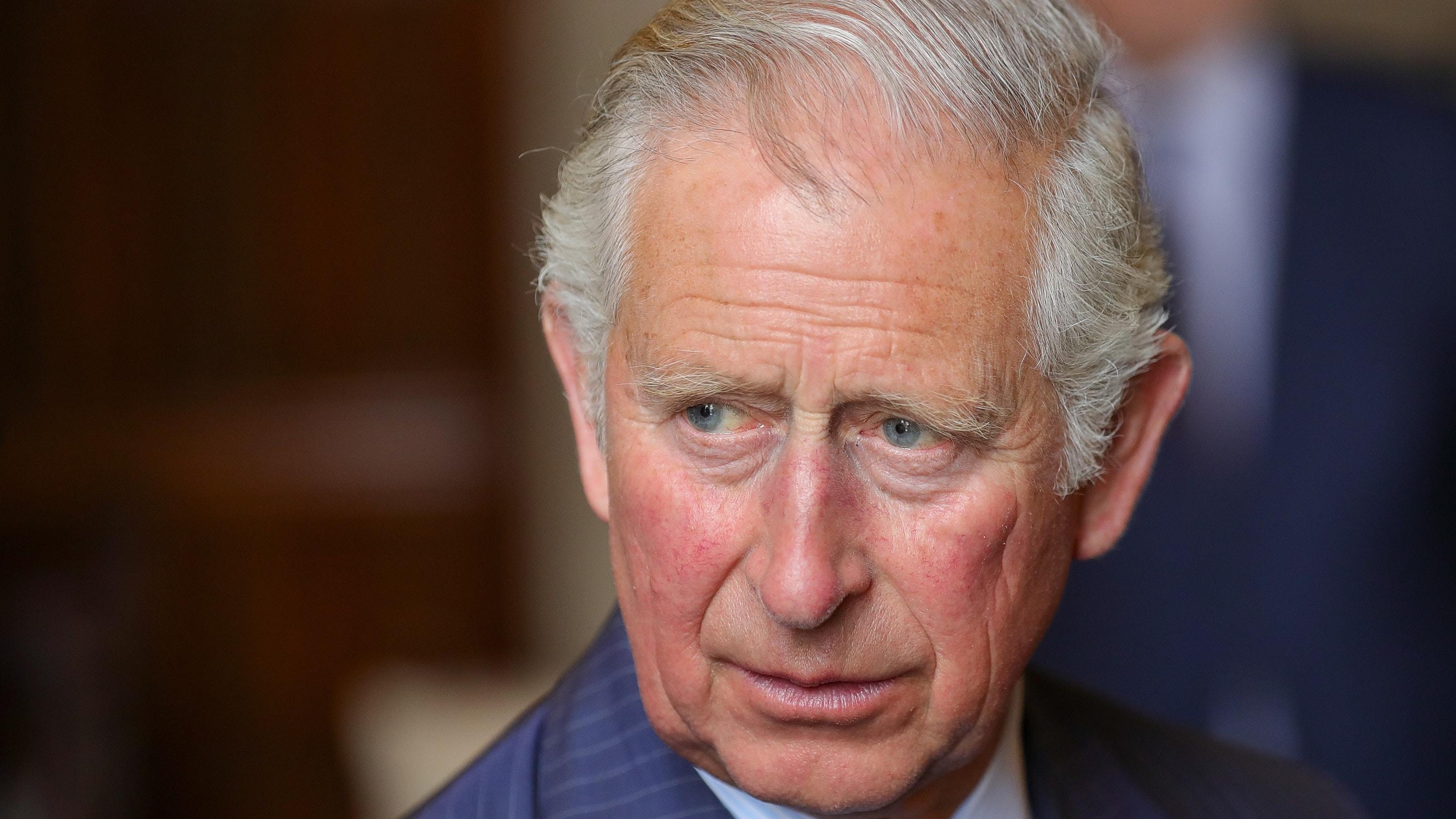 THE most expensive journey by Royal Train was made by the Prince of Wales and cost more than £46,000, royal accounts have shown.
Prince Charles travelled from Windsor to Lancashire and Yorkshire to undertake engagements in Clitheroe, Settle and Harrogate in March.
The two-day trip came to £46,038, costing £95.32 per mile.
The Royal Family made 14 trips costing more than £15,000 each on the Royal Train in 2016-2017, which came to £288,697.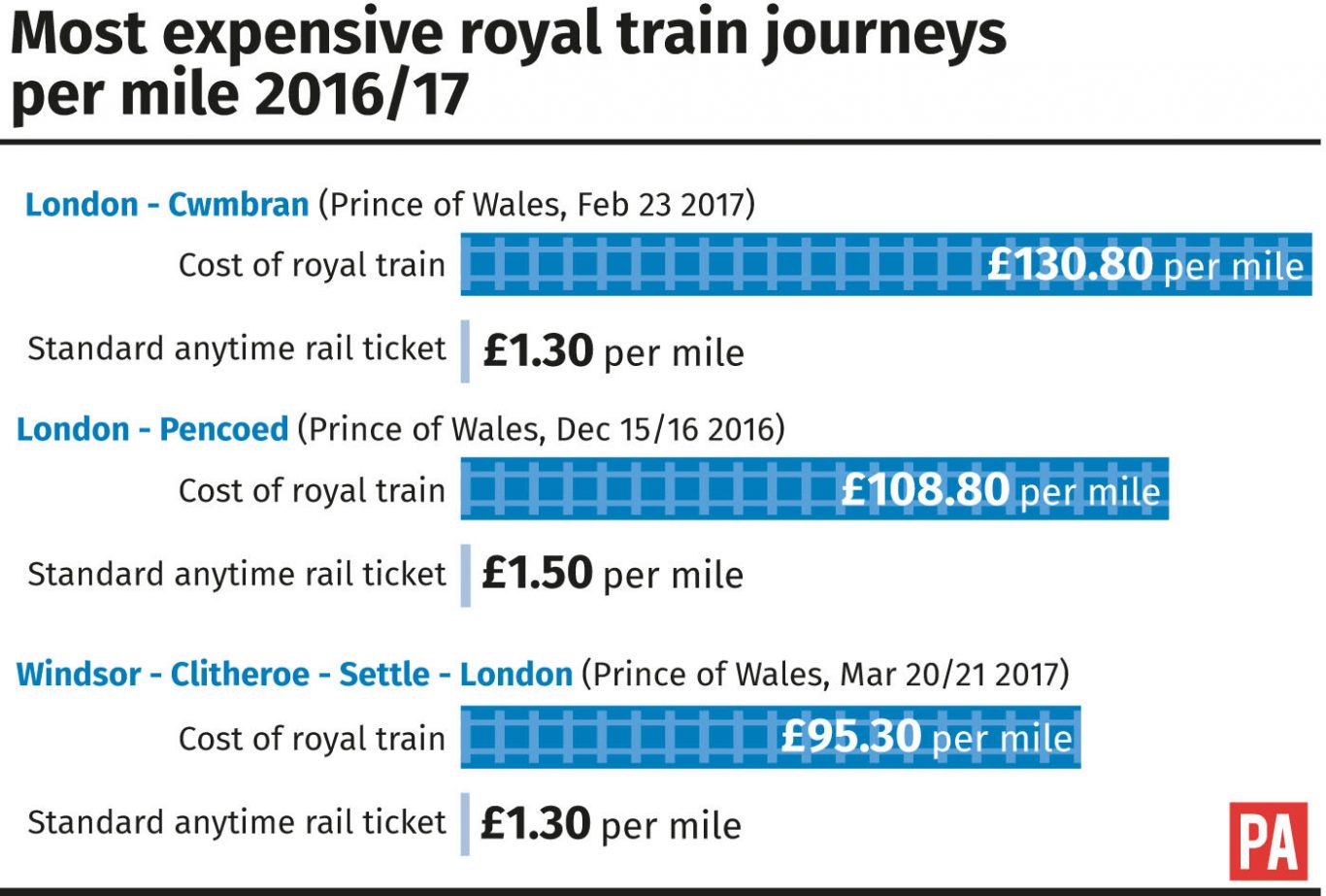 But the most expensive trip per mile was Charles's journey from London Victoria to Cwmbran to carry out engagements in south Wales in February, including visiting a primary school.
The train journey cost £18,317 – but according to calculations, it cost £130.84 per mile. A standard anytime rail ticket for the same journey costs just £1.30 per mile.
Other usage of the Royal Train included a trip to Plymouth by the Duke of Edinburgh to attend a dinner at the Royal Marines Barracks Stonehouse.
The journey from Taplow in Buckinghamshire to Plymouth and then on to Windsor on November 18 cost £18,690.
Philip's engagement marked the 60th anniversary of Op Musketeer to invade the Suez canal and the 10th anniversary of the first deployment by 3 Commando Brigade Royal Marines on Op Herrick in Afghanistan.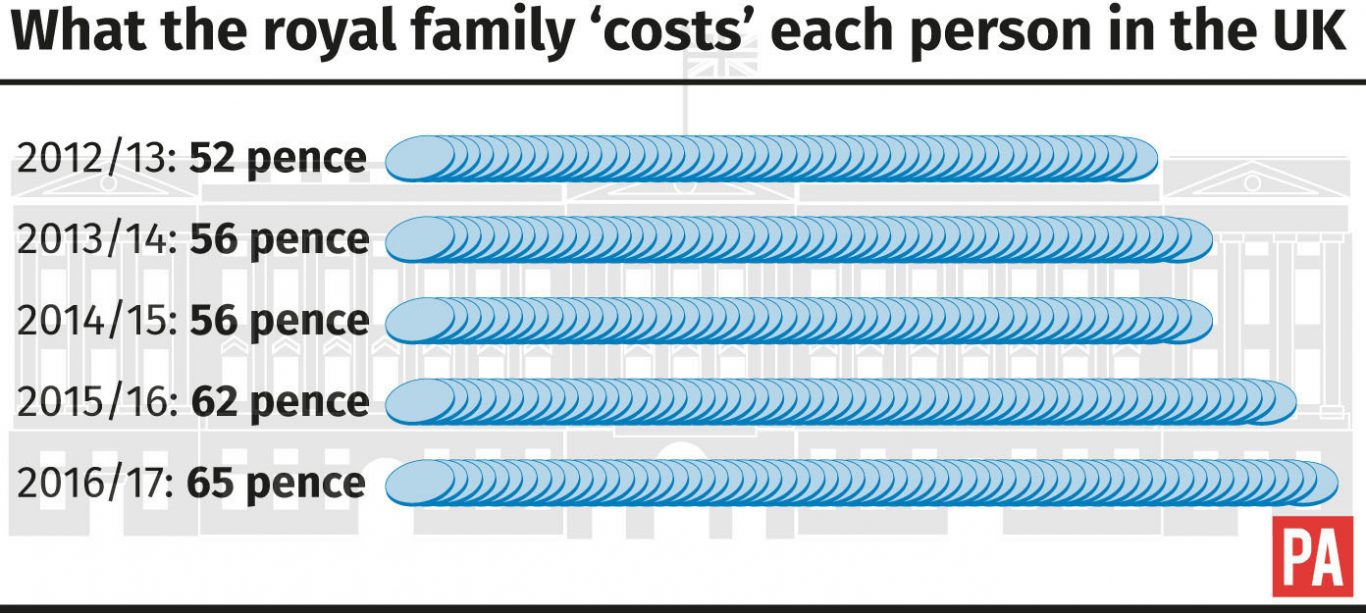 When the Queen, Philip and Charles and Duchess went to Poundbury, Dorchester for the unveiling of a statute of the Queen Mother in October, the train trip came to £22,060.
Royal sources said the train was often the best option for safety, security and for allowing the Queen to arrive rested ready to carry out engagements.
A royal source said: "We believe that, though it's not the cheapest way to travel, it does represent many of the features that we look for in terms of safety, security, not causing disruption to lots of other people – convenience – environmental aspects it's strong on as well."
They added that only senior royals were allowed use of it and it travelled overnight so as to not to slow up other trains.
"It does mean that someone like the Queen can actually arrive first thing in the morning to do engagements rather than having to get up at some ungodly hour to get there, and she can arrive rested, briefed and prepared," they said.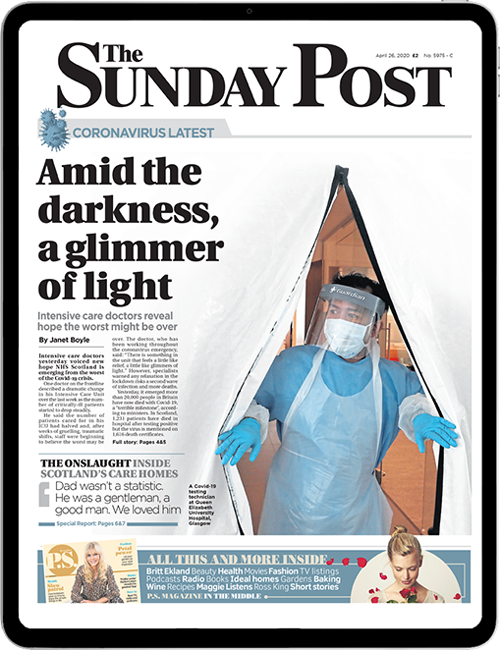 Enjoy the convenience of having The Sunday Post delivered as a digital ePaper straight to your smartphone, tablet or computer.
Subscribe for only £5.49 a month and enjoy all the benefits of the printed paper as a digital replica.
Subscribe