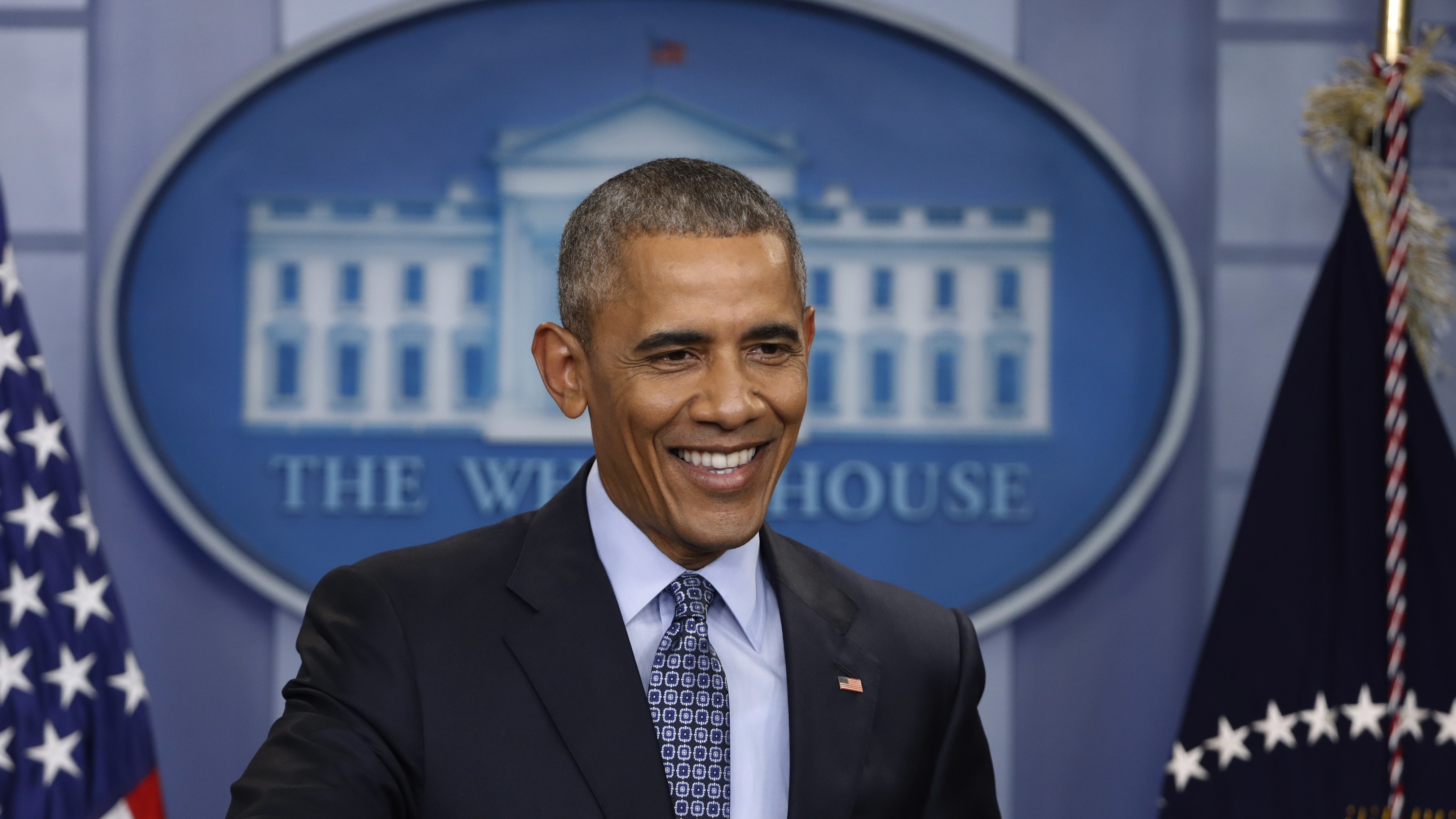 Throughout his career as a political correspondent – including a spell at The Washington Post in the 1980s – James Naughtie reckons he has travelled to the USA more than 200 times.
It has given him a unique insight into the country and its people, and the chance to interview some of the country's most important political figures.
That included a young political candidate stuffing envelopes through doors in Chicago.
"In 2004 I remember interviewing Barack Obama who was at the time fighting for a Senate seat but completely unknown nationally," said James.
"He was stuffing envelopes through doors with Michelle. He told me, 'I'm just a skinny guy with a funny name'.
"I asked if the BBC could have an interview and he was very gracious – but on one condition. Could we do the interview outside?
"I didn't realise at the time but it's because he couldn't go for a few minutes without a cigarette."
After his interview, James spoke with civil rights leader Jesse Jackson – who said Obama would one day be president.
"I said that yes, Obama is very eloquent and very clever but, come on, he's not even in the US Senate. Anyway, four years from that day, which was late October of 2004, Obama was on the verge of becoming president."
Although he recognises the parlous state of the US, Naughtie still holds it in great affection.
"It is a labour of love because I have a very warm relationship with the country," he said. "I have had some of my happiest days there. It's got more verve and sparkle and vim and vigour than pretty much anywhere else.
"I'm not sour about it. I hope I see it with clear eyes. I'm very in tune, I think, with the country. I think I get what makes it tick. What's interesting at the moment is it's not a regular beat."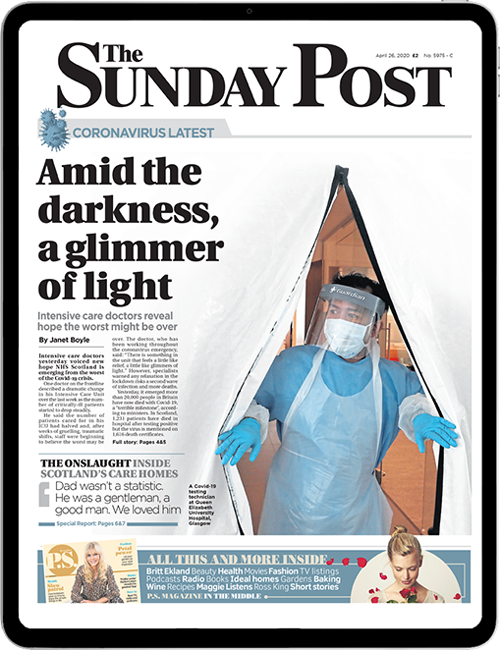 Enjoy the convenience of having The Sunday Post delivered as a digital ePaper straight to your smartphone, tablet or computer.
Subscribe for only £5.49 a month and enjoy all the benefits of the printed paper as a digital replica.
Subscribe