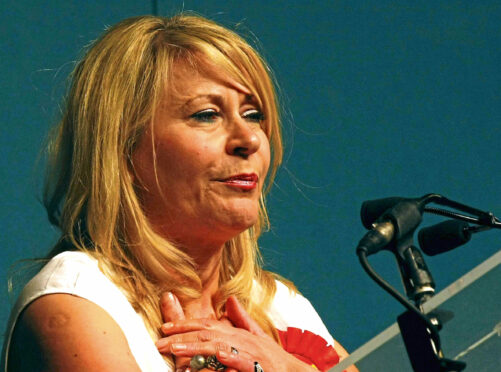 Politicians have urged ministers to declared the epidemic of male violence against women and girls a national emergency.
Shadow social justice secretary Miles Briggs said recent reports in The Sunday Post revealing fears of a million unreported assaults, more than 7,000 cases log-jammed in court, and support services at risk of being overwhelmed required urgent and effective action.
Briggs, who is calling for an emergency summit, said: "These reports have shown just how out of control and deeply entrenched this behaviour has become, that we must now declare a national crisis. I'm writing to the Lord Advocate and government ministers to ask for meetings on this issue.
"With experts saying there are likely to be a million hidden cases of abuse in Scotland, we cannot continue as we have been when so many women and children are afraid in their own homes, and so many feel let down by a criminal justice system so overwhelmed cases can take anything between two and three years to be heard.
"We know when children are exposed to violent and abusive behaviour it can have a lifelong effect, sometimes leading to drug and alcohol problems, issues with mental health and difficulties reaching their full potential, so this is something as a society we must address.
"Scotland has to change how we tackle this crisis and I believe we need to start with an emergency summit on how we best proceed, from considering new practices to investing far more in services and housing so families in crisis can feel safe."
Lib Dem leader Alex Cole-Hamilton said the level of violence and abuse had left thousands of vulnerable families at risk and fearing they will never get justice. He said: "We cannot afford to wait for another woman to be killed or for another case as awful as Sarah Everard's before we bring in change such as dedicated courts across Scotland or tackling how we teach children violence and abuse is unacceptable and wrong.
"Issues such as thousands of backlogged cases need to be dealt with or victims will feel there is little point in reporting cases, and the cycle will simply continue. We must do better.
"We must look at what works in other countries such as the court ordered behavioural change programmes happening in parts of Australia. We must adapt and change."
Labour shadow justice secretary Pauline McNeill said: "The increasing violence towards women is deeply concerning.
"However, we can and must find ways to ensure victims are right at the centre of our justice system and how we tackle this situation because far too many still do not feel they are central to it.
"I've had meetings with the new Lord Advocate Dorothy Bain and I'm hugely impressed by her commitment and expertise.
"We also need to tackle the root cause, and educate."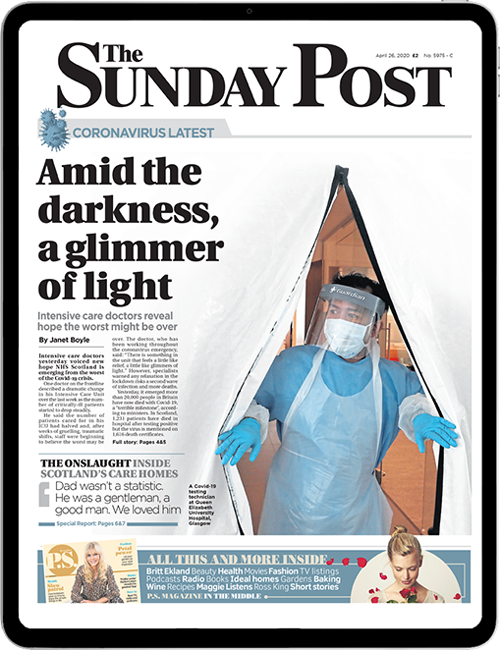 Enjoy the convenience of having The Sunday Post delivered as a digital ePaper straight to your smartphone, tablet or computer.
Subscribe for only £5.49 a month and enjoy all the benefits of the printed paper as a digital replica.
Subscribe